Nick
and a likely preggers
Mariah
were spotted skiing it up in Aspen after Christmas: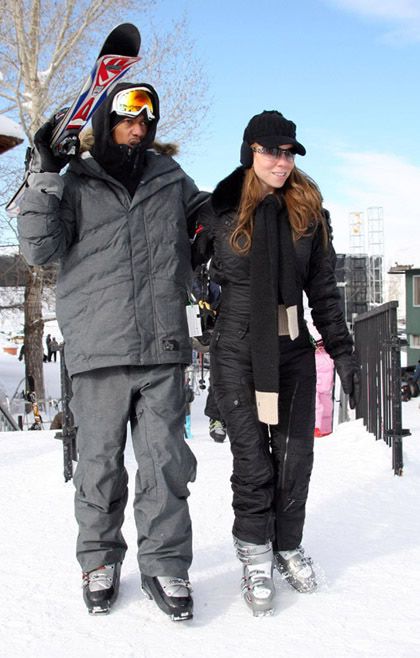 Not sure how good this is for a chick if she's preggers, but MiMi's just still on watch.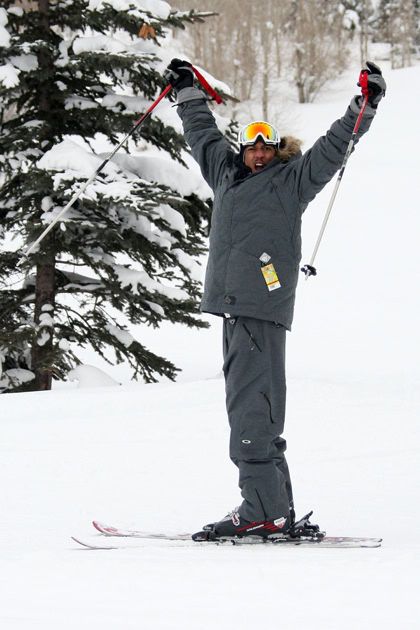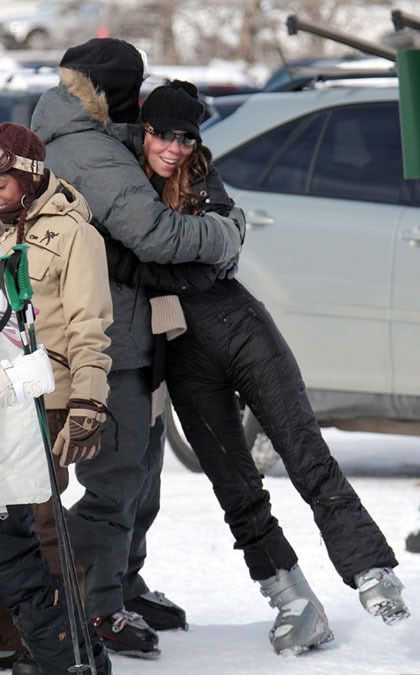 The couple looked like they had some fun in the snow. And
Kanyeezie
was spotted over in LA: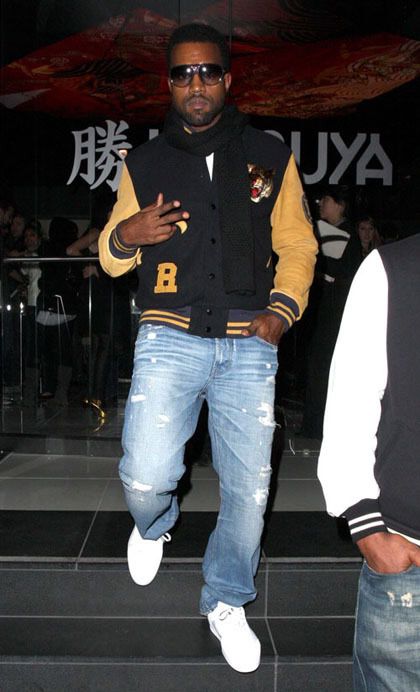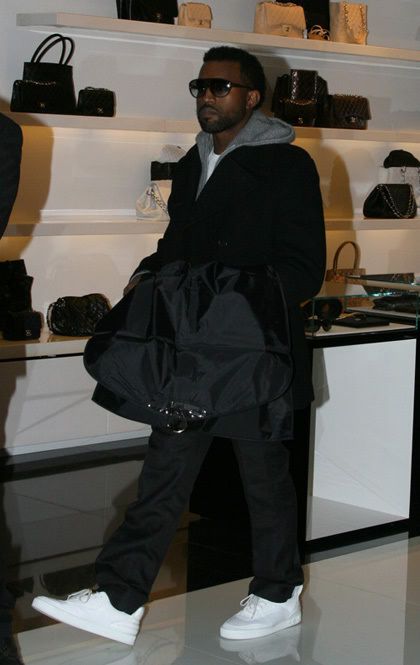 Hitting up Katsuya restaurant and doing some post Christmas shopping at Chanel.  Nice. More pics of these folks when you read the rest...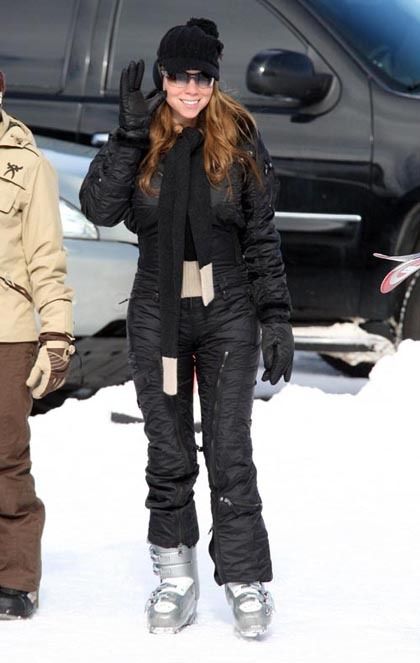 Gotta love that "eternally 12" Mimi.  Her words, not mine.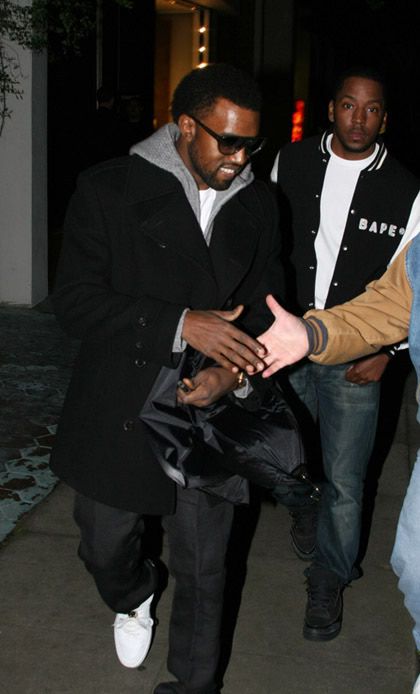 What?  A smile from 'Ye?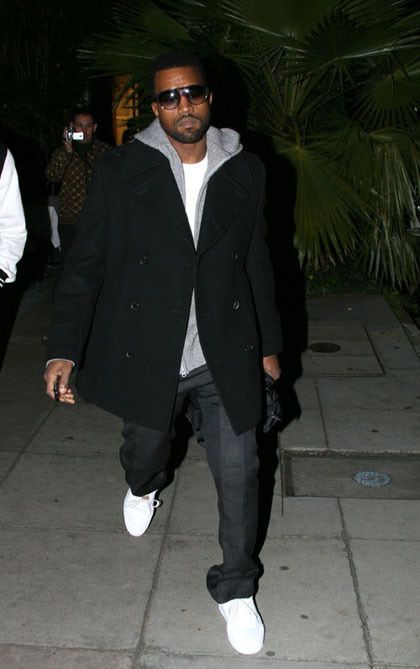 O.  I hope the retail therapy did him at least a bit of good this Holiday season.  I know it was another hard one for him and many others....