WTF Is Wrong With Your Face Kim Kardashian?
Dec 31 | by Natasha
Slow news days lead to me analyzing ish like this: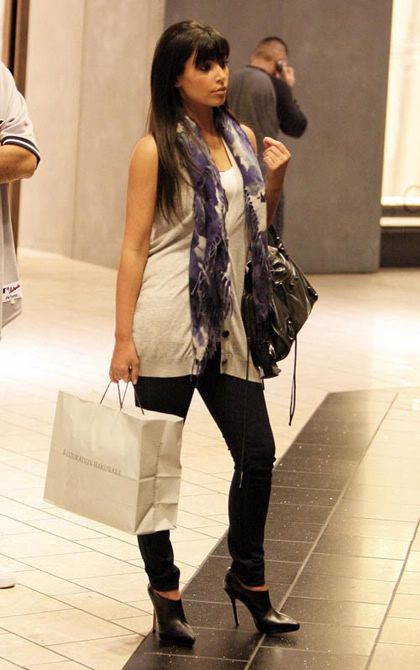 I don't know what's different about
Kim K.
's face but dammit something is different.  Is it a nose job? Cheek implants?  Full face botox?  What is it??  Anyways, she was spotted shopping at the Beverly Center yesterday: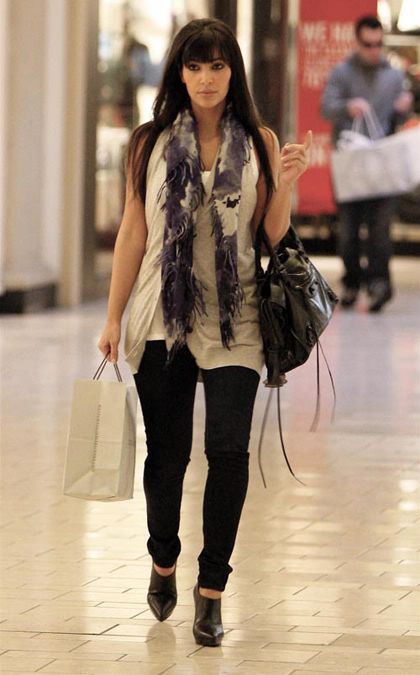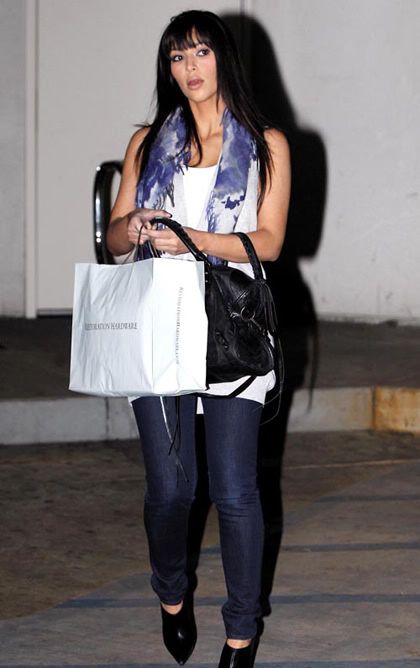 I'm going with all of the above. And pics of her today doing the only thing she knows how--shopping at Burberry: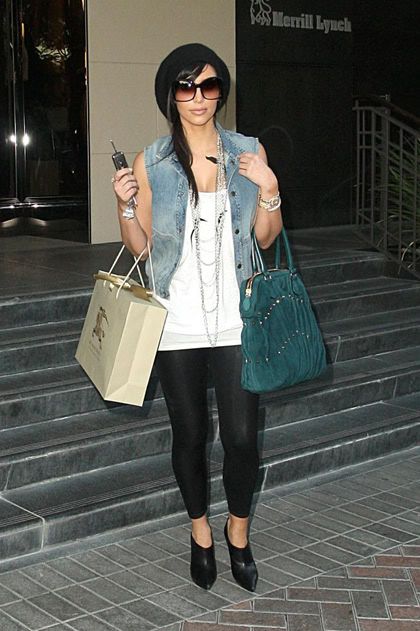 The botox added 10 years.  So did not having a real job.