Bigga Vacay Time!: Beyonce & Jay-Z Yacht Into St. Barths
Dec 31 | by Natasha
It's that time again kids. 
The Carters
have finally taken another vacay and they're yachting around the Caribbean on a $200,000/week 50 ft. yacht named "Galaxy". 
Beyonce
and Mr. Carter just ended their trip in St. Barths as Jay had to get back to the MIA for his BFF
Lebron James
' b-day party last night.  Here's some yacht pics--where they've clearly spotted the paparazzi lenses: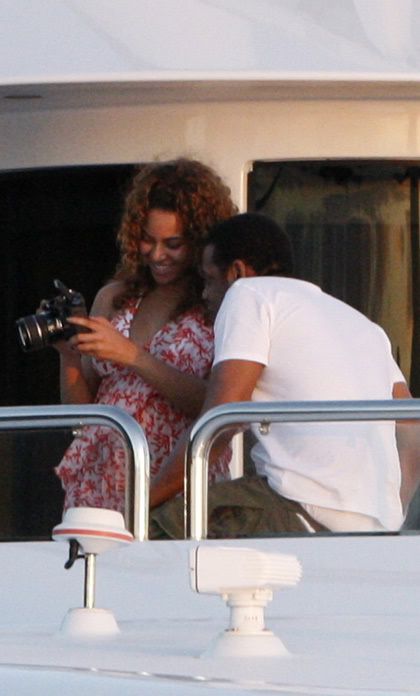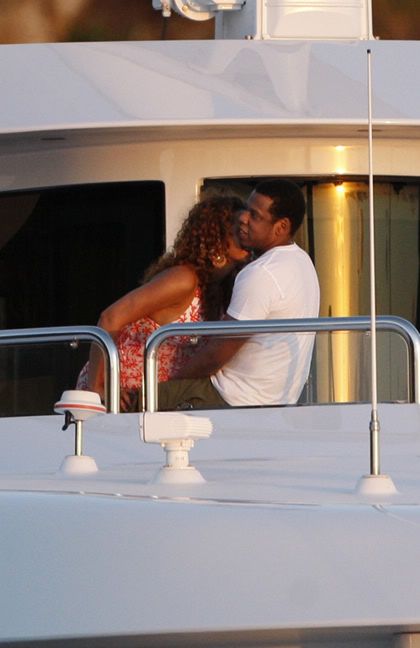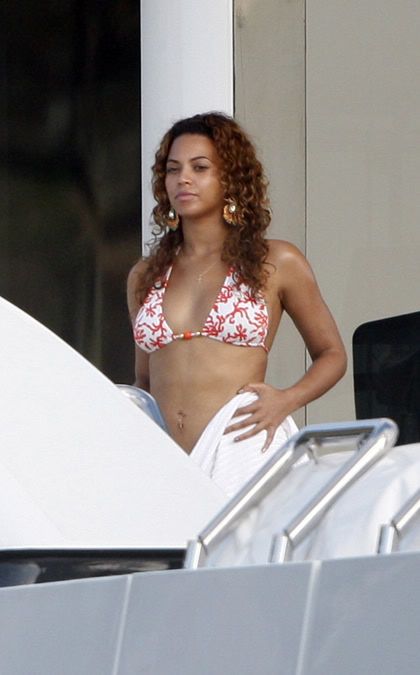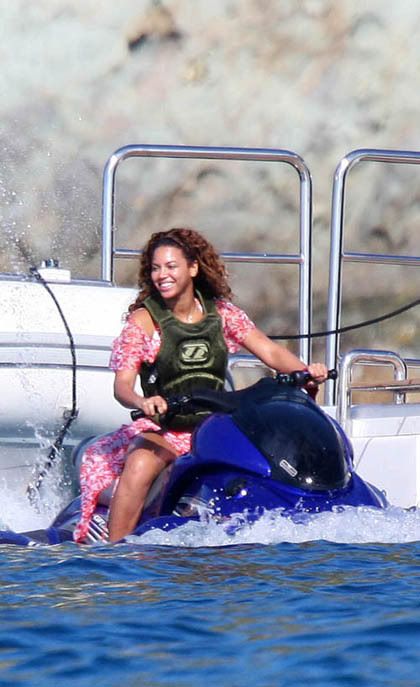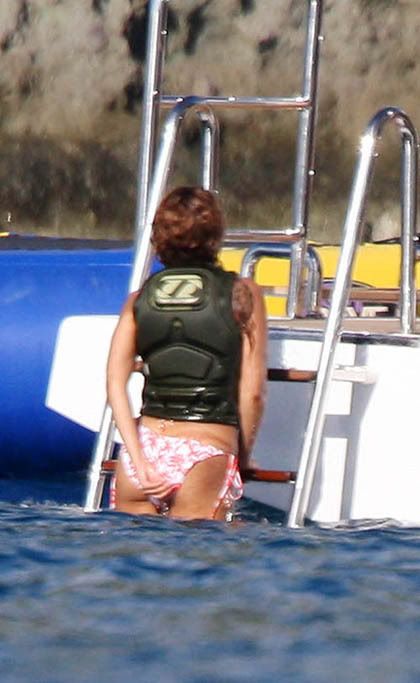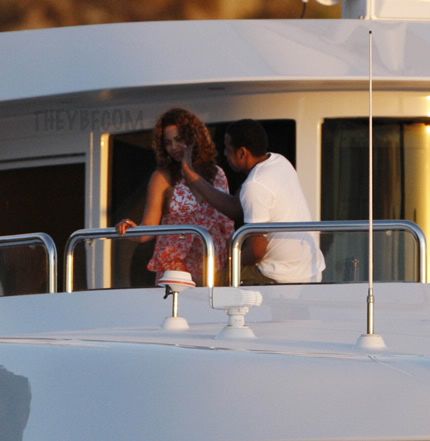 Not my fave vacation weave--or swimsuit look--on B.  But she's looking pretty laid back and fab nonetheless. More pics when you read the rest...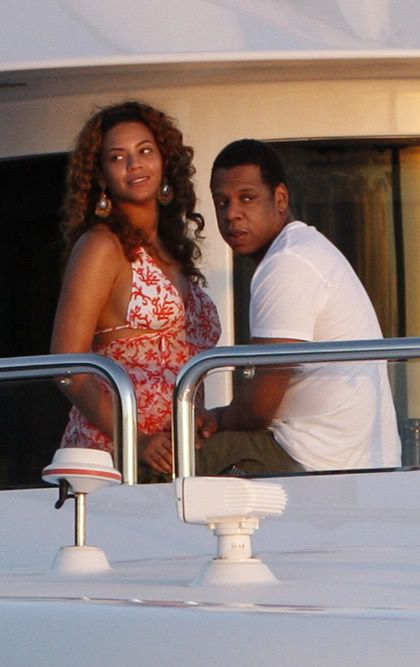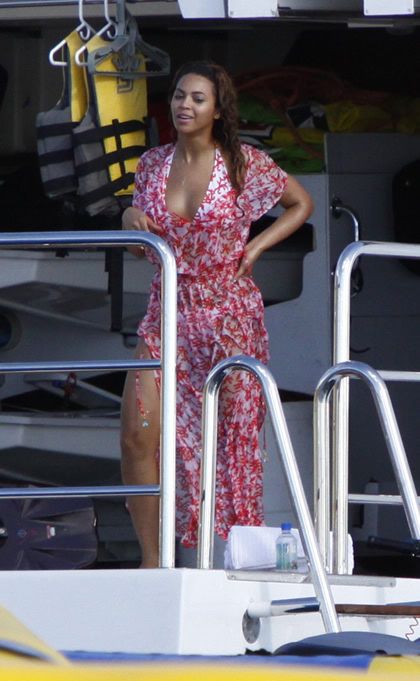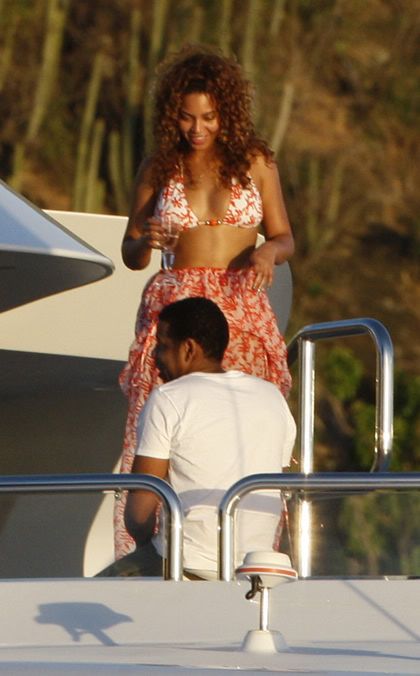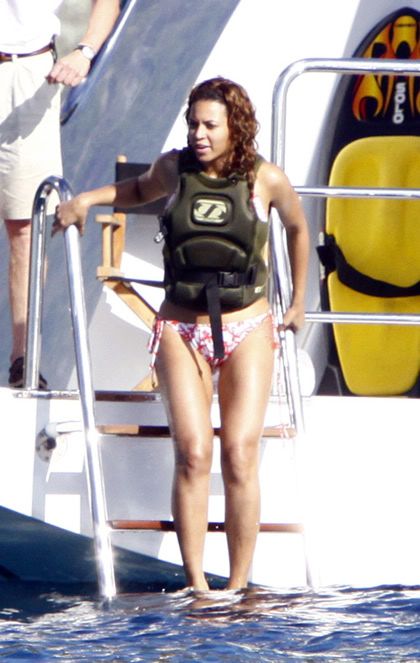 Fun times with The Carters.
Splash News
The Randomness: 1. 
White people
The GOP went into temporary insanity mode and sent out a spoof song called "Barack The Magic Negro" to their whole e-mail list  And the GOP members said they love it. *blank stare*
Story
2.  STOP IT
Gov. Blagojevich
.  Appointing
Burris
to the IL Senate seat just to start more drama and take the heat off you-damn shame. 
Story