Our fave YBF folks spent New Year's Eve on the beaches and abroad: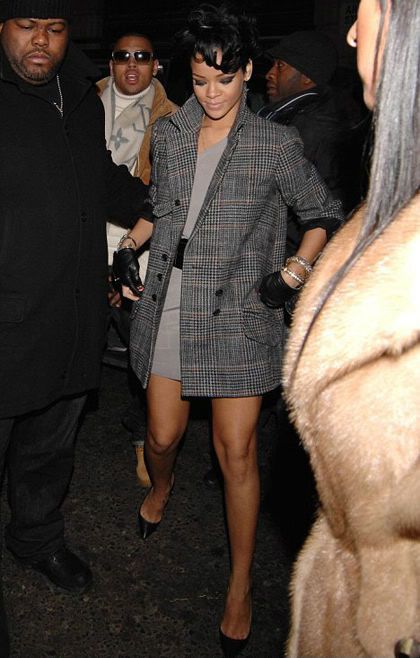 Rihanna
and her boo
Chris B.
were spotted leaving Club Movida in London last night after the clock struck midnight.
Nick & Mariah
and
Beyonce & Jay
are kickin' it in St. Barts still (even though Jay was supposedly having a party at the 40/40 Club in Atlantic City last night):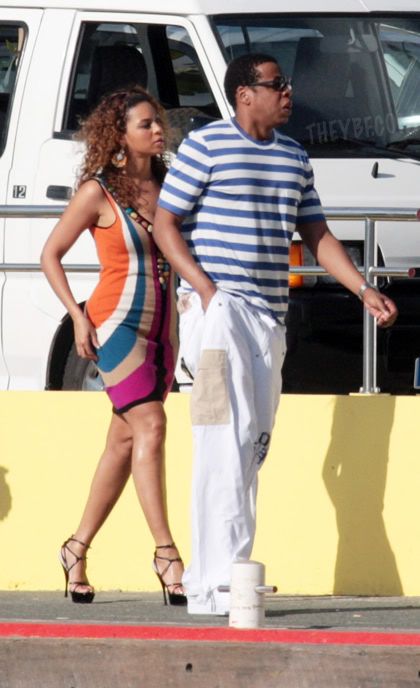 Guess he didn't make it.  Loving B's YSL shoes too.  Hotness.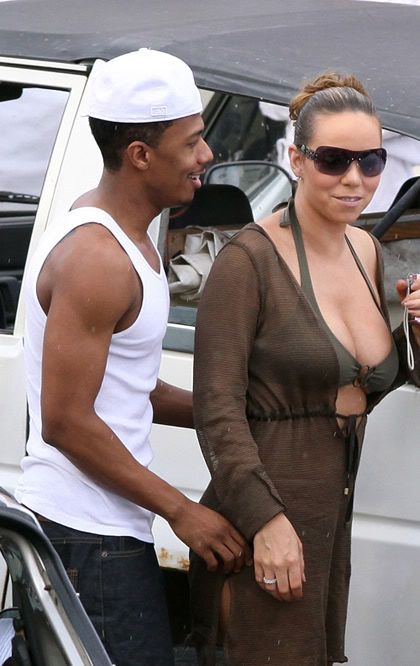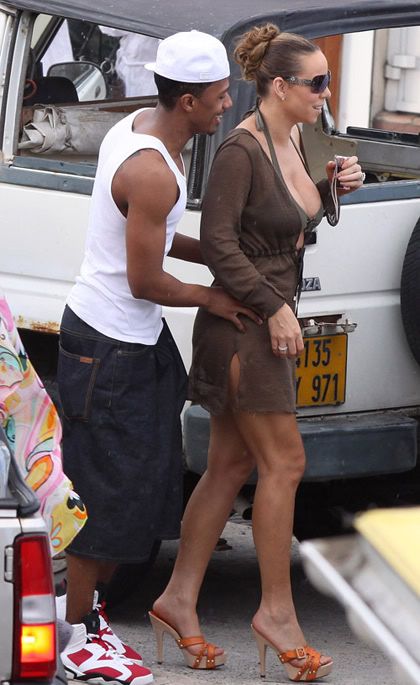 Nariah is jet setting all over the world these days huh? And
Solange
was spotted down in MIA still on the beach and playing in the water: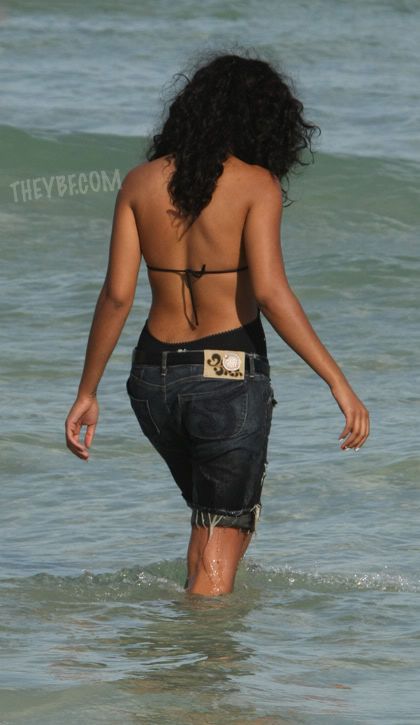 Cute look...even in those Dereon jeans. More pics when you read the rest...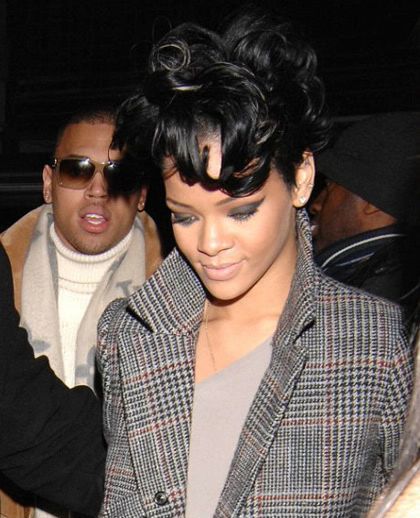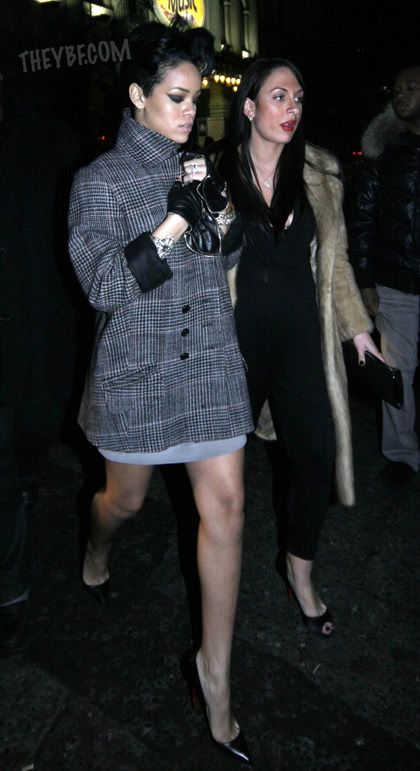 Looks like somebody knows how to party hard.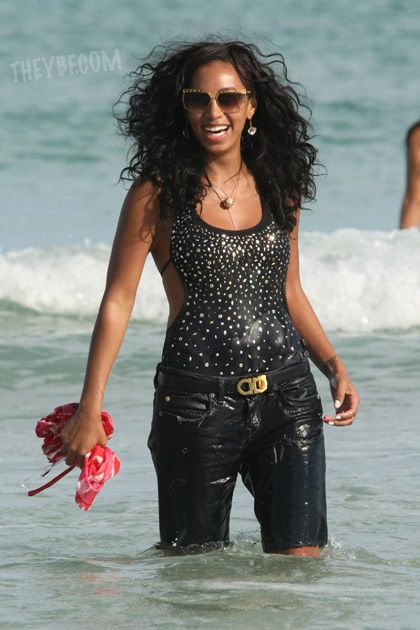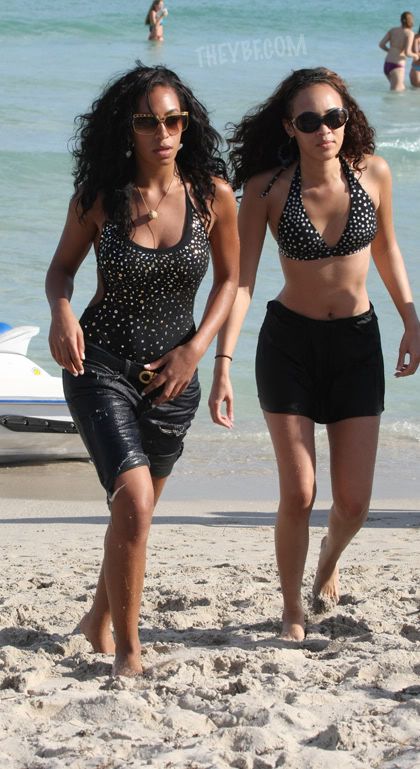 Hey Solo. More pics of B and J later in the day: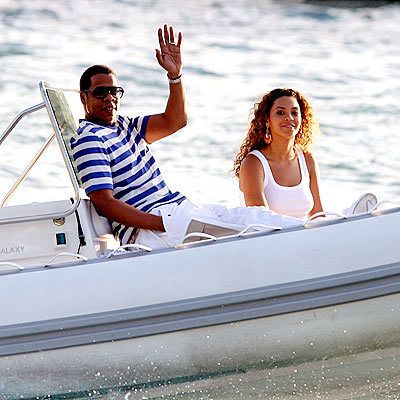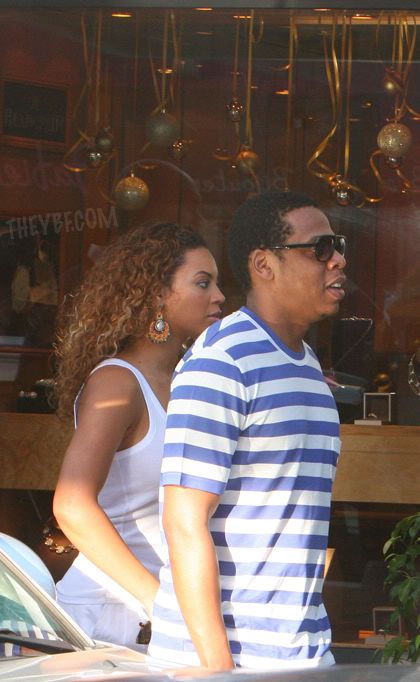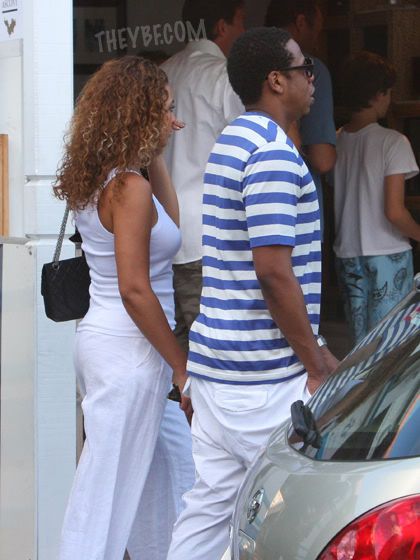 Fun times.
Splash News/WENN
Welcome to '09 snitches...