A representative for
Soulja Boy
has confirmed reports the rapper was the victim of assault earlier this week. Unconfirmed reports that
DeAndre Ramone Way
and several of his friends were robbed at gunpoint after six men invaded his Georgia home on Tuesday-Dec. 30th. Speculation heightened on Wednesday after two masked men posted a video, in which they took responsibility for the crime, online. They also boasted of stalking the star at a release party for his new album
iSouljaBoyTellem
before following him home. In the two-minute video, the duo blasted reports the hip-hop star was held-up by six attackers, armed with pistols and AK-47s, claiming they burgled the star with a single weapon between them. A spokesperson for Soulja Boy has now confirmed that "a serious situation" did occur. The representative refused to provide further details. When the hell will these rappers learn to stop flaunting their ish--much of which is fake as hell anyway--all willy nilly all the time? And ESPECIALLY in a damn recession. Spend your money on some damn security if you
really
got it like that. JUST DO BETTER! Meanwhile,
iSouljaBoyTellem
sold less than 50k albums its first week. Hope this dude had a back up plan in addition to his ringtone money. In other news--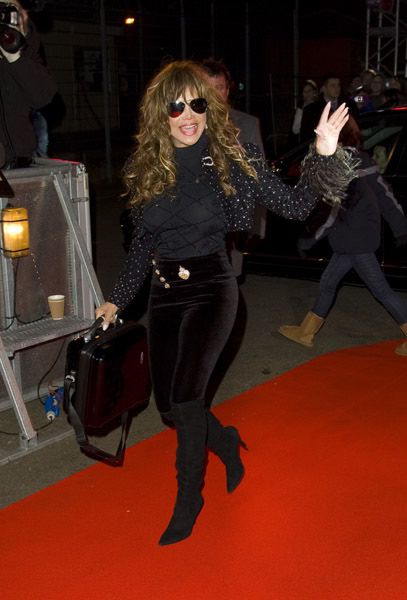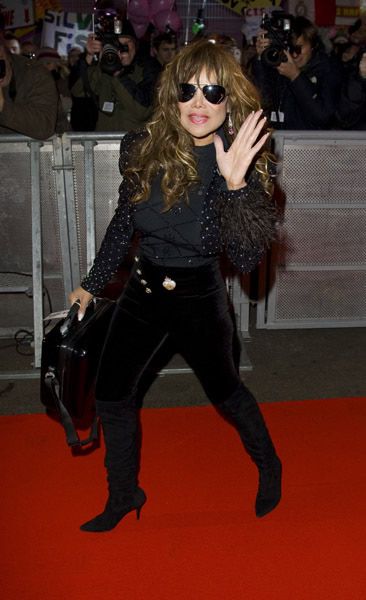 LeToya Jackson
is the newest contestant on "Celebrity Big Brother 3" in the UK. And this is what she looked like making her debut into the BB house today. She makes that ish almost guaranteed must see TV. Especially if big brother
Michael
makes a guest appearance....
Marsland/WENN