Afternoon Tidbits: Antoine Walker Cops DUI!+LaToya Jackson Is A Diva+Courtside With The Knicks
Jan 05 | by Natasha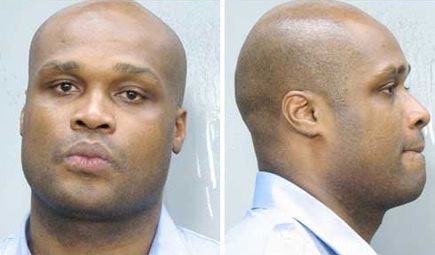 Former NBA baller--and Miami Heat Champ--
Antoine Walker
is trying to catch up with
Sir Charles
. Antoine was arrested and charged with suspicion of drunk driving in Miami Beach, Fla. early this morning. According to the
AP
, The genius was driving a black Mercedes without the lights on when he was pulled over. Officers detected a strong odor of alcohol and that Walker had a sleepy look on his face. He refused a breathalyzer test. Apparently he was trying to make his way back into the league. To hell with that now. The real question here is, was there a jumpoff in the car up ahead that he thought would give him some bomb oral. And was he trying to sneak up on her with the lights off? Inquiring minds want to know.... Speaking of basketball: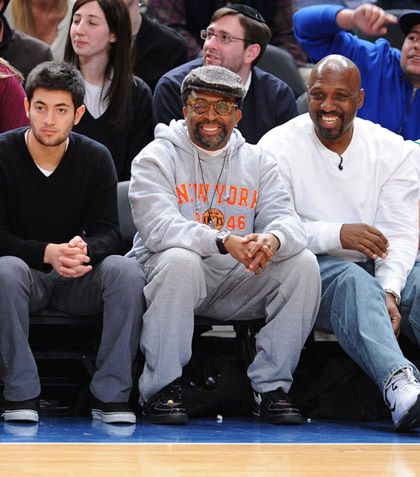 Celebs were spotted courtside at the Knicks game last night.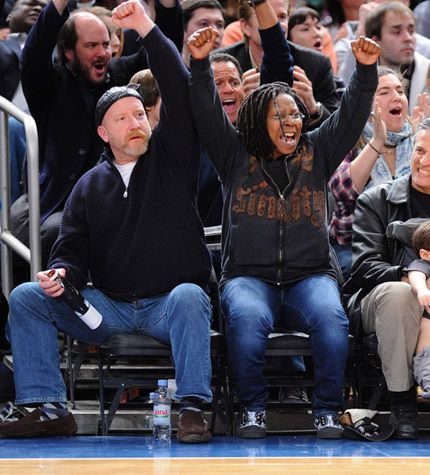 Whoopi, Spike
, and
Taye
were all getting their laid back fun on.
And what's this? 
LaToya Jackson
is a diva?  No!  Chick has told the "Celebrity Big Brother 5 UK" folks that in her contract, she will not allow cameras to film her in the morning before she puts on her makeup.  And she must have the best room in the house.  I can't even hate her for the makeup rule, it'll be best for EVERYONE involved.