CANDID FAB: Kim Porter, Sheryl Underwood & Chris Rock
Jan 05 | by Natasha
Kim Porter
was spotted arriving to the airport in LA yesterday: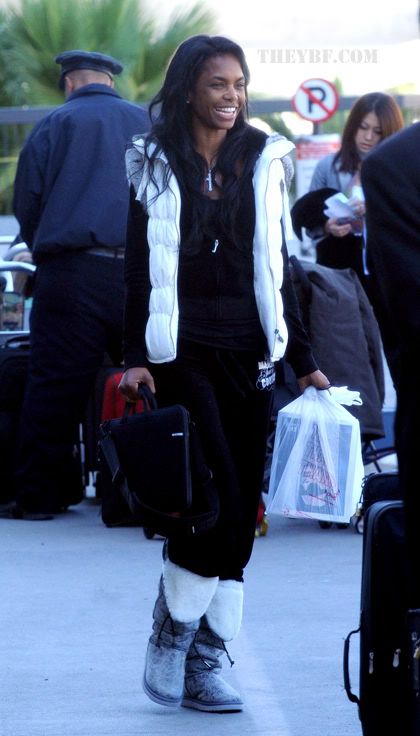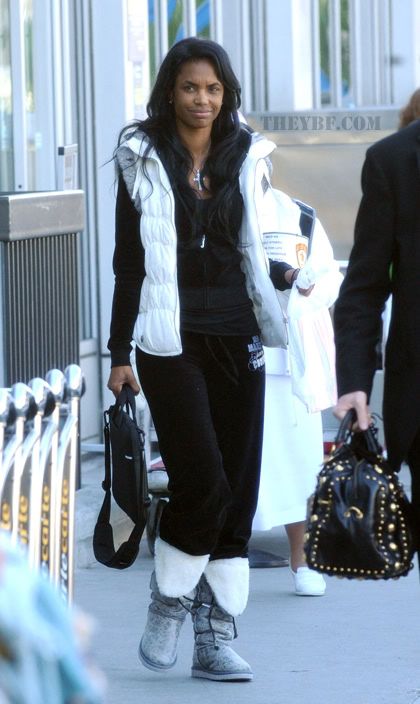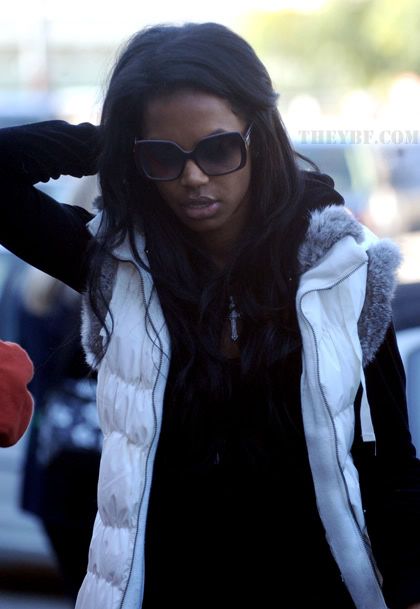 Rocking a Juicy Couture sweatsuit and a hot bag that was being carried for her.  No
Diddy
or kiddies around though.  I guess she's going somewhere to do some "work".  Funny. And
Sheryl Underwood
was spotted in DC last night--taking a cab a whopping 300 ft. from her hotel to the Improv club: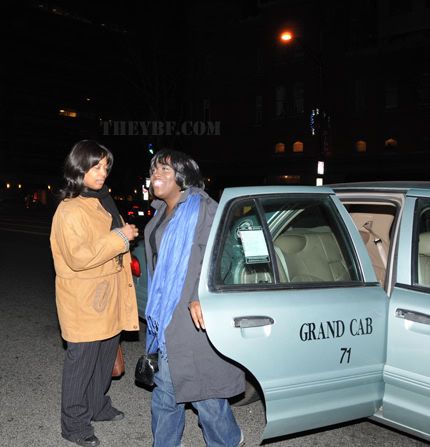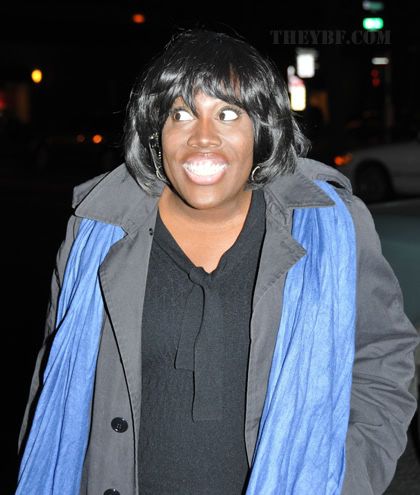 I'll be nice this morning.  By the way, she's currently serving as her sorority's (Zeta Phi Beta) National President (International Grand Basileus to be exact with her title).  Interesting... Pics of
Chris Rock
and others sitting courtside when you read the rest...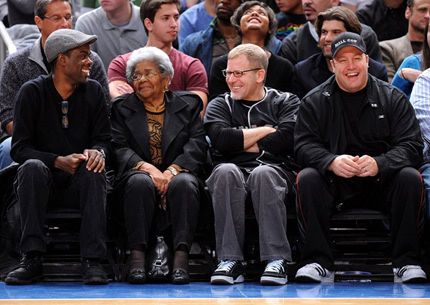 Chris Rock
was being a good grandson yesterday as he hit up the Lakers game with his grandmother: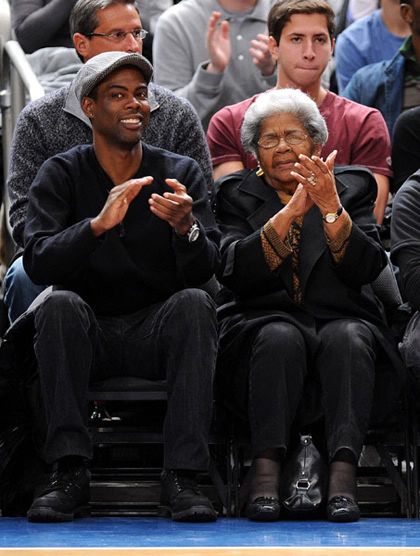 You know you LOL'd.  How sweet of him.
And
Big Tigger
and R&B dude
Chosen Wilkins
hit up the Washington Wizards game last night.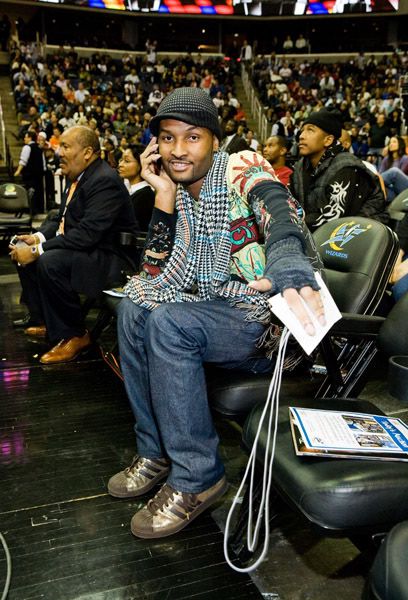 I'm told this Chosen person used to be married to cracked out
Maia Campbell
back in '05.  But they divorced because he was trying to "uphold an image".  Boy stop.
Splash News/Devaney/Morigi