Check out
Ciara
in the new issue of
Women's Health
: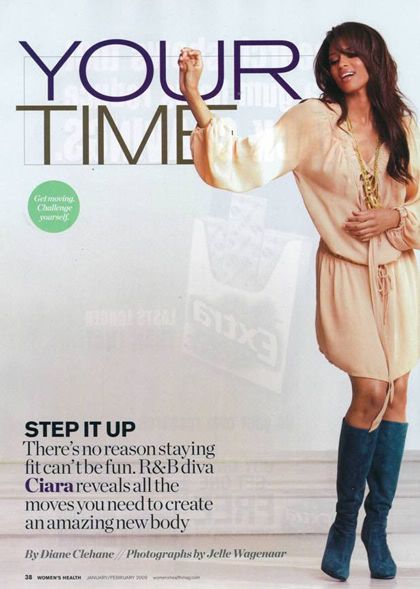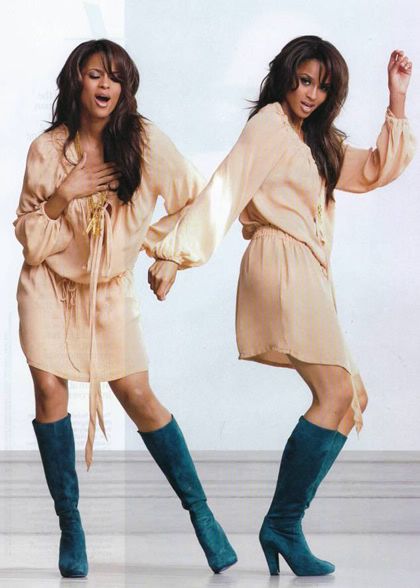 She's about to shoot the video for "Never Ever" with
Jeezy
and
The Dream
. And I'm told she also may be shooting a side video for her "Diva" remix. Hot.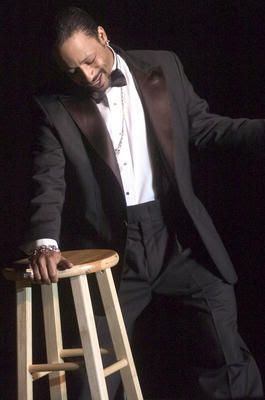 So as a follow up to
the PIMP DOWN situation
involving
Katt Williams
--the man who slapped him in the club on NYE has spoken out to VIBE today. Here's a snippet of what he had to say:
"I wasn't even paying attention," the man says. "I was talking to someone else while he was doing it. And then he pointed at me. I walked over to a couple of friends of mine, and they told me, 'He's clowning you.' So I walked over there and asked [Katt], 'So what you say? I don't play that joke shit.' So he was like, 'And what?' He didn't even admit what he said when I asked him." The man said he proceeded to pimp slap the pint-sized star of "The Pimp Chronicles," who was recently hospitalized in South Carolina for a mental evaluation. "He was still on some comedy stuff after I slapped him, I swear," the man says baffled. "After I slapped him, he jumped back and he was still talking and it was some girls holding him back. It was actually some girls in the club grabbing bottles like they wanted to do something to me too, like trying to protect him. He stopped and actually grabbed a square and was trying to light his cigarette. It was on some comedy stuff to me. He was trying to get his square lit, he took like two puffs, and he tried to charge back at me. But at this time, the security was heading me towards the door."
Apparently the slapper was rocking some $5,000 gator boots and Katt was clowning him for them. Needless to say, the dude wanted to remain anonymous but he's from the Detroit's infamous Jeffrey Projects. Hood *iggas don't play that ish. Especially when they spent their year's worth of subsidized rent on their damn boots. *SMDH*
Teyana Taylor
doing
Beyonce
's "Single Ladies" video when you read the rest... Check out Teyana Taylor at a Harlem Arts event performing Beyonce's "Single Ladies" video. Look what B started....