Jermaine DUpri was spotted lunching at The Ivy in LA without his main chick Janet yesterday: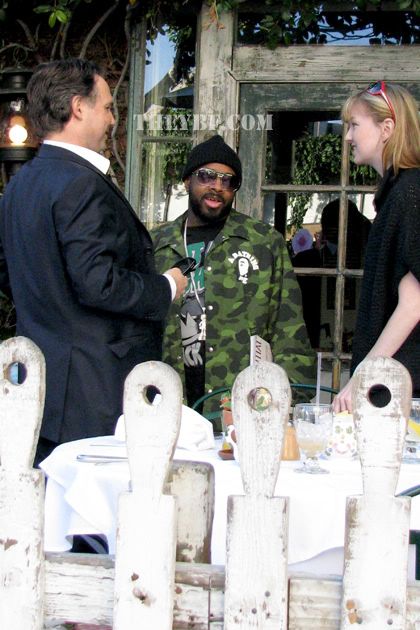 Looks like a possible business meeting going down.
Reports are claiming that the Sex And The City movie sequel is definitely a go. It's been green lighted as all 4 co-stars have signed their deals with the movie studio. I just want to know which black person will be the token one for the sequel. Since Louise/J-Hud went back home and got married and all. And won't these broads be close to 50 (and over 50 where Samantha's concerned) by the time this mug releases? Just don't know how I'll be able to relate and all when that time comes around. Loves it nonetheless. Kinda...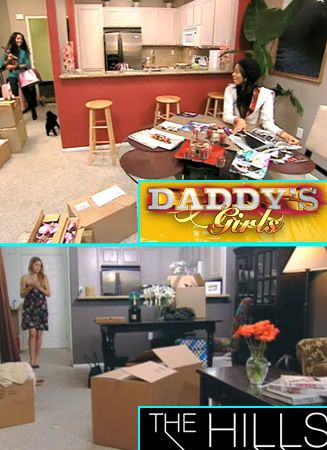 Did anybody else watch Vanessa and Angela Simmons' new reality show "Daddy's Girls" Monday night? Why is MTV recycling apartments? Damn shame.
WENN