Evening Tidbits
Jan 08 | by Natasha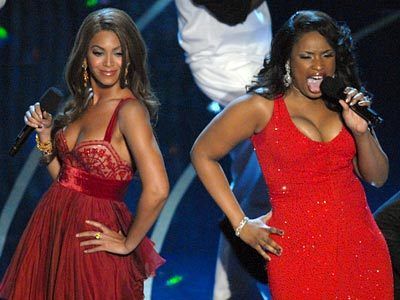 Beyonce, Jennifer Hudson
, and
Tyler Perry
are just a few of the folks racking up in
NAACP Image Award nominations
. The nods were handed out today by
Keke Palmer
and
Nate Parker
and a few other folks: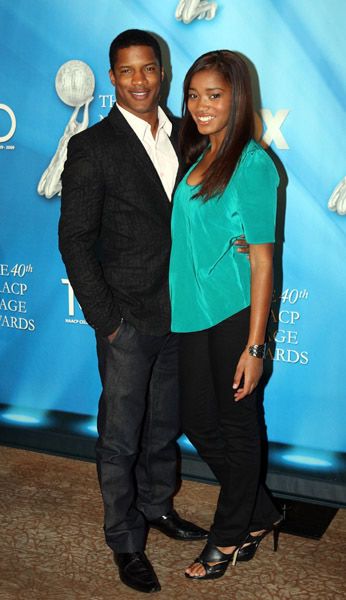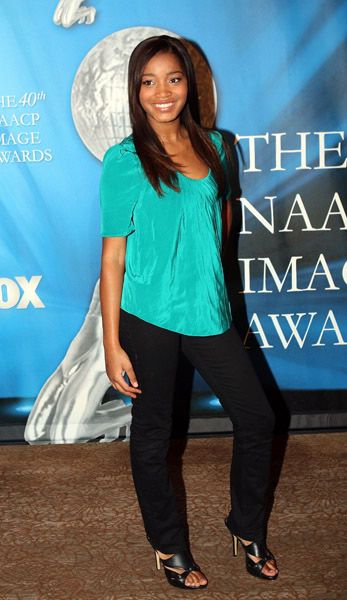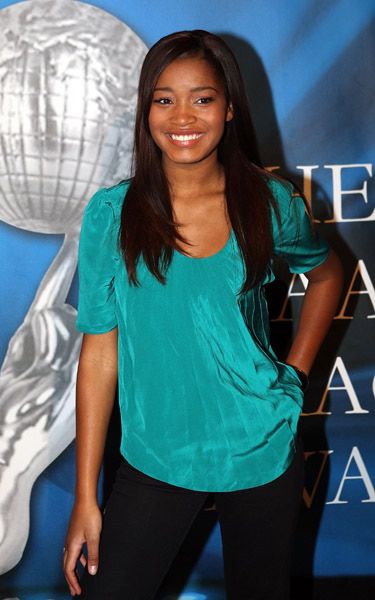 Damn that Keke is gettin' grown.
Russell Simmons
will be given the prestigious Vanguard award for helping to increase understanding of racial and social issues. And
Keisha Knight Pulliam, Lance Gross
, and the "Raisin In The Sun" TV movie are all nominated as well. The awards ceremony goes down Feb. 12th in L.A. Congrats to everyone.
Rih Rih
's going to the Superbowl. VH1, Pepsi and the NFL have joined forces once again to bring the worlds of football and music together with "The VH1 Pepsi Smash Super Bowl Bash." Hosted by
Jerry O'Connell
, the concert will kick-off the celebration of the 43rd Super Bowl with performances by
Rihanna
,
Fall Out Boy
and
Lifehouse
among other special guest appearances. The show will air live on VH1 Thursday, January 29 at 9 PM ET/PT. More news when you read the rest...
The plastic surgeon who performed
Kanye West
's mother
Dr. Donda West'
s last surgery,
Dr. Jan
, was jailed today after his DUI conviction. He has been sentenced to one year in a California prison after pleading No Contest to misdemeanor drunken driving last year. Speaking of Kanye, he's VIBE's cover boy for their February issue: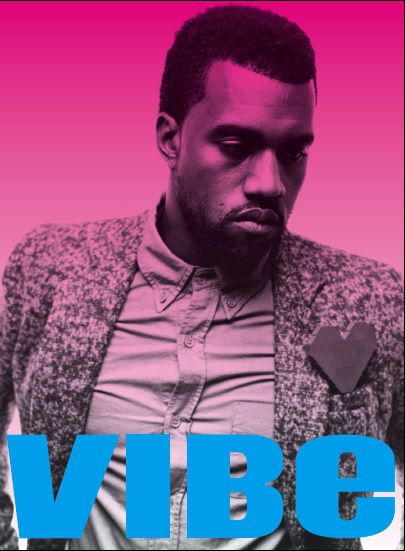 And that's the teaser "limited sticker" they've already leaked. The cover will be posted tomorrow. And speaking of VIBE, here's some flicks from their photoshoot of the
Notorious
cast: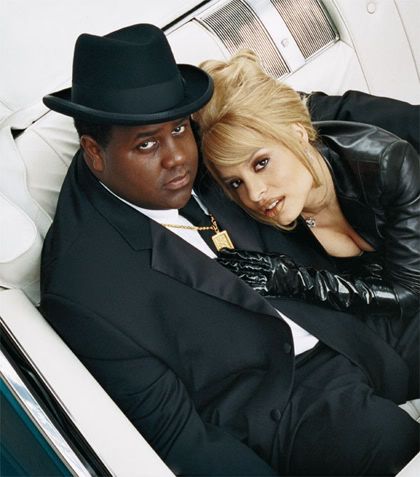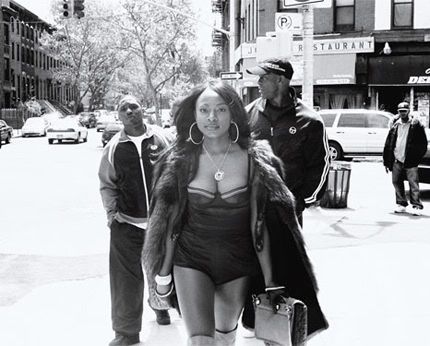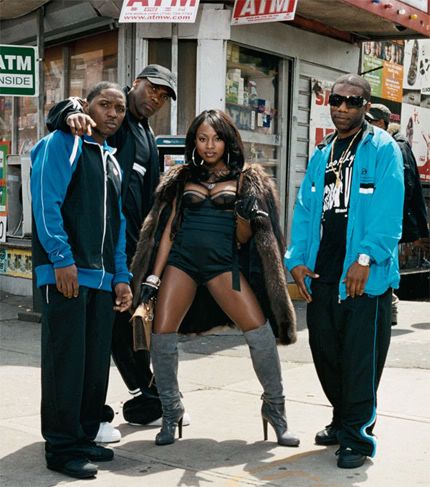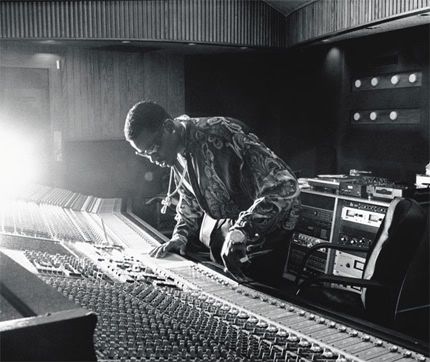 Biggie
's son "
CJ
" (pictured above) appears on the
Notorious
soundtrack by the way...dropping January 13th.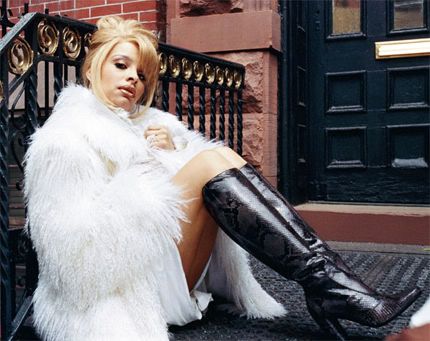 Can't wait to see this ish.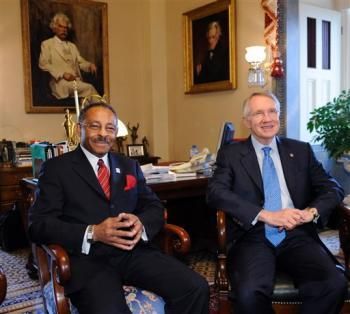 And after all of yesterday's hoopla,
Roland Burris
is
set to be the newly appointed Senator from Illinois
. He will likely be sworn in tomorrow. I really hope he and his appointment are on the up and up--esp. since he will be the only black US Senator in Congress. Hopefully no shenanigans went down or are going down behind closed doors. So Congrats.