No-No-Notorious!
Jan 08 | by Natasha
The Notorious premiere went down last night in the NYC. And we've got tons of pics to prove it. Here's part 1 with who all hit the red carpet to check out Notorious B.I.G.'s life story: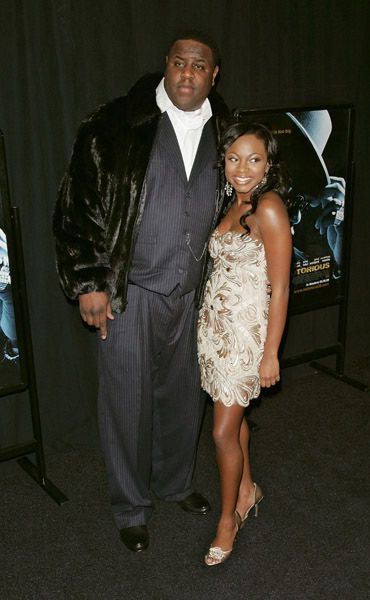 Jamal "Gravy" Woolard--who plays B.I.G. of course--kicked it on the carpet with his co-star Naturi Naughton, who plays Lil Kim. Faith Evans brought the kiddies Chyna, Christopher Wallace Jr., and Joshua: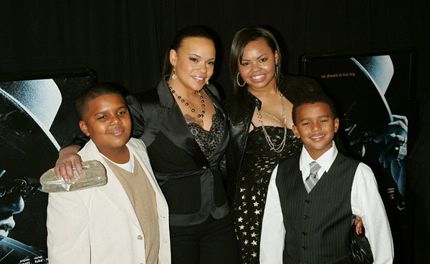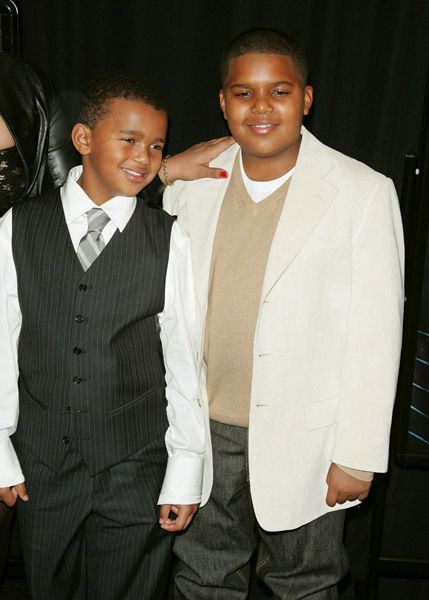 CJ is her son with Biggie--as if you couldn't tell by the face.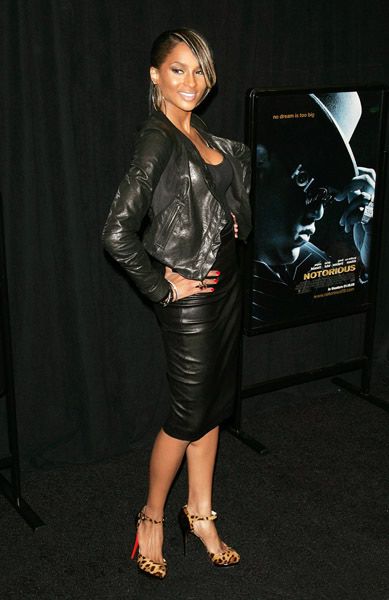 Ciara looked hot as usual.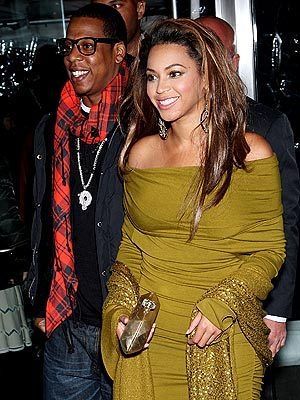 Beyonce and Jay-Z made appearances of course.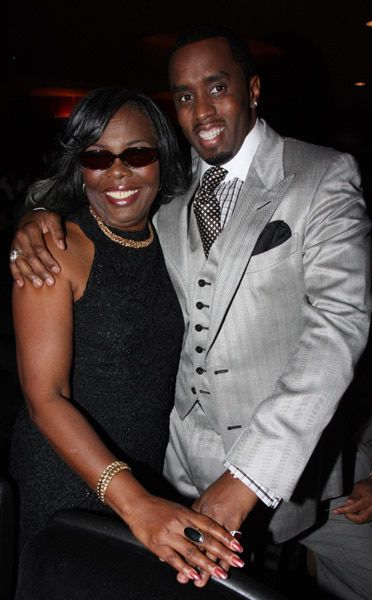 Diddy kicked it with Biggie's mom (and the movie's producer) Voletta Wallace.
But y'all already know Fierce Kitty Janice Combs wasn't far from the pack. Lots more pics when you read the rest...
Jamal and his date posed on the carpet.
Derek Luke--who's playing a damn near spitting image of Diddy in the movie--hit the carpet with his wife Sophia.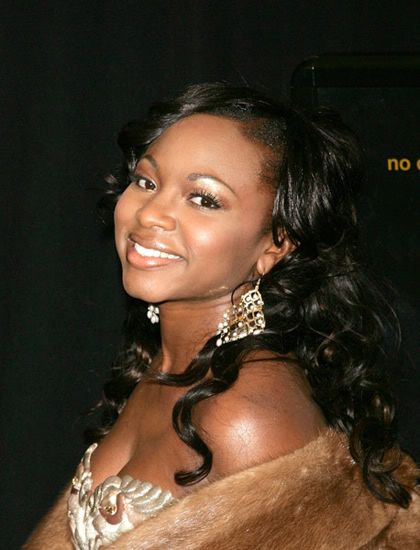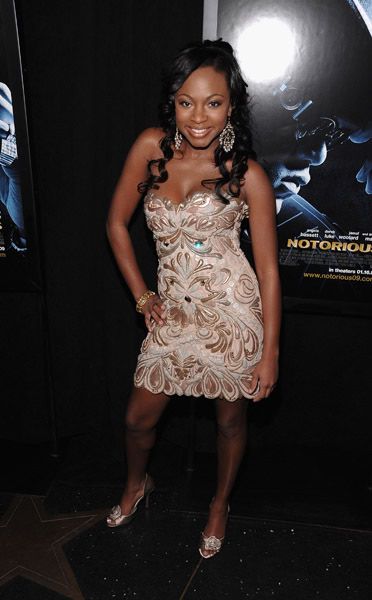 Naturi looked pretty fab herself.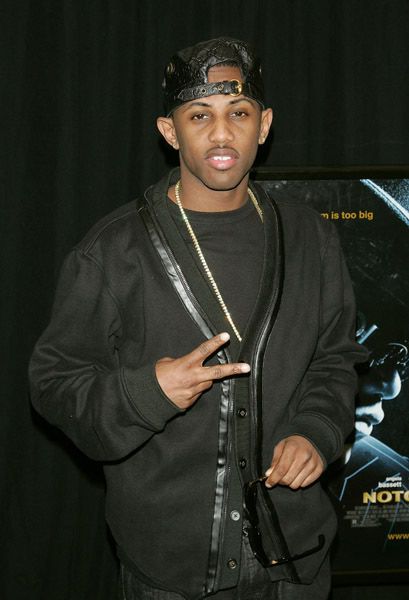 Biggie's followers Ja Rule and Fabolous were there.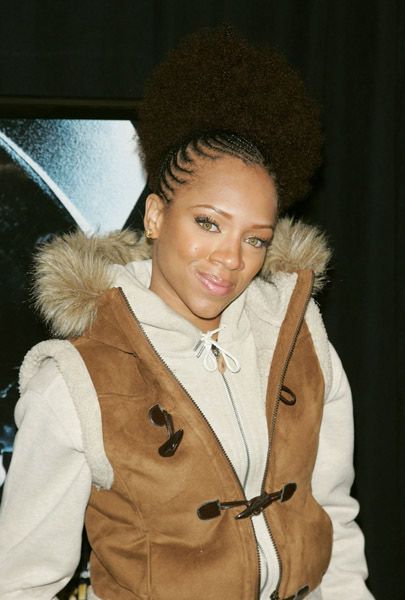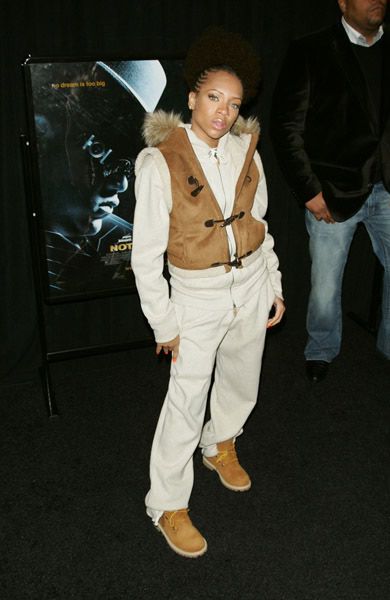 So was Lil Mama.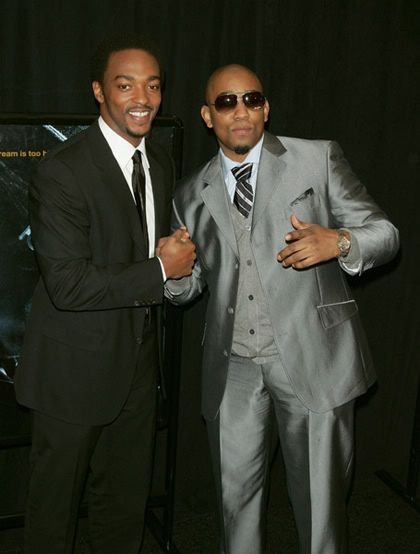 Anthony Mackie and Dennis White hit the carpet. Mary J Blige looked like she time warped her closet back to when she was kickin' it with Diddy and Biggie: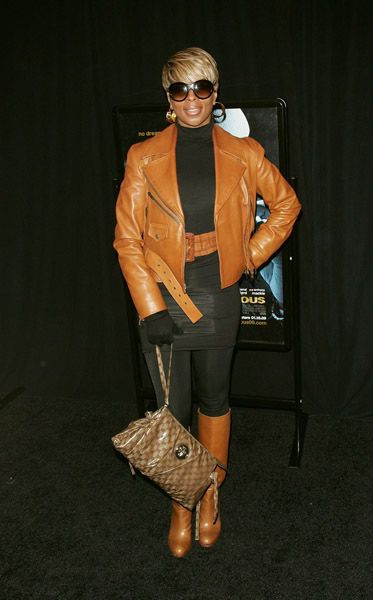 Not her best look at all.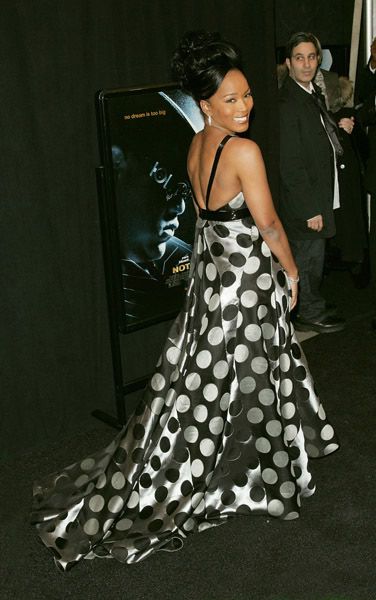 Angela Bassett--who's playing Voletta Wallace--looked stunning as usual: Of course her hubby Courtney B. Vance was there to cheer her on.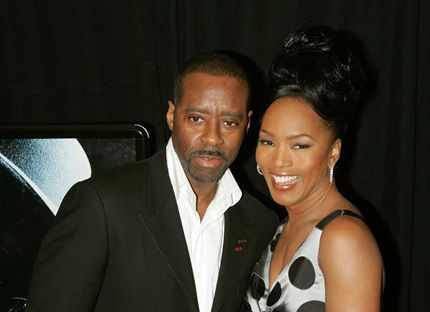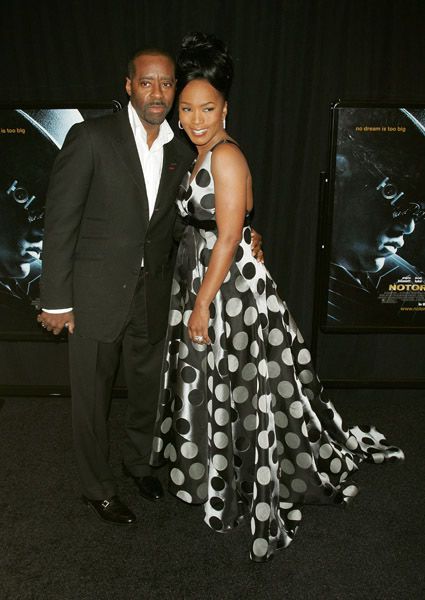 Loving that dress on her.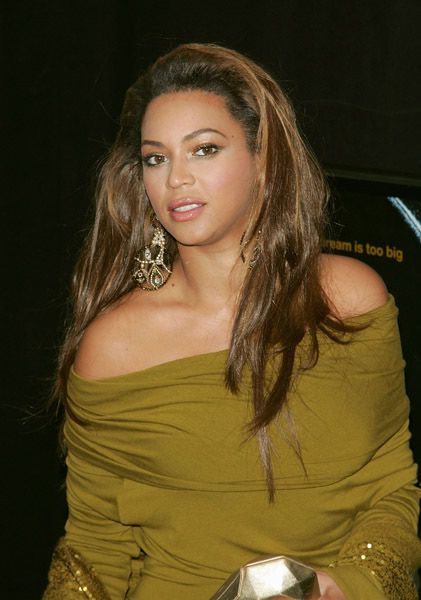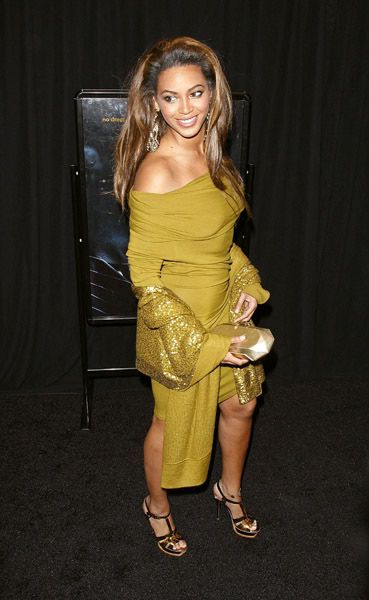 Beyonce made her appearance in all green and gold.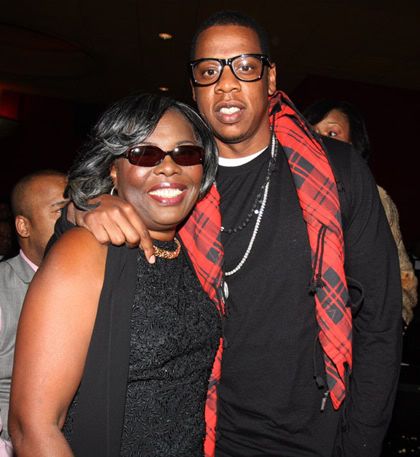 \ While Mr. Carter kicked it with Mama Wallace.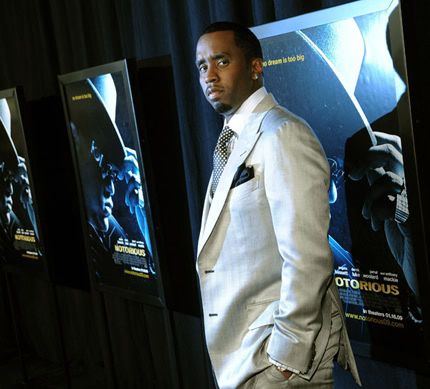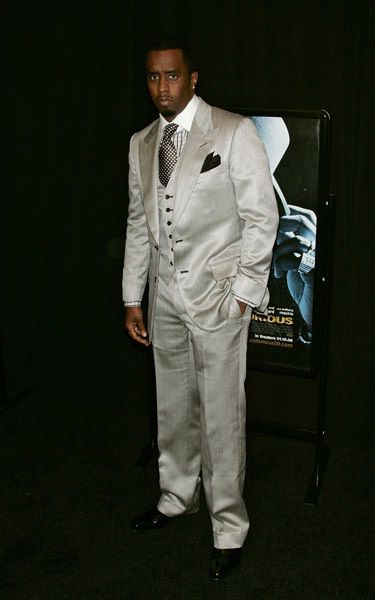 Diddy looked dapper as usual. And look who came in right behind him: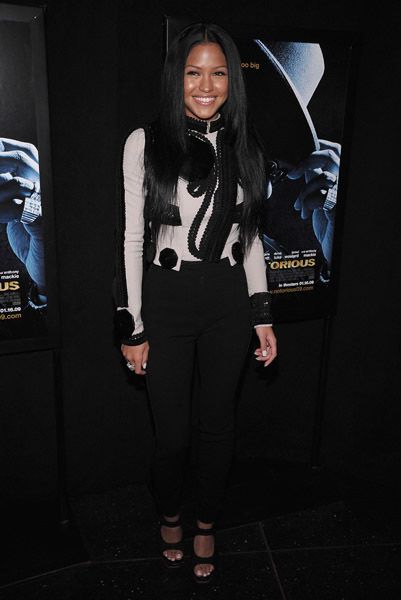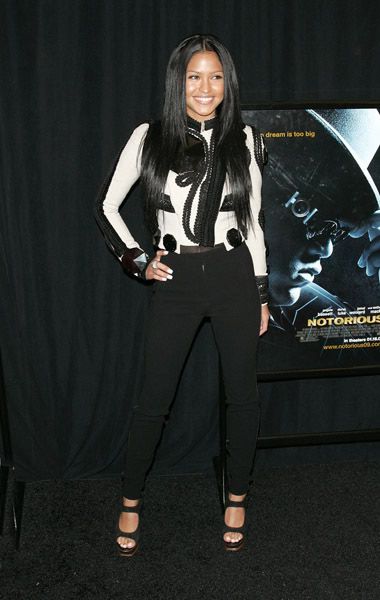 You guessed it--Assie. Not loving the getup this time around either.
Q-Tip played around with his own camera. Toccara was there looking slim and trim: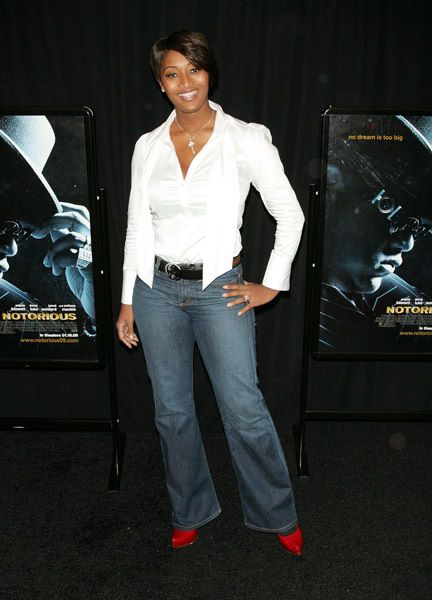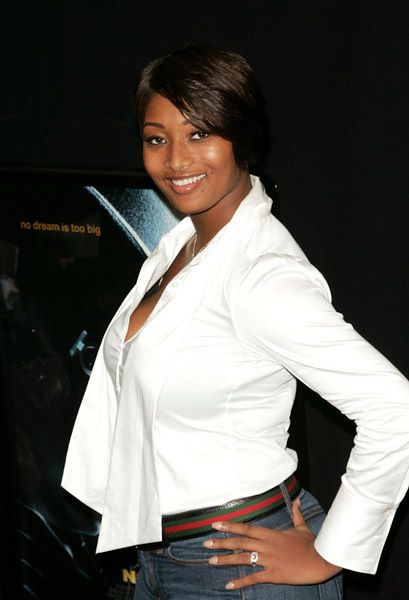 Nice.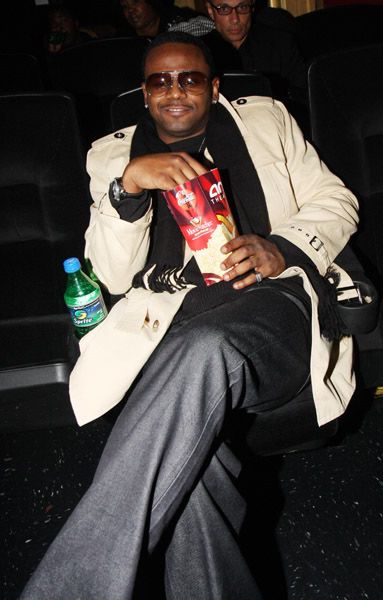 Where the hell have YOU been Carl Thomas?
Tyrese rolled through.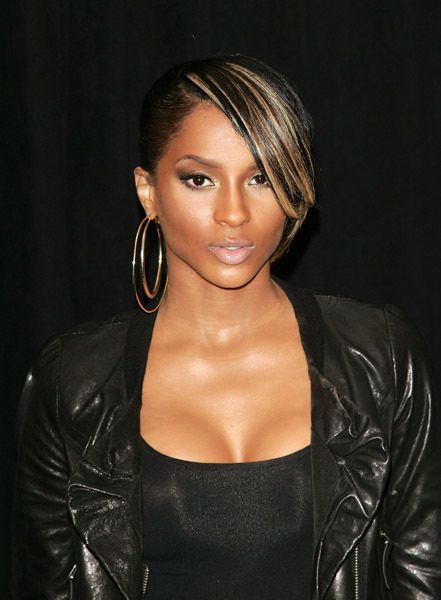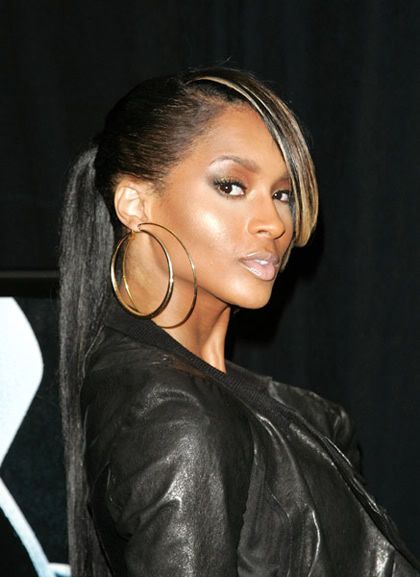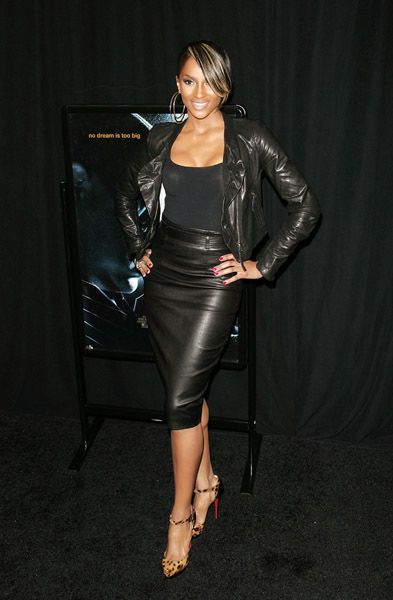 Alright CiCi. I see you gettin' your bronze effects on.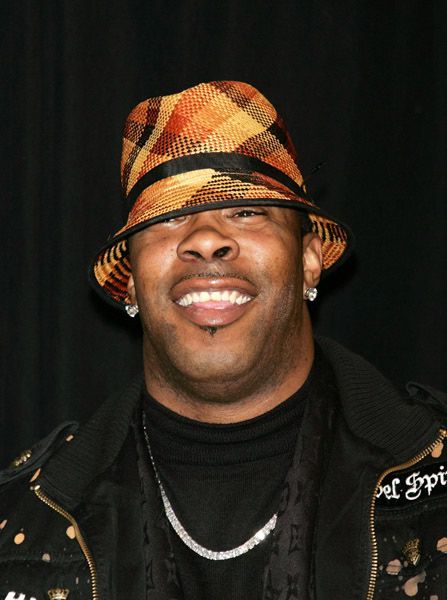 Busta Buss.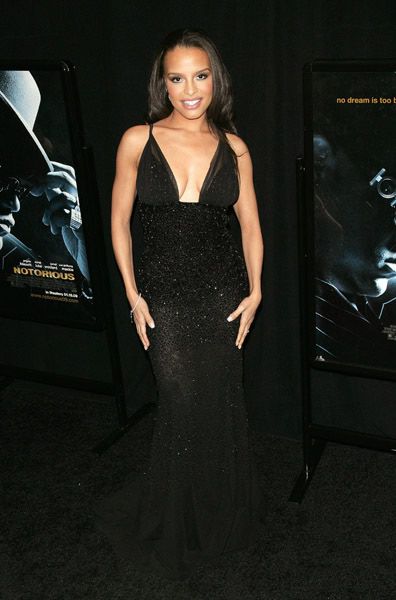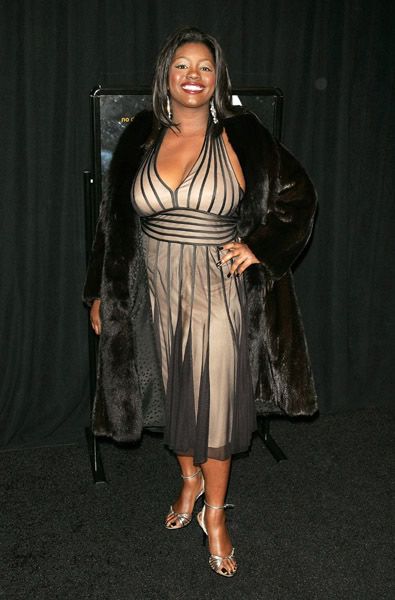 Fresh faces on the scene Julia Pace Mitchell and Antonique Smith were there.
Oh Lola...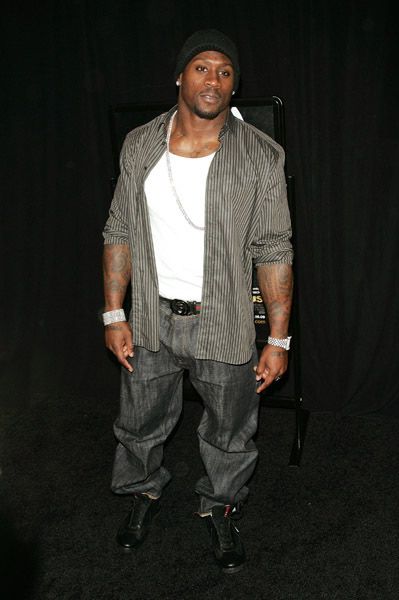 Thomas Jones flew solo on the carpet.
Michael K. Williams was there of course.
June Ambrose was there.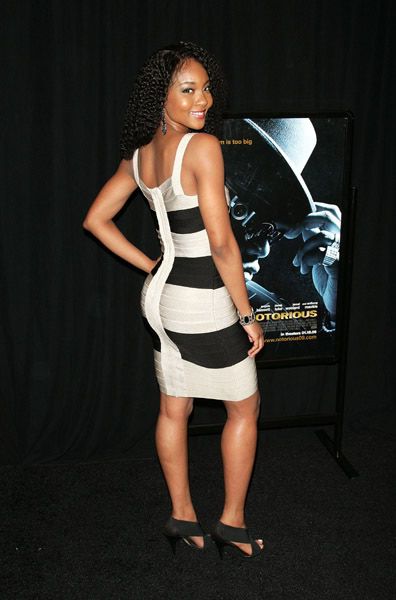 And so was newcomer Osas Ighodaro. Stay tuned for more premiere night coverage...
Spellman