The Notorious Premiere Afterparty
Jan 08 | by Natasha
Part Deux is here...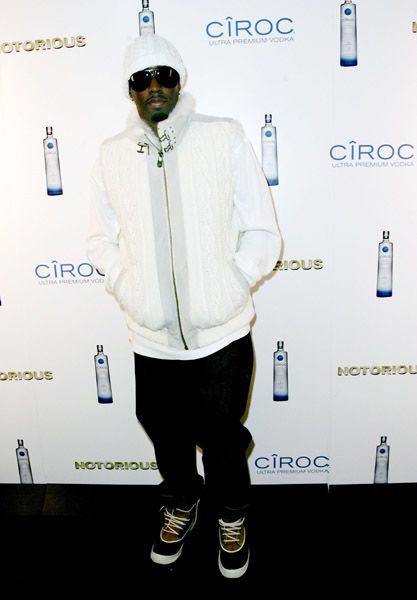 Y'all already know Diddy Ciroc'd out the afterparty for the Notorious premiere last night. The "gala" went down at Roseland Ballroom: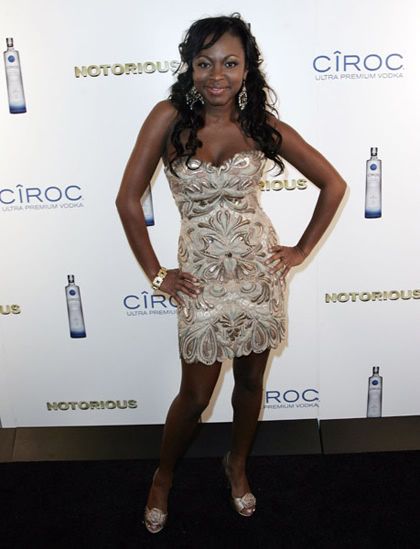 Naturi was there of course.
Faith and Angie Bassett kicked it outside.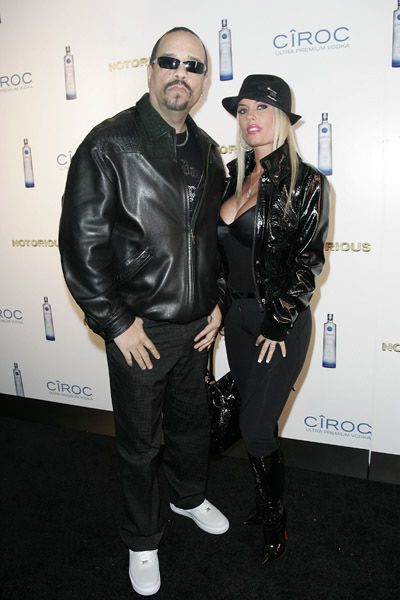 And Ice-T and his girl CoCo were in the mix too. More party pics and a few more from the premiere when you read the rest...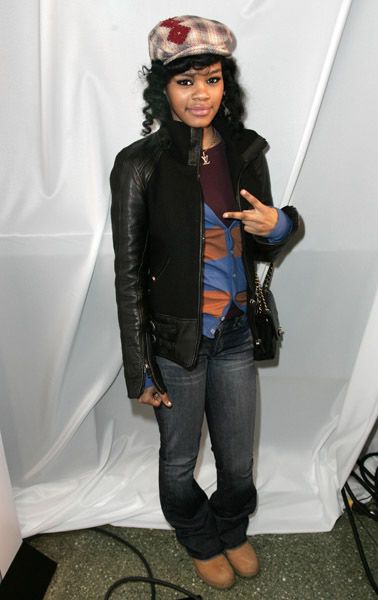 Teyana Taylor looked surprisingly subtle at the event.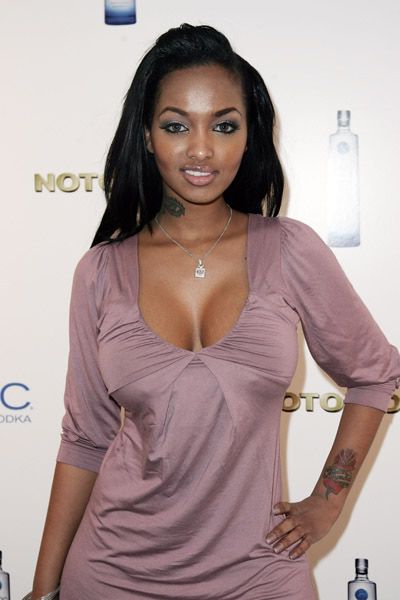 Whatever Angel. Maybe she took some notes in the movie about how to rap.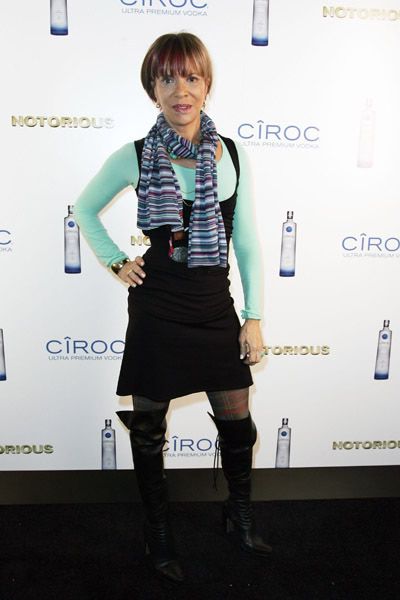 Sylvia Rhone still doesn't know how to dress her age. Yeah, I said it.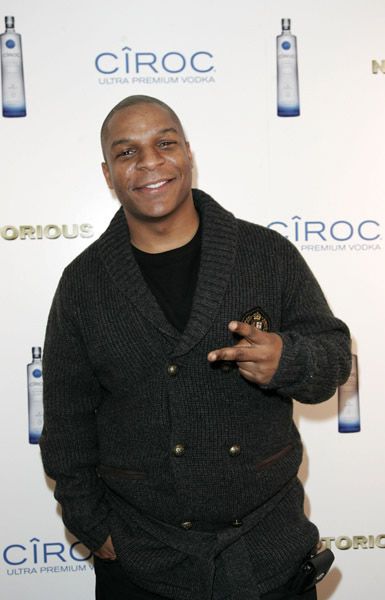 Hey Vinny.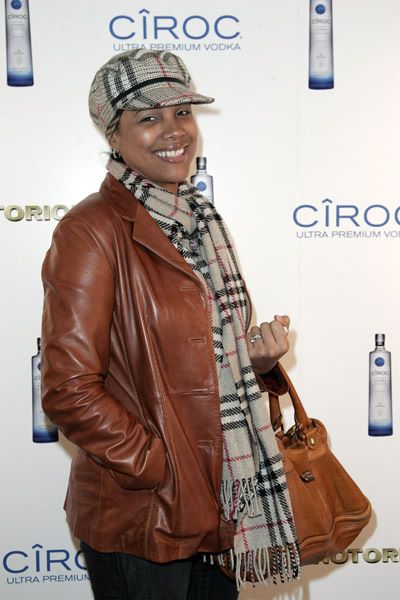 What? Monie Love? Heeeeey!
Faith rocked an all black fit.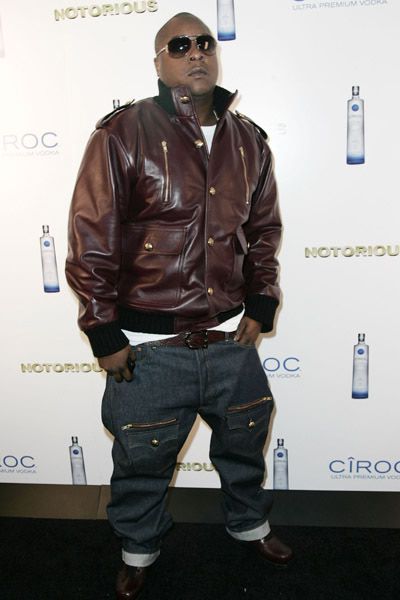 Jadakiss was there.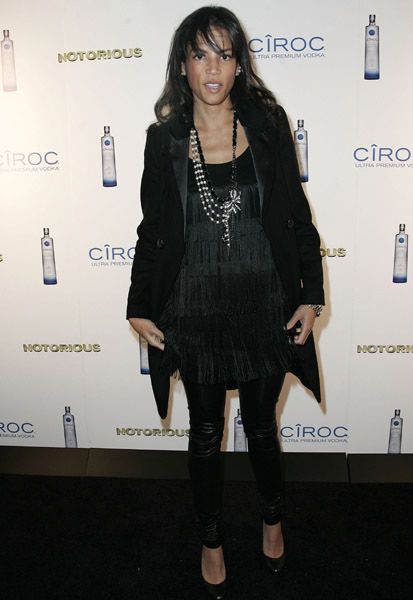 What's really going on in YOUR world Veronica Webb? You look beyond flustered.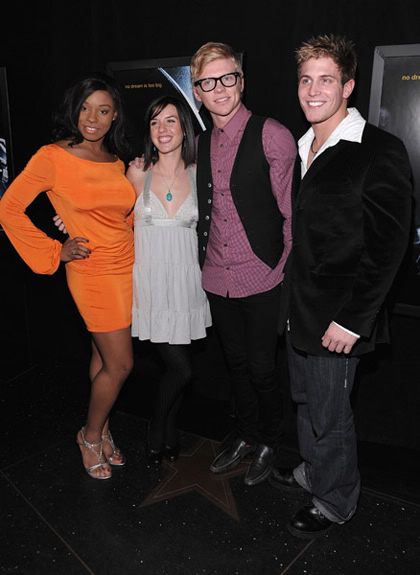 The new cast of "Real World: Brooklyn" made an appearance.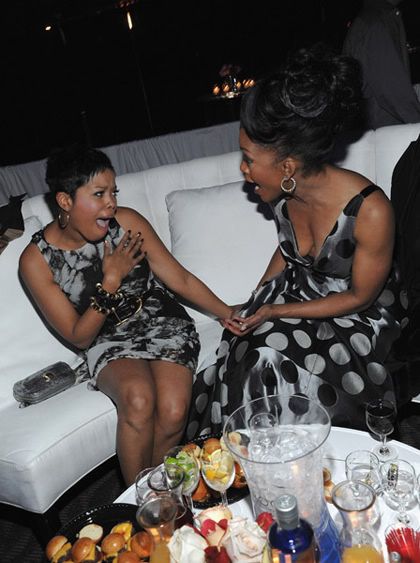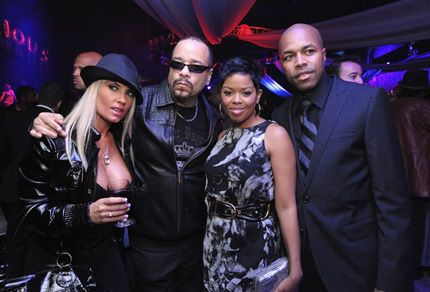 Malinda and D-Nice kicked it with the T's and Angie.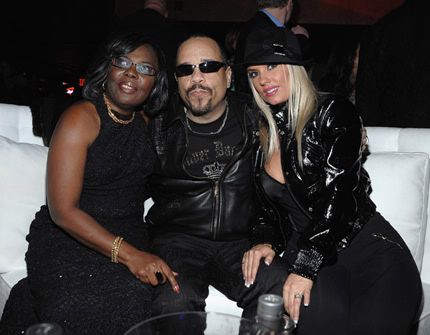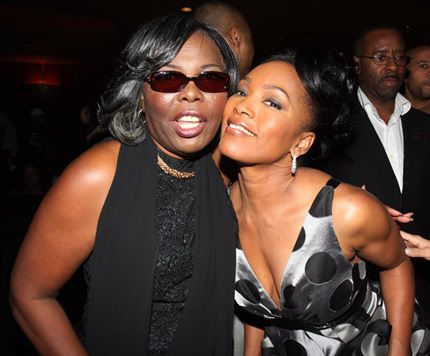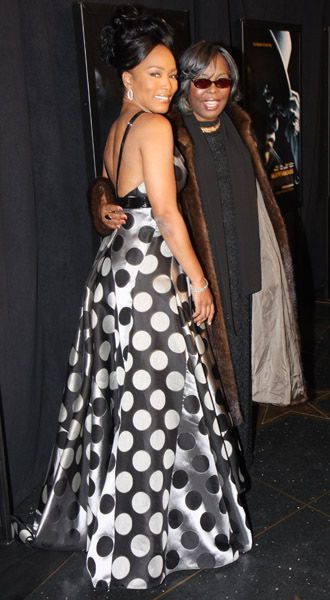 Nice.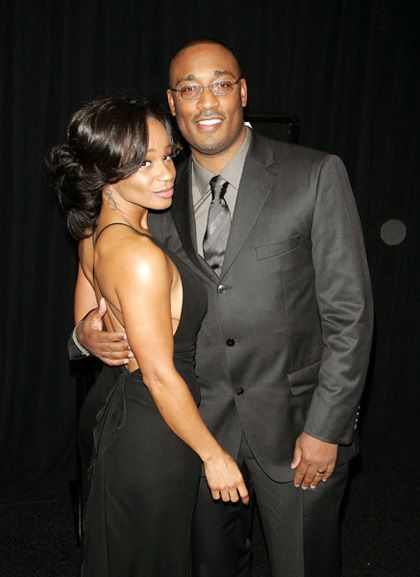 The movie's director George Tillman, Jr. was at the premiere of course.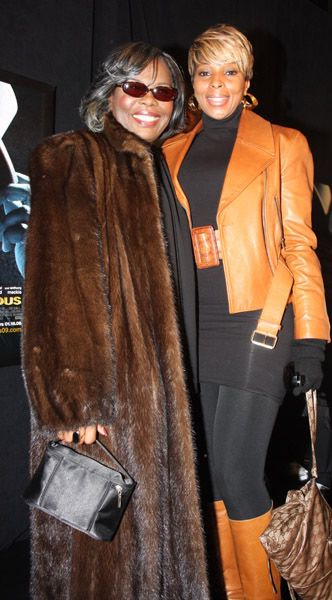 Damn.
Nas and Ja Rule yacked it up outside.
Some things never change. And Biggie's daughter T'yanna was there with Grandma Voletta: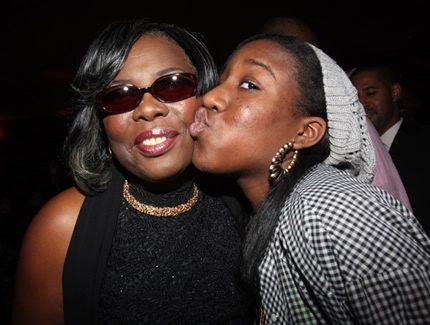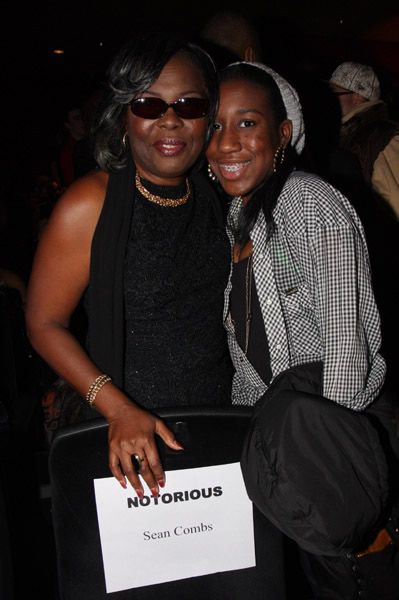 She's definitely all grown up now.
Stawiarz/Nunez