Yung Berg Beat Down...AGAIN!?!
Jan 08 | by Natasha
Here we go again...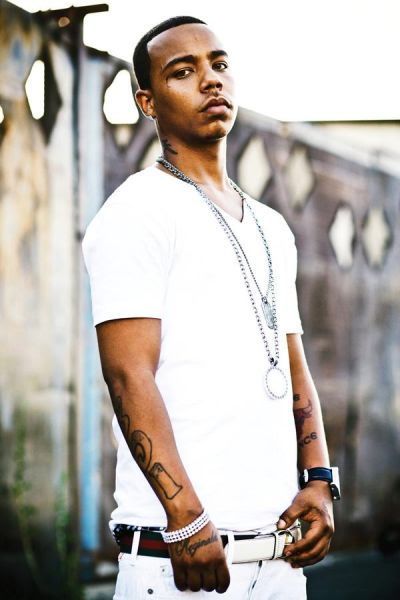 Yeah I said I wouldn't talk about this dude anymore. But oh wells. Sue me--this ish is too funny to sit on and isn't just some publicity stunt. So here it is: Sources are reporting that foolish ass
Yung Berg
was back at it this week. And caught a beat down...AGAIN. This time
Master P
's nephew
Young Trump
is taking responsibility via the net (like these are some damn terrorist attacks or something). I see '09 is filled with the same ol, same ol so far. Here's the alleged foolishness that went down according to Hip Hop Stan: Young Trump and Yung Berg were spotted scrapping outside of Club Cabana in Hollywood. A source reports:
"They had it going throwing fist and all, the fight was one on one, by some form of miracle. It was a pretty even fight until Young Trump swung and knocked out Yung Berg. Yung Berg's security then jumped in to fend off Master P's nephew, Young Trump. Then, the club security finally broke it all up."
Lite Butt Berg caught a beat down in Detroit last year as soon as he got into town and also got his chain snatched by some folks. Note to Yung Berg: YOU FAIL.