YBF chicks hit the town this weekend for different events: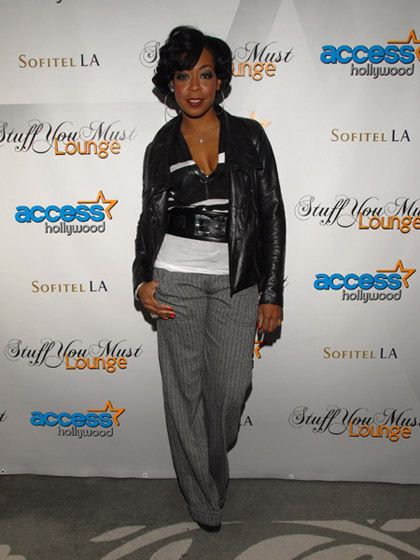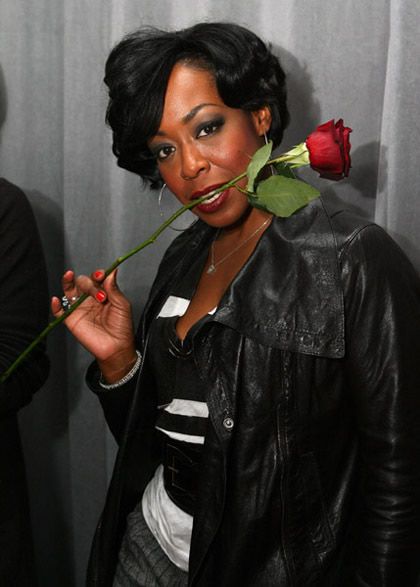 Tichina hit up a gifting suite for the Golden Globes.  Lookin' fab by the way even with the rose pose.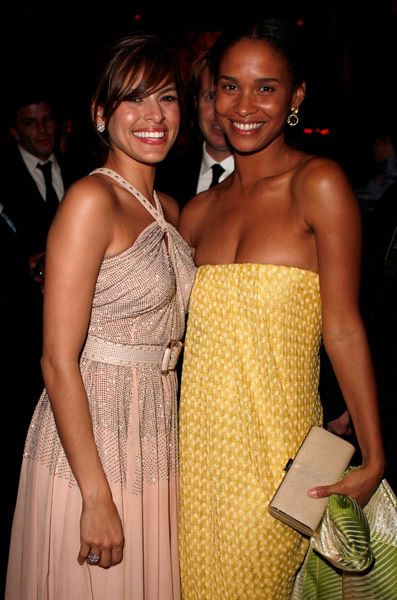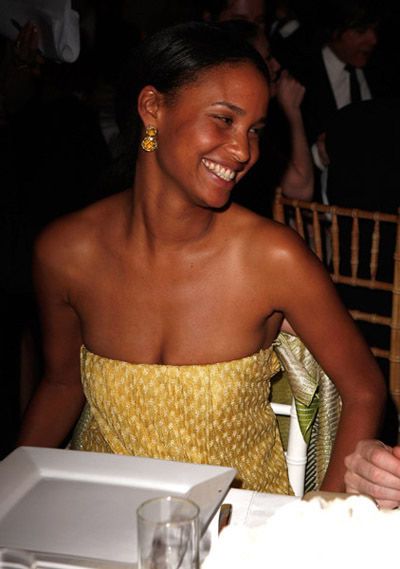 Joy Bryant and Eva Mendes attended The Art of Elysium 2nd Annual Heaven Gala.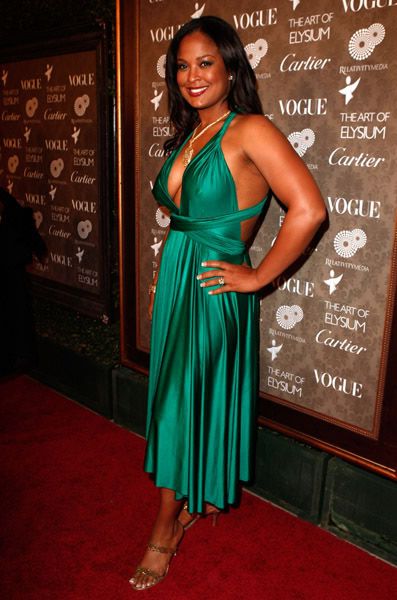 And so did new mom Laila Ali.  She was bold enough to go without a bra--but looks fab nonetheless.  Do you Ms. Laila. More pics when you read the rest...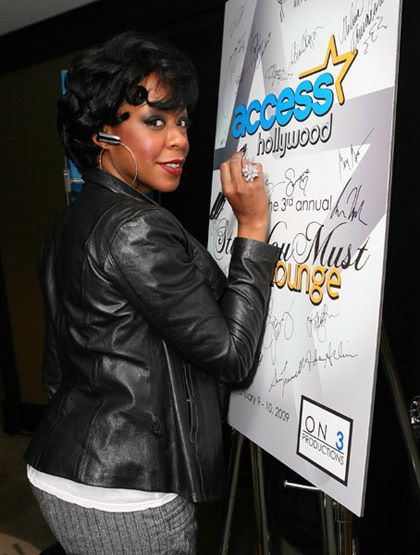 Hey Tichina.
Damn was it cold as hell?  Or is this what breastfeeding does?  Either way--a bra is our friend ladies.  Still fab Laila.
JStrauss/Vespa
The Randmness: 1. 
Fantasia
has settled her Charlotte home issue and it will not be auctioned off tomorrow.