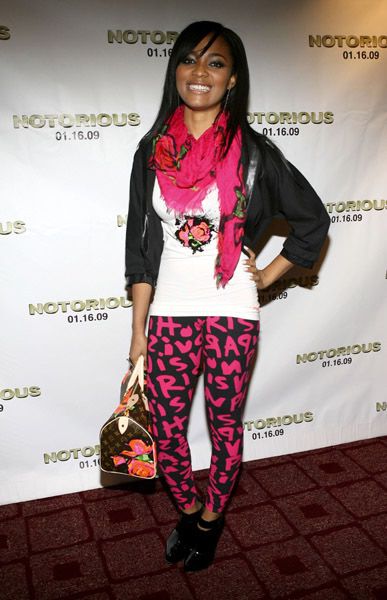 So Notorious screenings are going down all over the country this week. And Teairra Mari hit up the one in L.A. Yes, she was rocking "special edition" Louis V. from head to toe. Loves Teairra, not loving this ish she's rocking though. Way too much and I already gave my rant on black people rocking Louis V. like he's paying them.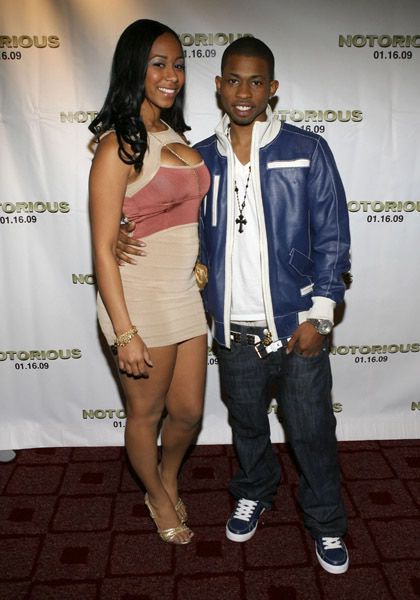 Little Marcus Polk brought his date to the premiere in L.A. So that's what "dates" look like in L.A.? Oh ok.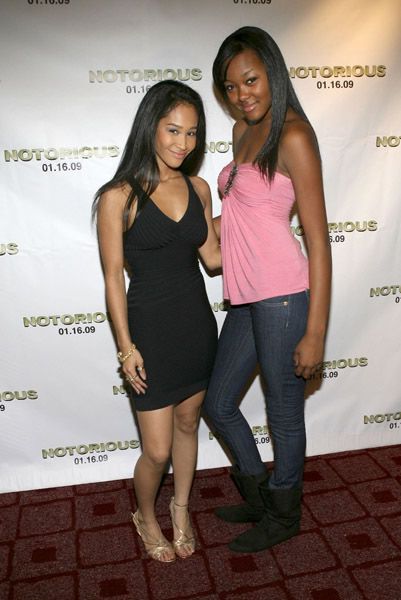 The Baldwin Hills girls made an appearance. And in DC: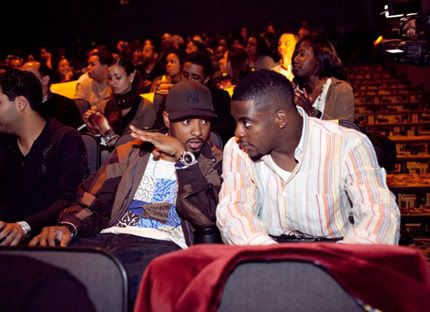 NFL ballers Clinton Portis and Sanatana Moss hit up the screening.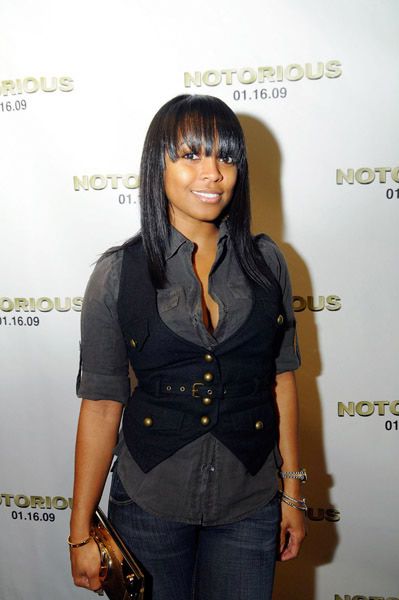 And Keisha Knight Pulliam was there in Atlanta for the screening. More pics when you read the rest...
At the L.A. screening: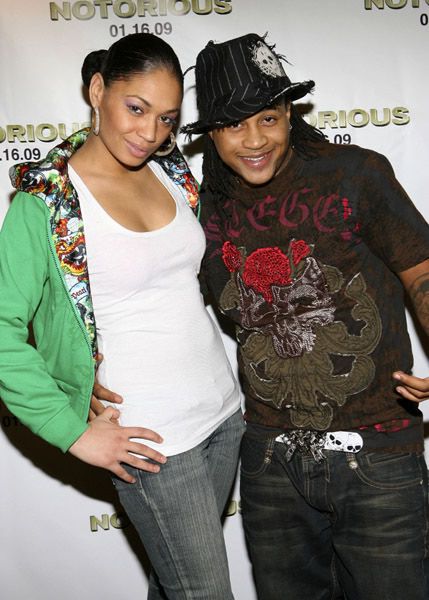 Orlando Brown brought his girl.
Ray J was there.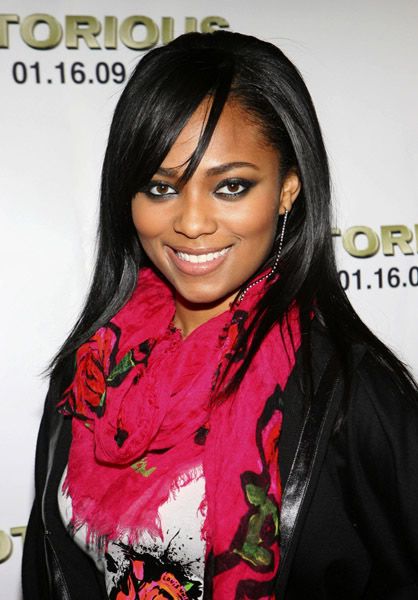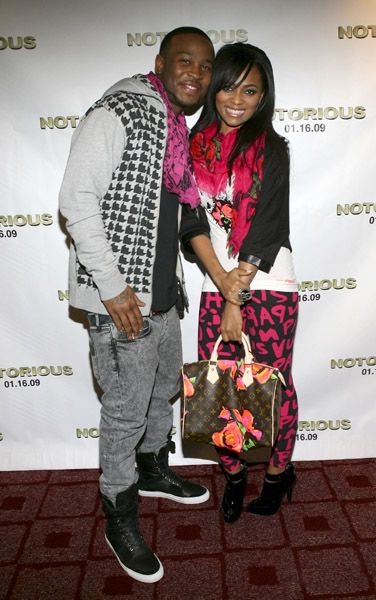 Oh Teairra.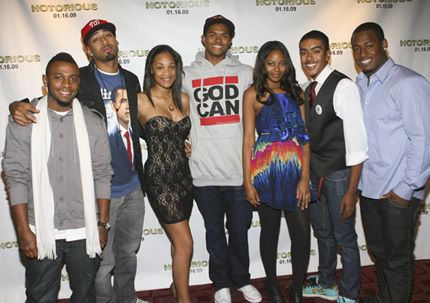 The Baldwin Hills cast made an appearance. In Atlanta and DC: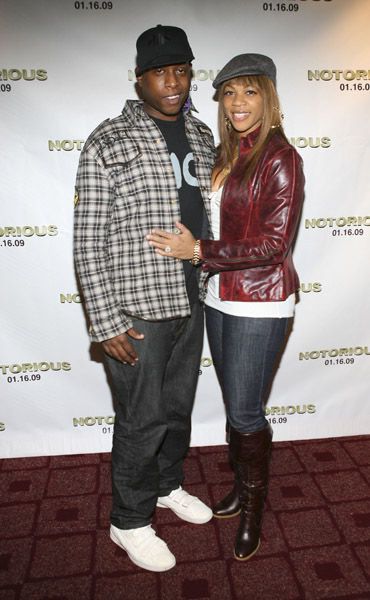 Talib Kweli brought his girl.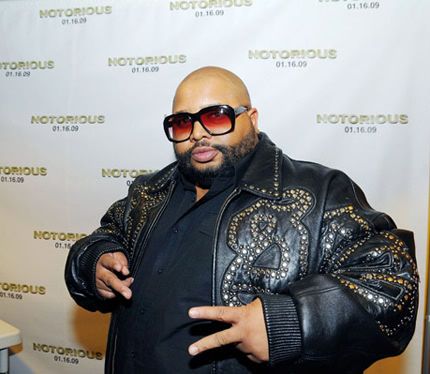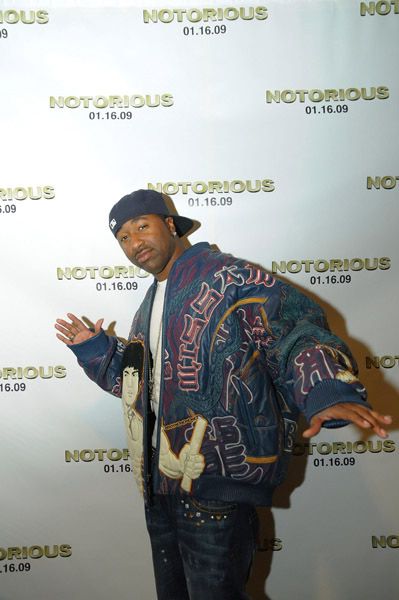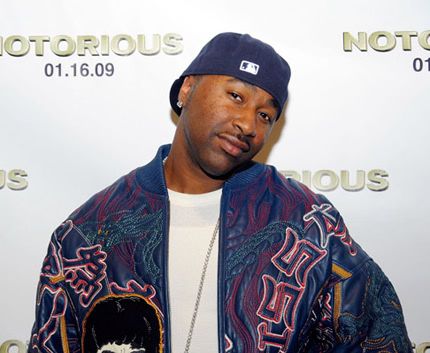 Jazze Phizzle and Slim were there.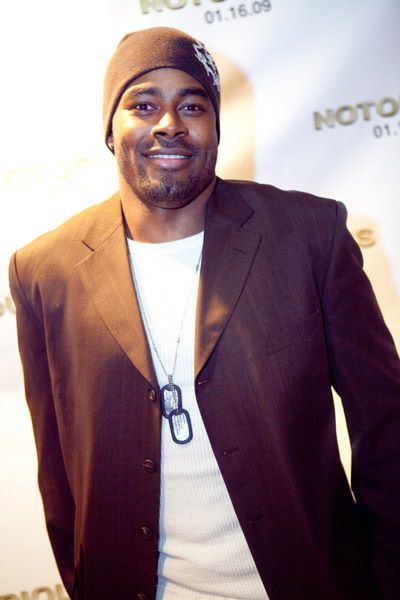 Lamman Rucker was there.
Raheem DaVaughn was in DC.
And so was Clinton Portis and his head.