Morning Tidbits: Taj George, Oprah & Raven
Jan 15 | by Natasha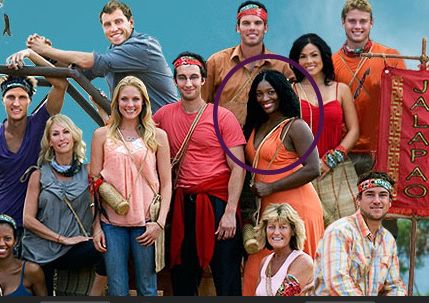 SWV
chick
Taj George
is set to appear on the upcoming season of Survivor.  Not sure if she's doing it for the money or just for the fame, but her hubby
Eddie
and their sons told her don' come home without either.
This ought to be interesting...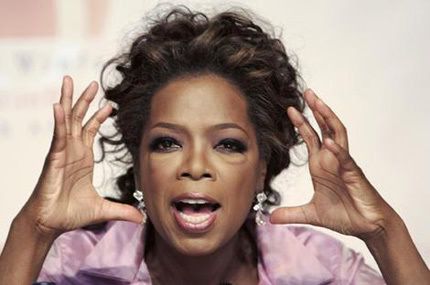 Oprah
's ex-boyfriend
Randolph Cook
has written a book called
The Wizard Of O
where he details their relationship and how she got him hooked on that rock. Here's an excerpt:
"Oprah made a "rock" of cocaine and baking soda in the tube and heated it, a method known as freebasing. "[Oprah] then put the lit torch on the rock, inhaled and held the smoke in her lungs for a long time. When she finally exhaled, she began to shake violently as she put the pipe down, she had trouble catching her breath and her eyes got big as saucers." We smoked at least a couple of times a week. Sometimes we would smoke up until her limo was waiting to take her to the studio to perform her show…"
Apparently this all went down in 1984--about a year before she started "The Oprah Show". O has spoken on her show about experimenting with "a drug" but never went in to detail. What's more believable?: Oprah doing crack rocks or Oprah having a boyfriend pre-
Stedman
?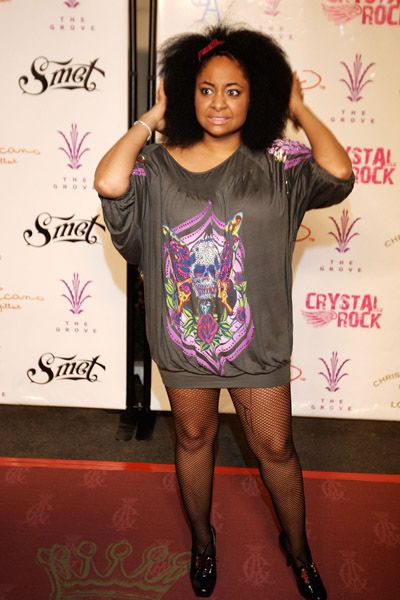 And
Raven Symone
is doing something about girls' self esteem issues. After getting tons of criticism herself about her body, she is hosting a hundred 11- and 12-year-old girls at a Dove-sponsored self-esteem workshop in Cape May, N.J. About her critics, she says:
"People come up to me and have certain words for me, but you know what I do? I say, 'I'm healthy, I exercise, I believe in myself, and I think I'm beautiful,' " she says. "You just have to learn how to transform the pressures into something that doesn't soak into you on a personal level. You see it, you breathe past it, you don't let it sink into your self-esteem." And to enforce her positive mantra, if something's got her down, Raven has a simple technique. "At the end of the day I'll call my best friend and yell and scream and get it out," she says. "And the next morning, it's out of my system."
Snaps for Raven.