I swear...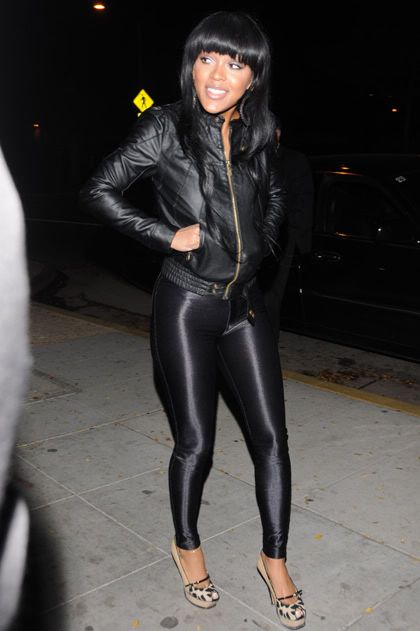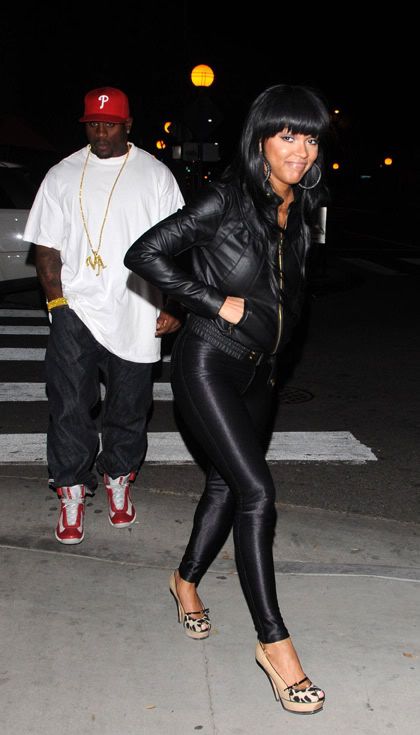 Meagan Good
..and her man
Thomas Jones
(so I guess they are still together)...were spotted leaving Crown Bar.  And I am willing to put money on the fact she's wearing these leopard YSL shoes only to piss me the hell off.  It's been damn near a year that she wore these shoes out to an event at least once a week.  Along with the American Apparel stretch pants and black leather jacket.  It's like f'in Groundhog Day with Meagan's closet.  LET THEM GO MEAGAN. Here's flicks of
CiCI
and
Jeezy
on he set of "Never Ever":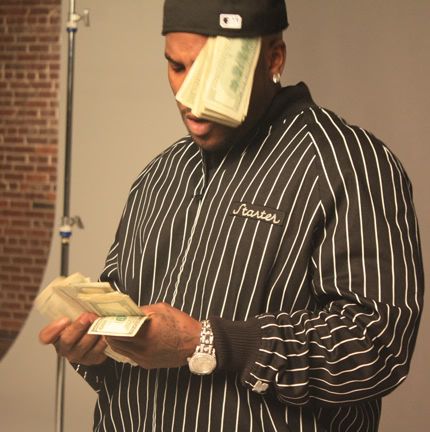 Interesting.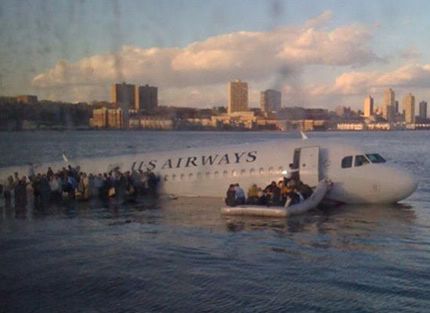 And all 155 passengers on the US Airways flight from LaGuardia to Charlotte that
crashed in the Hudson River today
are alive and well (one victim did suffer two broken legs but is doing well at this time).  Pilots cite running into a flock of geese as the cause of the failed engines and crash. One person noted: [The pilot] had 2,900 ft., which translates to about 80 seconds, to survey the situation, devise a plan, and carry it out.... landing on water... framed by 12 million people... with NO power and limited control... without anyone getting seriously injured. 
Here's some video
.  Scary ish.