We've got even more celeb pics from Inauguration Day and the "We Are One" celebration.  Here's some of Alicia Keys and her mom arriving to the Capitol: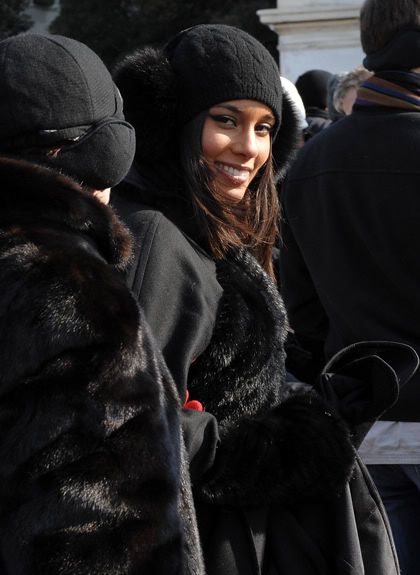 No Swizzy in site.  Lemme stop.
Everybody was on hand to see President and First Lady Obama. More pics from "We Are The One" when you read the rest...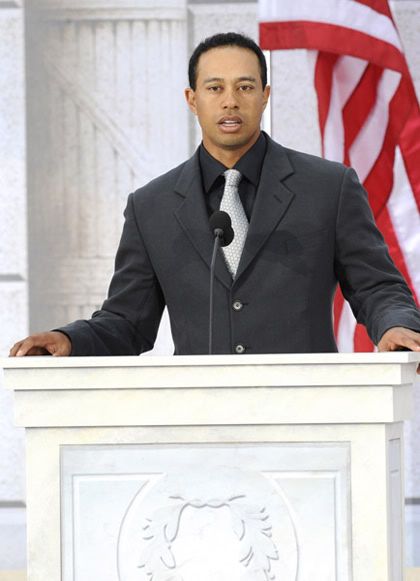 Tiger Woods gave a speech.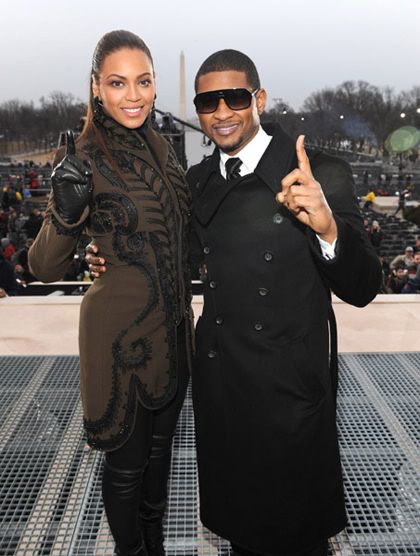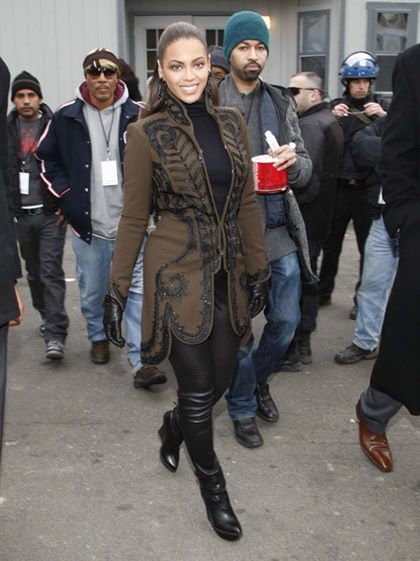 Beyonce and Usher kicked it.
So did Bruce Springsteen and Queen Latifah.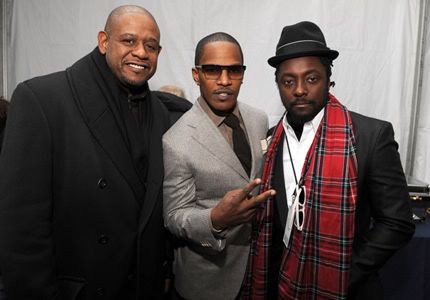 Will.I.Am, Forest Whitaker, and Jamie Foxx were all there.
The Prez chatted it up with Stevie Wonder.
Heeey Denzy. Nice.