YBF served as the premiere online sponsor for the Hip Hop Social Action Network Inaugural Ball this week. So y'all already know we were on the scene partying it up with your fave celebs. And we've got exclusive celebrity flicks of the red carpet, awards show and party. Check it: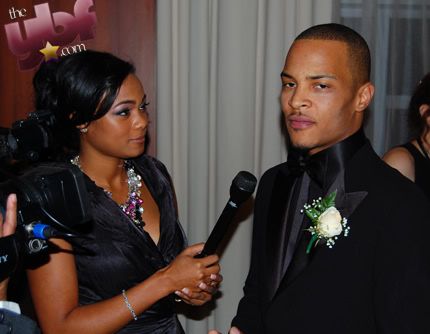 Tatyana Ali was on hand to interview folks around the party--like cutie T.I.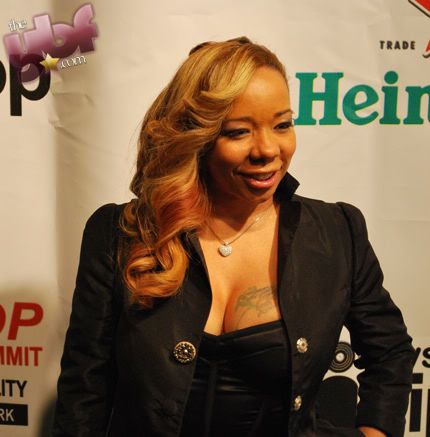 Y'all know Tiny wasn't far.
Teyana Taylor hit the carpet in an extra interesting get up.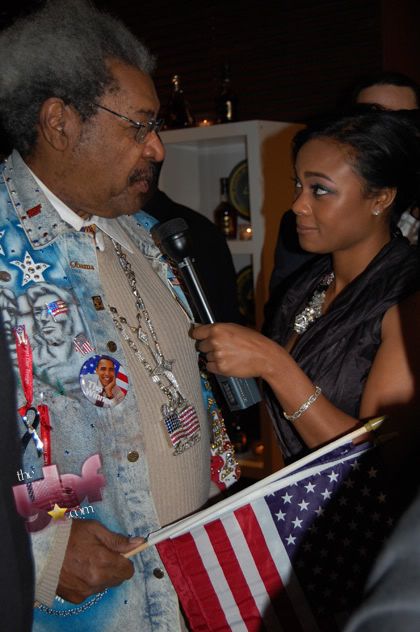 And Don King was looking like who dunnit and why.
And Dawn and Que hit the carpet.  Something is just real suspect about that Que these days...
Photographer: Scott Taylor of BlackStar Multimedia
Lots more pics when you read the rest...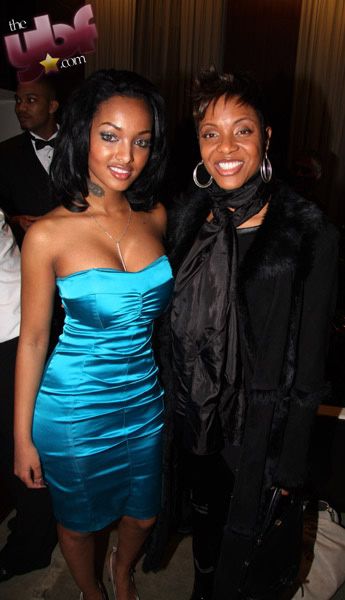 Angel Lola Luv tried to class herself up and kicked it with MC Lyte.
Ashanti snapped a few pics with fans--even though she had to plaster that smile on her face.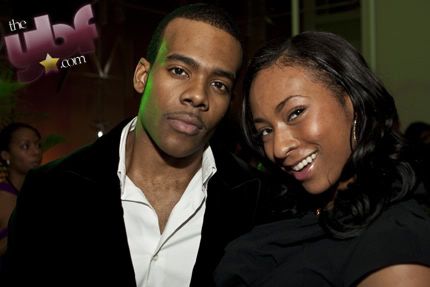 Mario kicked it with the ladies who were all over him all night.  Interesting, I know. More pics of Teyana:
Bow Wow, T.I., Busta Rhymes, Spliff Star, and other folks hit the stage: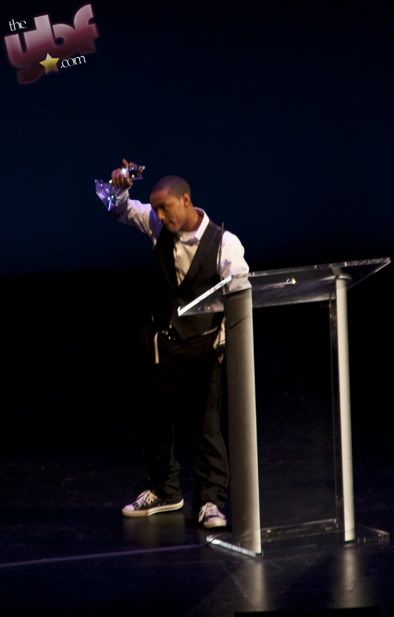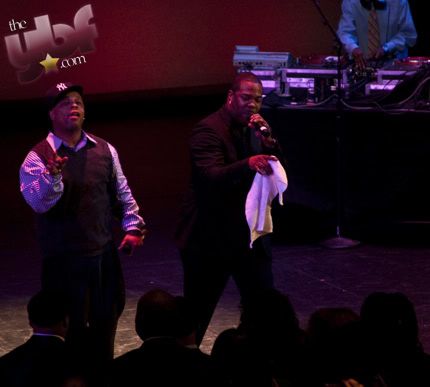 Fun times.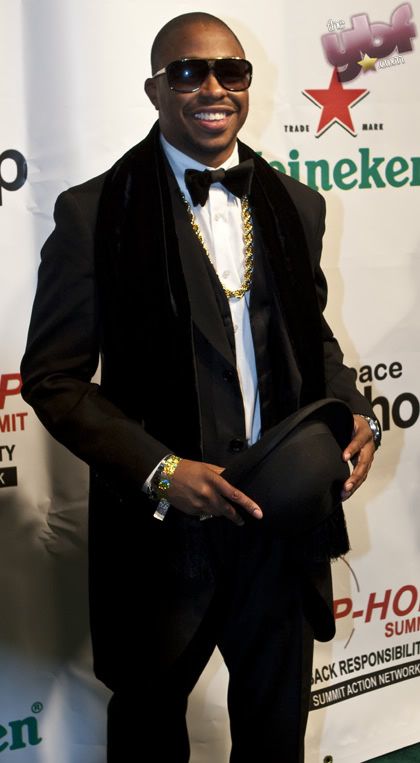 Raheem Davaughn was there in the mix. So was Evander Holyfield: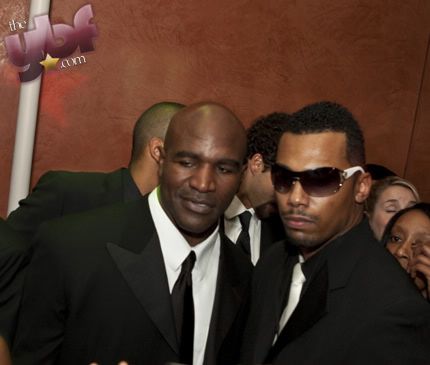 And Dr. Ben Chavis.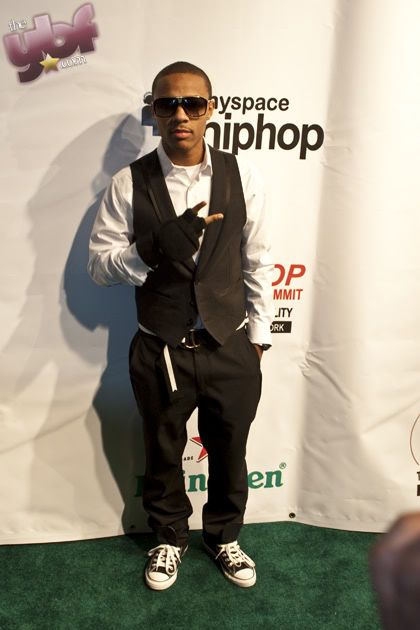 Bow Weezy stood on a table to kick it with the fans.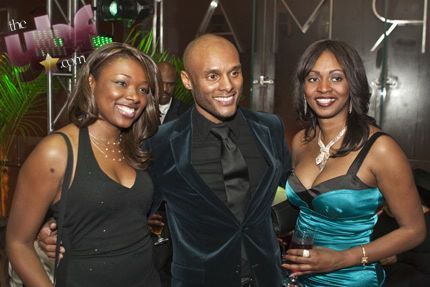 Kenny Lattimore hit the carpet.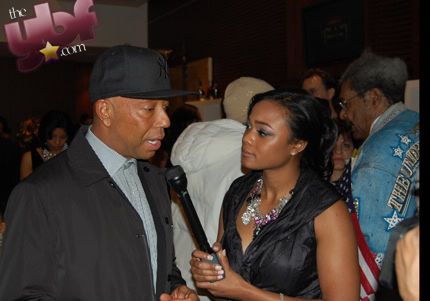 Tatyana chatted it up with LL and Russey Simmons.
Cousin Jeff rolled through.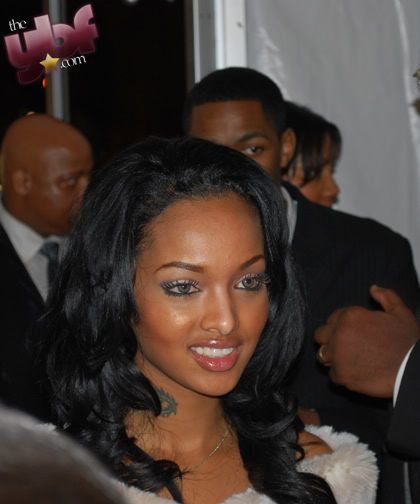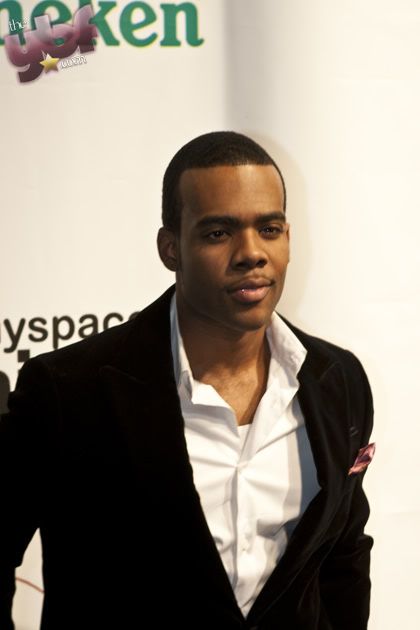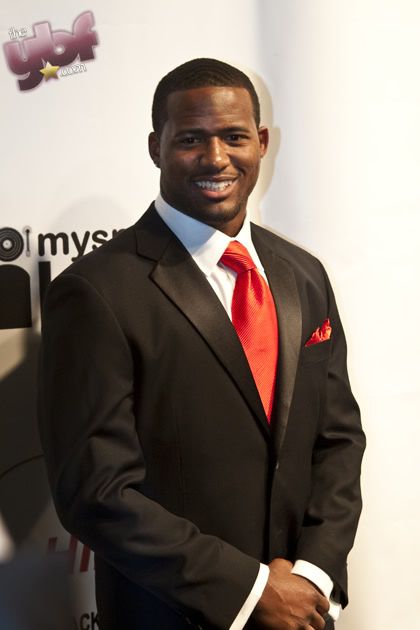 Kansas City Chiefs baller Kolby Smith hit the carpet. More pics of Dawn and Que: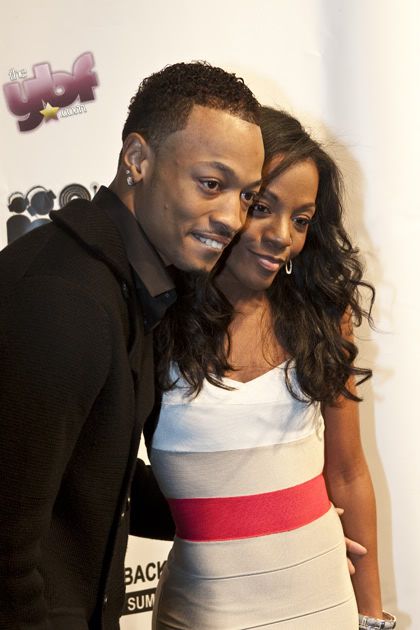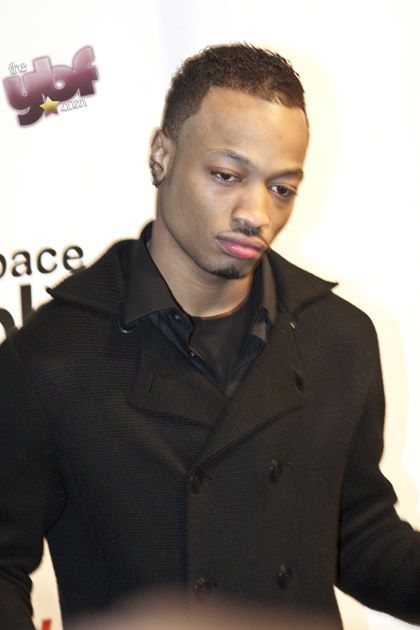 Hmm....
Bill Bellamy and his wife hit the green carpet.
Busta. Look who came out of hiding:
Larenz Tate.  And yes ladies, he's a cutie in person.
DJ Clue was there.
So was hottie 49er baller Vernon Davis.
Oh Tiny.
Tatyana and Jeezy kicked it.
Executive Director Valeisha Butterfield looked fab.
Oh so Russell's bringing his new girlfriend front and center to events now...
No words.
Trey Songz's sexy self was there.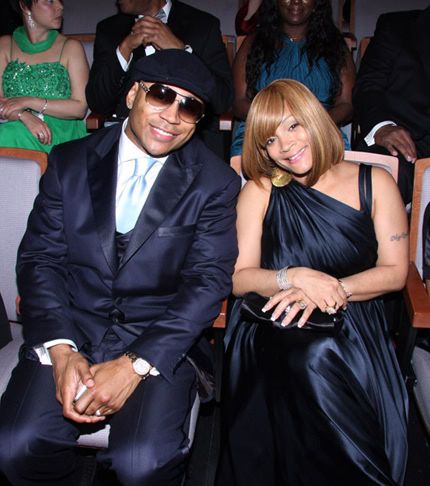 And LL and Simone kicked it front row at the awards.  Fun and fab times were had by all....