Mr. West says we should now address him as "Martin Louis The King, Jr."
"I know I've been called the Louis Vuitton Don, I know, I've been called a lot of names, uh mostly The Don, the Louis Vuitton Don -- due to what happened -- when the red shoes hit the runway, I was forced to change my name, to, Martin Louis The King, Jr. Address me as such. And until then, I will be in the building, swagger on a hundred thousand trillion." "Overwhelming -- I've wanted to be a fashion designer my entire life," West said to the Los Angeles Times after seeing his kicks on the runway. "And to see my stuff in the Vuitton show was something else. It was a dream come true. And the way those guys were styled -- they were dressed better than me!"
Sigh. Congrats to him for actually getting money from Louis Vuitton while spreading their name everywhere. Unlike most of these rappers...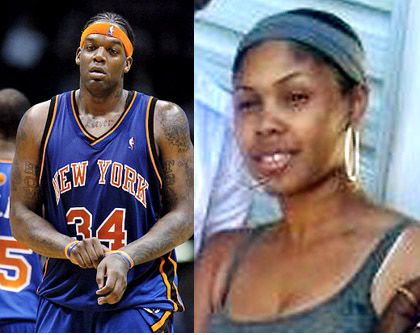 There have been
new developments in the murder case
of NY Knick
Eddie Curry
's ex-girlfriend 24 year old
Nova Henry
and her 9 month old daughter
Ava
. The man, who once had a romantic relationship with Henry and served as a lawyer for her, was taken into custody Sunday in Michigan City, Ind. Police believe a domestic dispute is the cause of the murders. Eddie says he is not the father Ava, but
is
the father of Nova's 3 year old son who was found at the scene unharmed. Many people are speculating that Eddie is the father of Ava though and the lawyer suspect has been stalking and threatening Nova for some time now likely because of that fact. She had a few protection orders out against said lawyer. Such a sad story and foolish actions. More ish when you read the rest...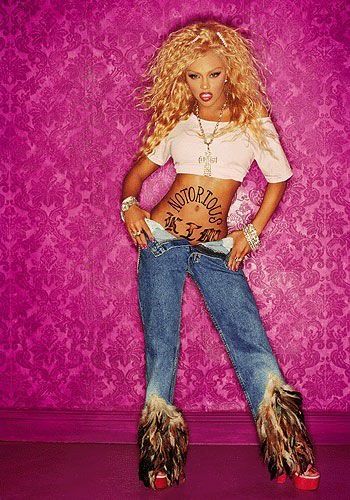 [Lil Kim story removed as her reps say the interview was completely made up and never occured]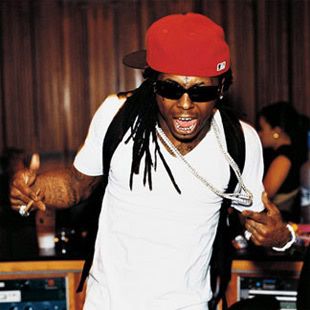 Apparently
Lil Wayne
is going the rock route
. He's releasing a brand new album on April 7th called
Rebirth
, but he insists it will have nothing to do with another
Tha Carter III
release as originally planned. He also doesn't want to call it
Tha Carter IV
. So he's naming it
Rebirth
. This new album will be rock and roll in nature--sounding very much like Kanye's
808s and Heartbreak
I hear. And the first single is called "Prom Queen".  Check it out
here
.  Interesting.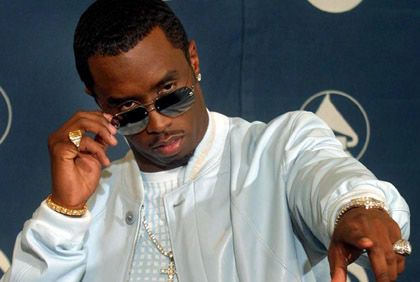 And
Mark Curry
, a rapper formerly signed to Bad Boy Records, is about to release a tell all about his life with
Diddy
. And it won't be pretty. It's called
Dancing With The Devil
and it's all about Diddy's shady dealings. So far it's leaked that he's dishing about Diddy charging his own artists appearance fees for him being in their videos--after he mandates them to put him in their videos. Sounds very Diddy-like to me. He claims it "protects his interests" and he "likes performing with his artists". Um, ok.