Look who made a workout DVD: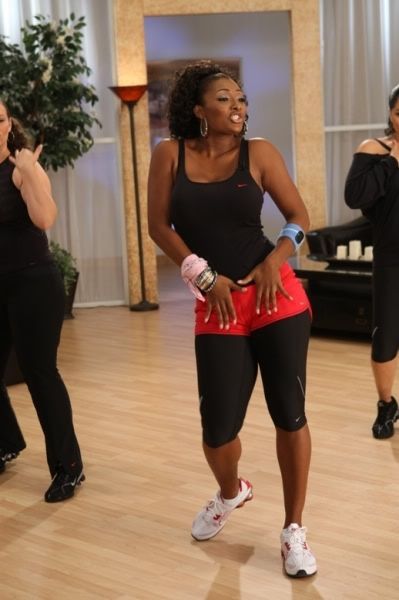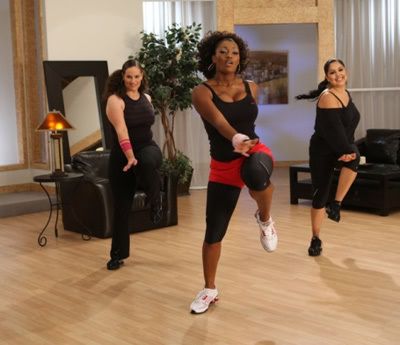 "
Toccara
's Fabulous Workout" is a workout for Real Size Women. Her brand new DVD is available to purchase now. And it's only...you guessed it...$19.99 (including Free Shipping!!). Gotta love it. More ish when you read the rest...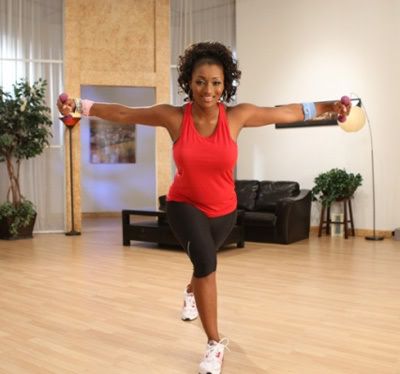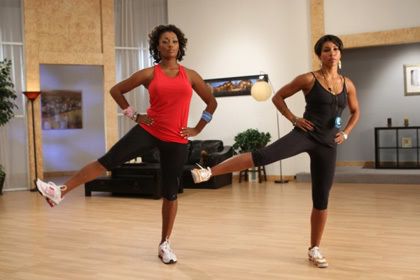 Work it out then Toccara.
Looks like some folks are pissy with
Vanessa and Angela Simmons
.  The folks from
Johnny Cupcakes
are accusing the girls of putting out t-shirt designs for their fashion line Pastry  that are way too similar to the tees that Johnny Cupcakes put out first. Last Spring, he had his lawyer contact them about trademark infringement, but he says that hasn't stopped them from using his line as a free design resource.  More examples at
the source
.  Womp.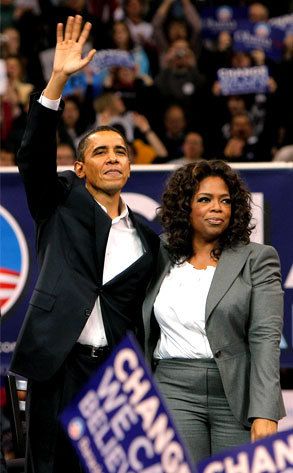 Illinois Gov.
Rod Blagojevich
says he was ready to tap
Oprah
for
Prez Obama
's former Senate seat. He just wasn't sure how she would take the offer and she would probably look at it as a gimmick. So he decided against it. I hear Lady O was "amused".
That
would have been interesting...