Word has it
Rihanna
only allows Yes people around her and people who treat her like a queen.  Popular UK tv personality
Eamonn Holmes
has put out a statement saying if Rihanna was your child, you should slap her:
"I find the entourages that some people come with, especially the Americans, really pathetic. "Rihanna, for example, is a beautiful girl, but if she was your daughter, you'd give her a slap and tell her to wise up. "She is surrounded by people who treat her like a little flower."
Folks are saying she needs to wise up and surround herself with better people.  He then compared her to
Solange
saying Solo surrounded herself with great people, but has a bad attitude when folks ask about her sister.  Surprise surprise. More pics of Rih Rih arriving to Mexico this week when you read the rest...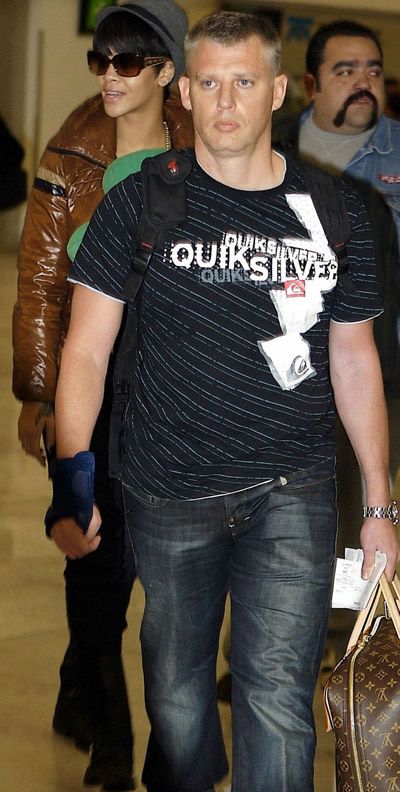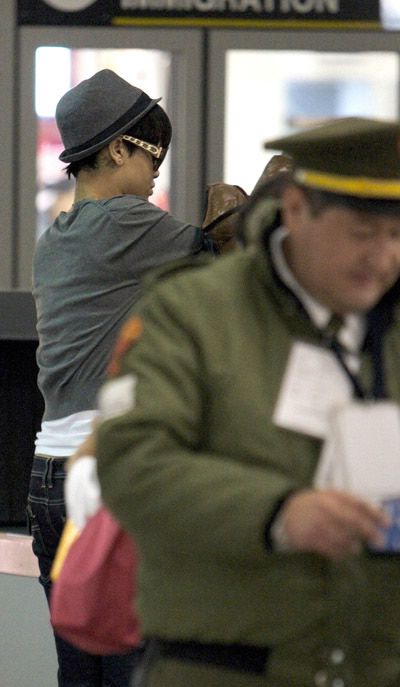 Rihanna look laid back and casual as she arrived into Mexico City this week for a concert performance.  I'm just shocked she and
Chris
were separated at the hip for longer than 5 minutes...