Evening Flicks: Jay-Z, Beyonce, & Coolio Party It Up+Updates On First Lady Michelle O.
Jan 29 | by Natasha
Here's some flicks of
Jay-Z
and
Beyonce
getting their married couple party on with their celeb friends during Inauguration weekend: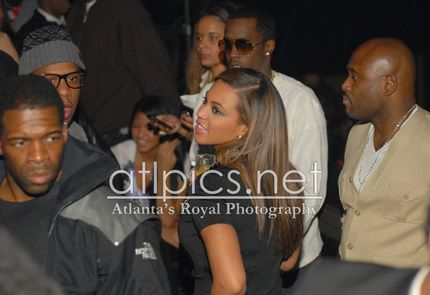 Yeah we see you
Cassie
. You and
Diddy
still
ain't slick.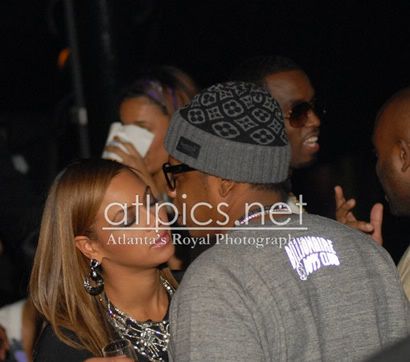 Cuteness.  Loving B's makeup...and their PDAs.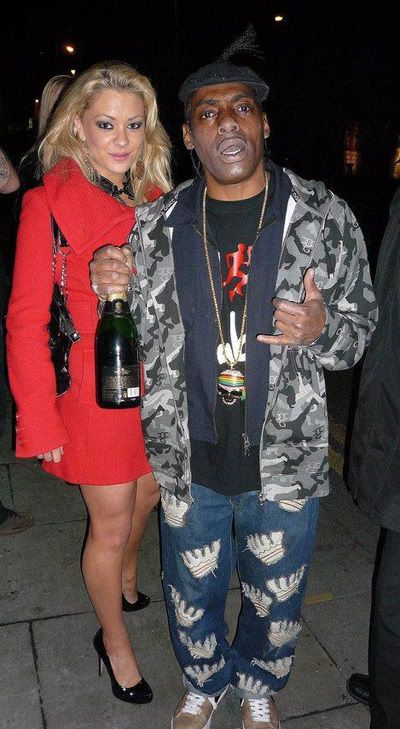 And why was
Coolio
out in Dublin, Ireland last night partying it up with his Big Brother UK housemate
Hazel
and a bunch of other Becky
ish
chicks---looking like he just stepped out a damn fire with all that ash?  The pics after the cut get even better... More pics when you read the rest... More pics of The Carters,
Diddy, Idris Elba
, and others partying it up: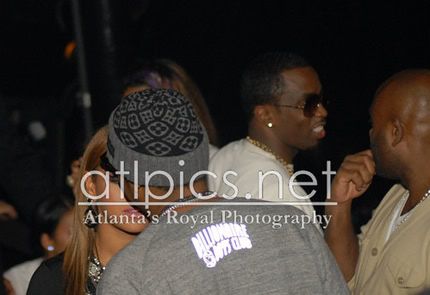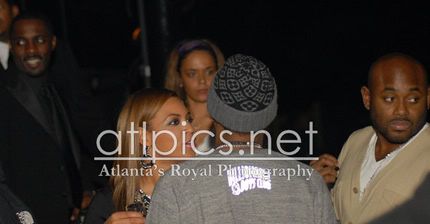 What's this?  Do we see affection?  Here in the states?  Gotta love it. And more pics of ashy ass Coolio: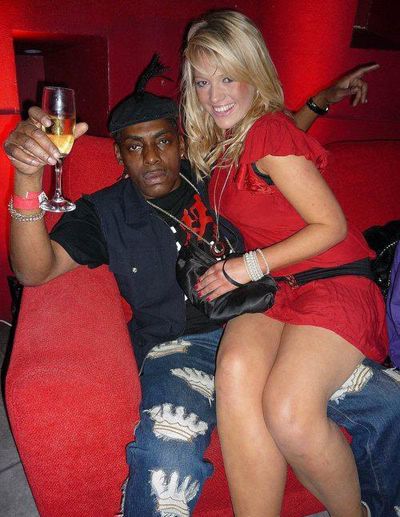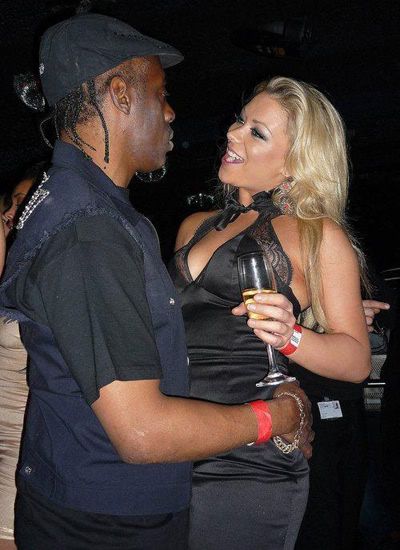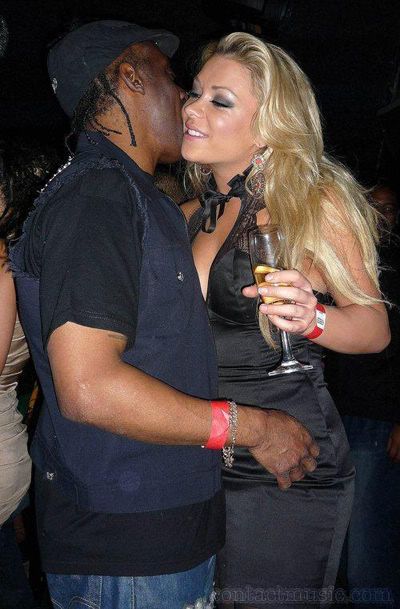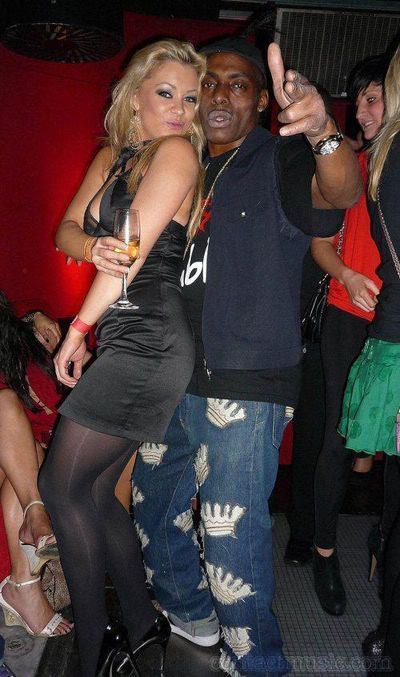 Really?  So this is what's hot in the streets for the 50 and up rapper set?  Hot ass mess.
The White House staff welcomed
First Lady Michelle O.
with a surprise birthday cake a few days ago: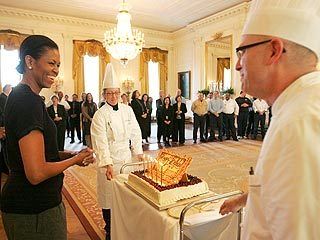 She turned 45 on January 17th, but of course they had to celebrate a few days later. A little thing called her husband's Inauguration was going down during her b-day.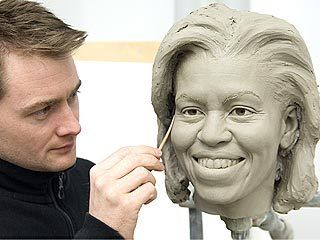 And here's a first look at the Michelle Obama wax statue being made It is set to be unveiled at Madame Tussuad's in D.C. in March. And she's only the third First Lady to have a wax statue. Nice.
WENN/ATLPics.net