T.I. & Tiny Party It Up+Rihanna Covers Mexican GQ+Rocko Clears Up The Rumors
Jan 28 | by Natasha
T.I. and Tiny and their friends hit Amar'e Stoudemire's Private Dinner Reception at Justin's in the ATL:
Hmm. I'm told Tiny definitely didn't "look" preggers in person. But since folks are starting rumors that she is, we'll keep her lil self on Preggers Watch.
And Rihanna's covering the new February '09 issue of GQ Mexico. Looks like leftover pics but pretty fab nonetheless. More party pics, magazine pics, and an update on the Rocko beat down situation when you read the rest....
Hey Tip.
Sheree Whitfield made an appearance. Who keeps inviting her to ish?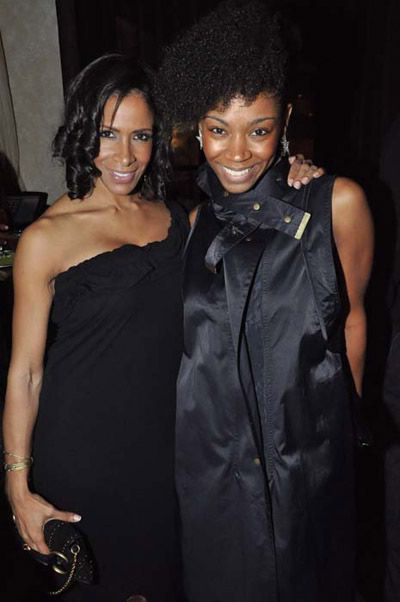 I see D. Woods is going to keep rocking that hairstyle llike it's the hotness. Still heart her anyway.
Looks like fun times with Amar'e Stoudemire and the fellas. Photog: Freddy O
Yesterday news broke that Monica's man (we're still unsure if they're officially married or not) Rocko was in a club scuffle over the weekend with a greoupie chick and he may be going to jail. But today, Rocko says it's all a misunderstanding and not really true. He and Monica were partying it up this weekend and they asked a certain groupie to leave the VIP area. Why? Who knows. Chick decided not to leave and started popping off on Rocko. They had her "removed", and now she's trying to sue both him adn Monica. Rocko claims that his lawyer is telling him to settle for a plea bargain that would put him in jail for a couple days. *side eye* SOmething aint right here.... Here's more pics of Rihanna in GQ Mexico: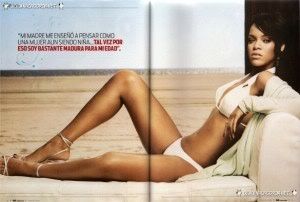 Nice.