Morning Perks...
Jan 29 | by Natasha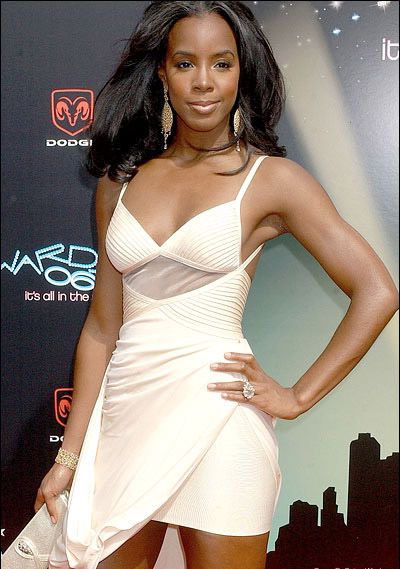 Kelly Rowland
is speaking out yet again.  A rumor spread that she's having some financial brokeness and foreclosure issues--thanks to her slashing the price of her Miami home that's on the market by $500k.  But her publicist insists that's false and it has nothing to do with a financial crisis.  Kelly is just ready to get it off her hands since she has actually relocated to Europe:
"Reports that Kelly Rowland's Miami home is in foreclosure are entirely false. Kelly has put her home up for sale because she is working and living in Europe."
Interesting.  I guess she's making that permanent move to the place where folks love her the most.  And
B
's shadow doesn't follow her.  Just saying...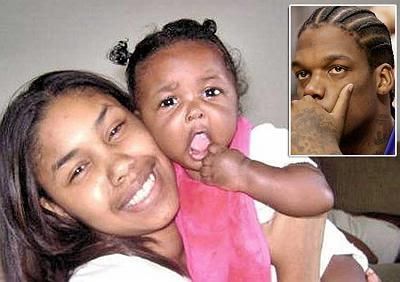 On Monday, news broke of the murders of Knicks baller Eddie Curry's ex-girlfriend Nova and her 9 month old child Ava .  Ava was not claimed by Eddie as his, even though rumors stated that Ava was definitely Eddie's.   A paternity test was just done and it states that Eddie was indeed the father.  I'm sure this makes the double murders even harder for him and their families.  The suspect in custody for the murders is Nova's ex-lover and lawyer.  Sad turn of events.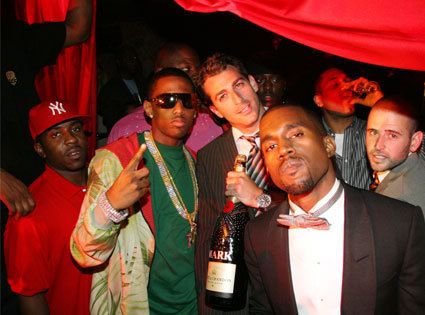 In case you missed it, rumor has it Fabolous and his credit cards--yes, plural--were rejected recently while he was out to eat with friends.  According to a source at Eros World Tapas Bar in Atlanta, Fab's
large group requested "the usual excess of champagne and alcohol, so the manager asked for a credit card to start a tab".  None of his credit cards would go through, then things got ugly:
"By the fifth credit card, the entourage member designated to take care of his tab goes outside," the source said, "only to start a fight with the outside bouncer. He tripped and fell, hitting his head on the concrete and started bleeding. The manager called an ambulance. But as soon as the entourage member also saw the police, he began running away, blood oozing down his face."
Page Six
But of course, Fab and co. stayed at the bar and paid for their drinks in cash.  Damn.  This recession is putting folks on Front Street.