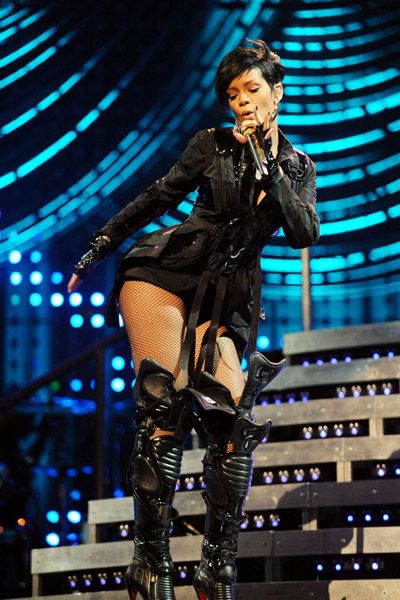 Rihanna
performed during last night's Superbowl Pepsi Smash concert in Tampa:
It aired live on VH1.  And while  Rih Rih looked fab and all in her Transformer gear...her performance game is not poppin'.  Yeah I said it.  Rehab is my ish and I damn near fell asleep.  Oh wells....
Mazur
More ish when you read the rest...
Peep last night's performance. NFL ballers
Terrell Owens
and
Ovie Mughelli
hit up the Yardbarker/GQ Superbowl party last night in Tampa at Hyde Park Cafe: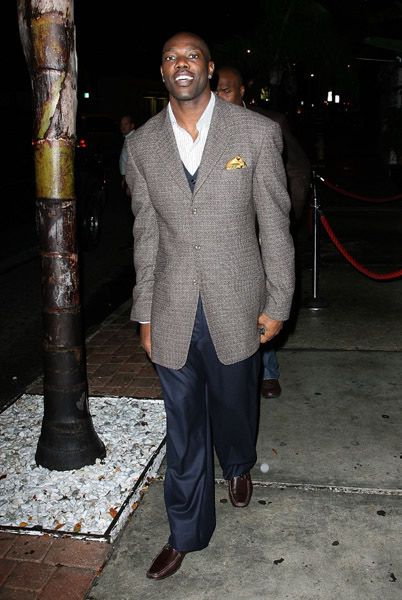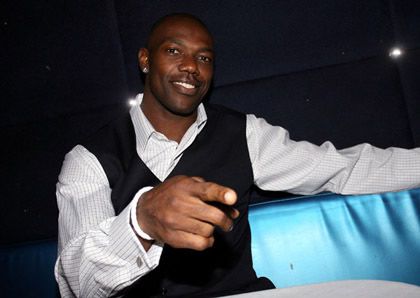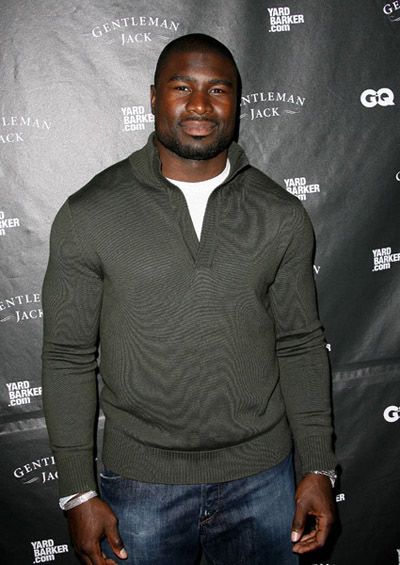 Fun times indeed.  I do hear the recession has hit the Superbowl and the mainstay parties from Playboy and others have been cancelled.  And there's still over 3k Superbowl seats left unsold.  Womp.
Tamargo
Speaking of Rih Rih, here's an unreleased track meant for the
Good Girl Gone Bad Reloaded
album:
It's called "Hatin' On The Club" and it's produced by...of course...
The Dream
.