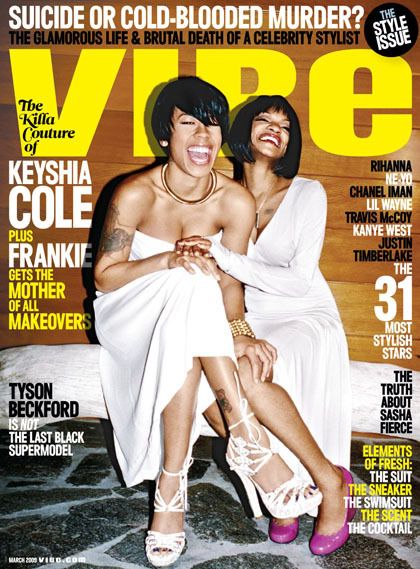 Keyshia Cole
and her mama
Fierce Kitty Frankie
are rocking the second cover of VIBE's March double cover.  They're still calling it the Style Issue. Whatever.  Anything with Mama Frankie in it, I'm reading that ish cover to cover.   And speaking of mother daughter duos: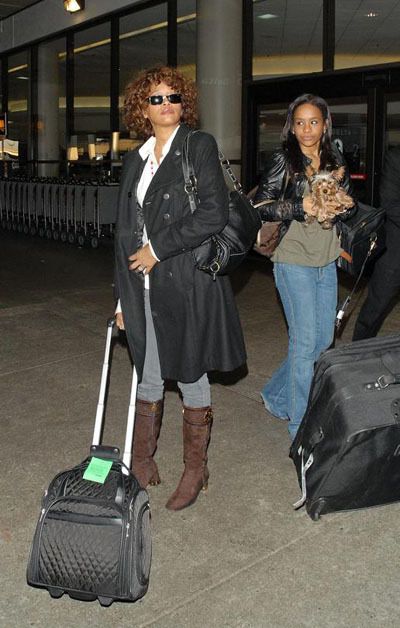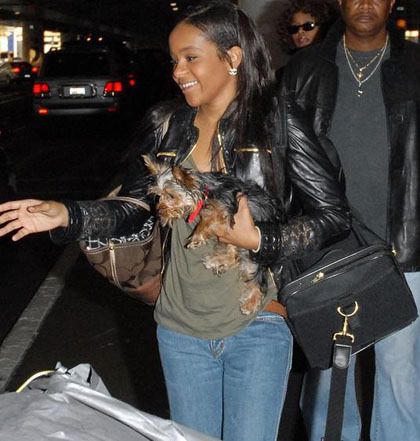 Whitney Houston
and her daughter
Bobbi Kristina
were spotted arriving into LAX last night.  Bobbi Kris is def becoming a YBF chick.  Cute look for her.  And Mama Whit too...even with that wigaliciousness.
Interestingly, word on the internet streets is that Bobbi Kris' daddy
Bobby Brown
knocked up his on again off again girlfriend
Alicia Etheridge
.  I hear she's four months preggers.  We're not confirming anything just yet, just saying what's on the streetz.  Wow.   More pics and a rumor about
Erykah Badu's
baby name when you read the rest...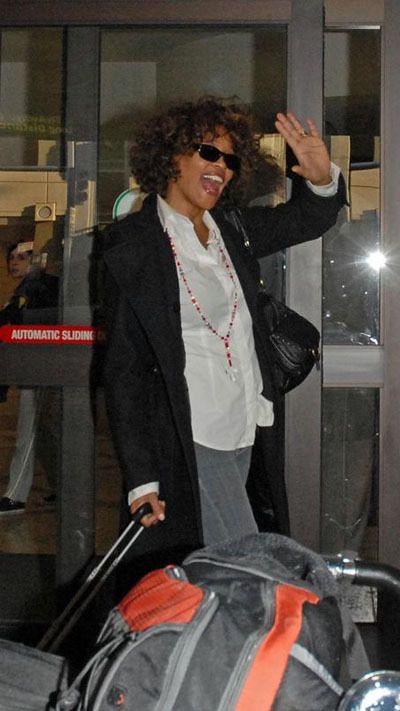 I put 5 on it that's the same wig Whitney wore on that infamous trip to South Africa with Bobby several years back.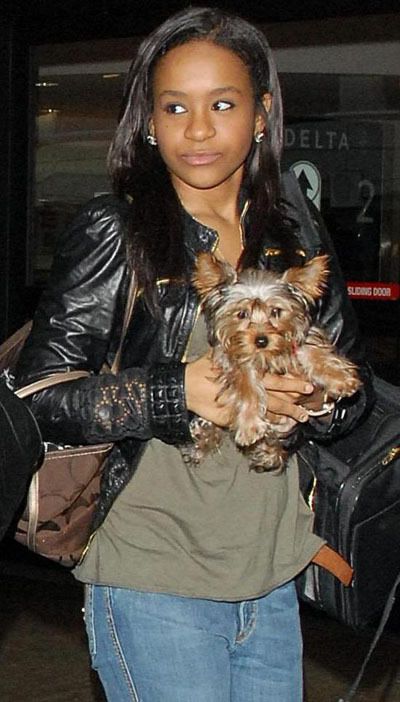 Lookin'  like a cute version of her daddy...  
So word has it
Erykah Badu
and
Jay Electronica
have named their new baby girl
Twitty Milk
.  Likely having something to do with the fact that the baby was delivered while both Erykah and Jay were Twittering the whole process.  I have a feeling this little rumor is B.S.  So stay tuned for confirmation, or an extra quick denial...