Celebs hit up last night's Knicks game to watch them play the Lakers: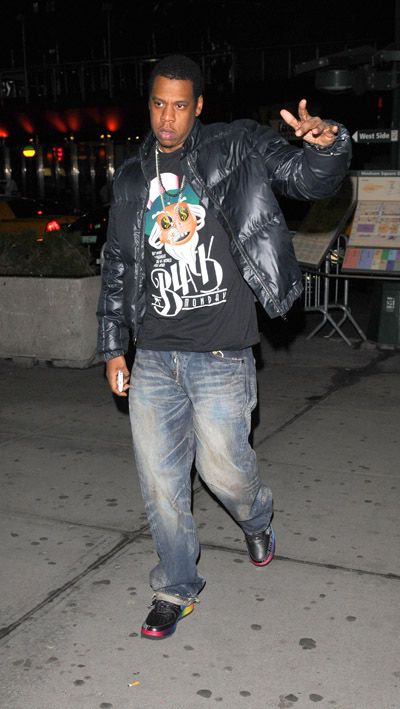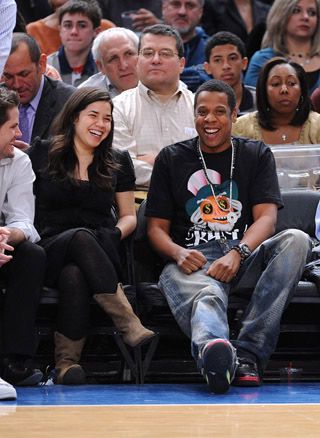 Jay-Z
was spotted arriving to the game and kicking it courtside with
America Ferrera
and her man.  I have this feeling he watches "Ugly Betty".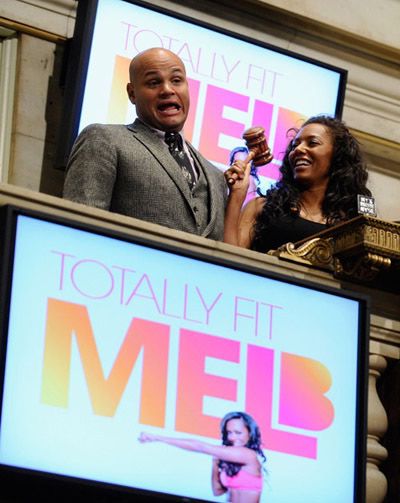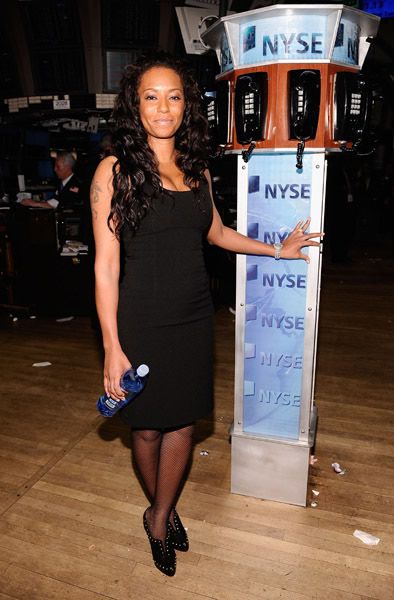 And
Mel B.
hit Wall Street to ring the closing bell yesterday.  She's promoting her  new workout DVD. More pics when you read the rest...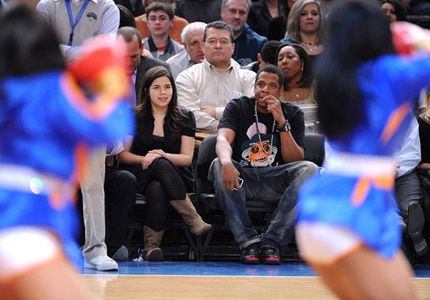 Looks like the game was a nail biter.
But fun times too of course. I guess
Bey
sat this one out.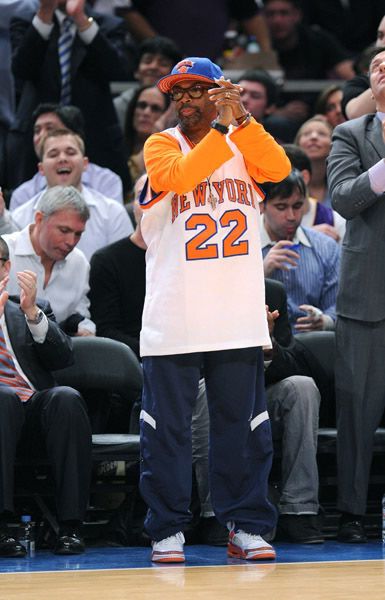 Y'all already know
Spikey Lee
was there sitting front row.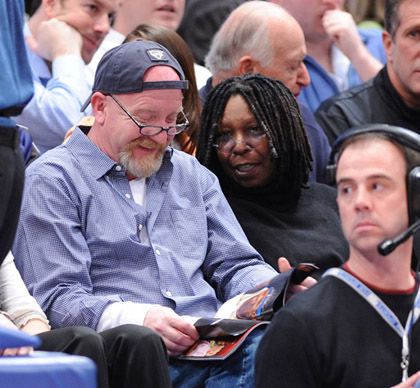 And
Whoopi
was spotted kicking it with her mystery man.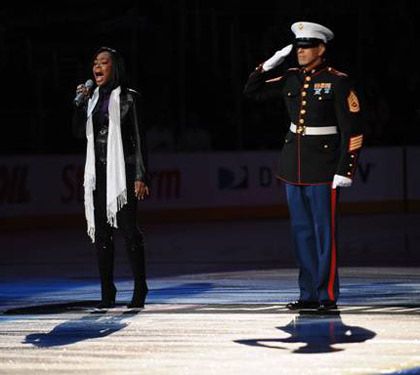 "Everybody Hates Chris" star
Tichina Arnold
stepped onto the ice at Staples Center and performed the National Anthem in front of a sold-out crowd. Following Tichina's performance, she greeted players and fans and wished them good luck. Nice. And here's more pics of Mel. B closing out Wall Street: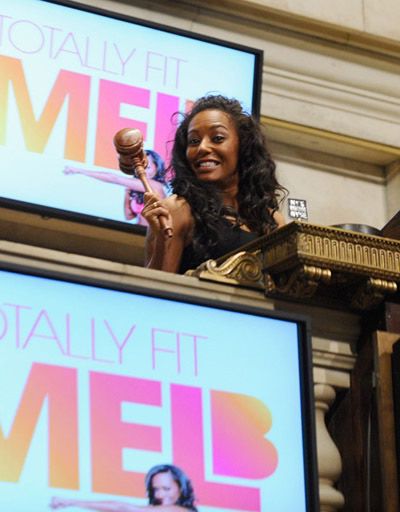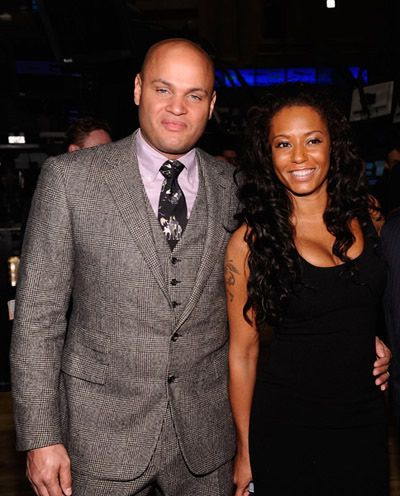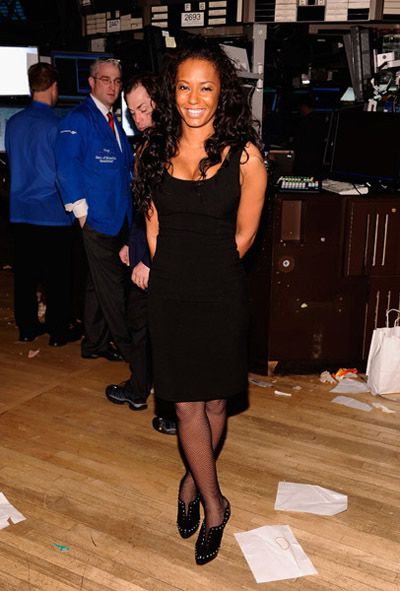 Cute look for her--as always.
Splash/Devaney/Kambouris