Vivica Fox
says the Psychic Friends Network is full of B.S. She told
Black Voices
that
Dionne Warwick
's friends are "using her unauthorized likeness, footage, voice and photographs as an endorsement of their service." And she's ordered them to cease and desist immediately. Um,
this ad we saw yesterday
didn't really seemed pieced together. Just sayin' Viv. I mean, were you having a conversation with a friend about your Psychic Friend and they tapped your conversation--
and
put videos in your home? Because that would be some crazy ish. Whatev. Viv is pretty much livid and denies signing on to endorse the PFN. But there's no word on where all the footage came from. Womp.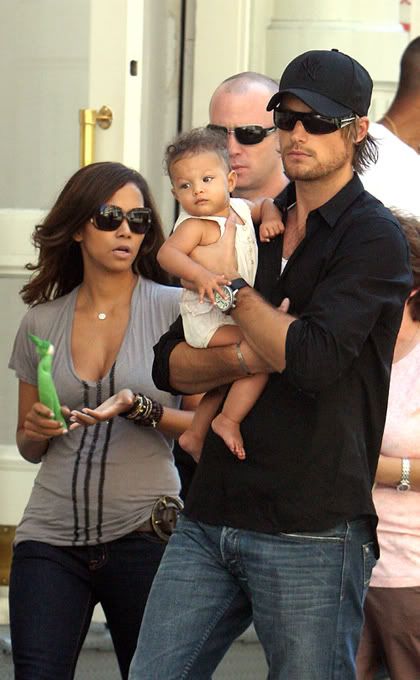 Halle Berry
and
Gabriel Aubrey
say they're ready for more kiddies. Now that
Baby Nahla
is almost a 1 year old, the couple say they are "absolutely" ready for more babies. According to
Hollyscoop
:
When asked if they would be expanding their broad to 8 kids, like Gabriel's own family, he said, "[We're going to] keep it under 4."
Expect to see Halle on Preggers Watch sometime in the near future. More morning perks when you read the rest...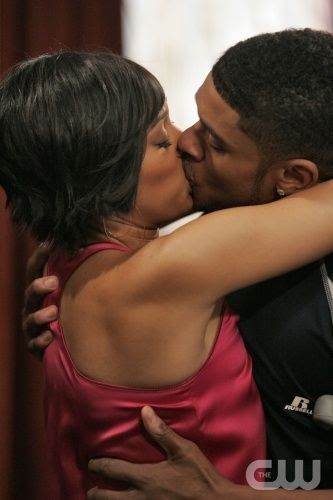 And yesterday's YBF EXCLUSIVE about the CW cancelling "The Game"
has been updated
--and has been pretty much confirmed. Apparently BET has bought out the rights to the show and "The Game" will be joining the BET lineup this month. So CW indeed gave it the axe. Oh my damn.... And in more exclusive news about "The Game", we hear
Stacey Dash
and
Soulja Boy
will be special guests on some of the last shows on CW.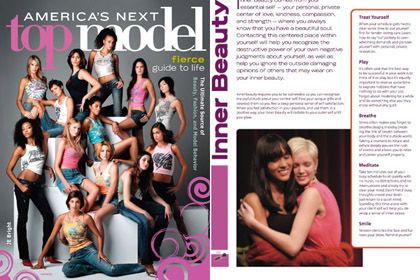 "America's Next Top Model"  is becoming a book. No, this ish just will not go away.