Afternoon Swexy: Sessilee Lopez
Feb 04 | by Natasha
Supermodel
Sessilee Lopez
is best known for being one of the four cover models of '08s famed
Vogue Italia
"Black Issue". And now she's rocking the pages of
Latina
magazine and talking about the rumors of her being
Kanye West's new chick
and other ish.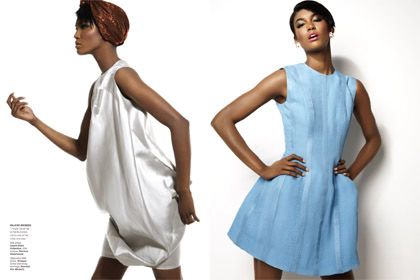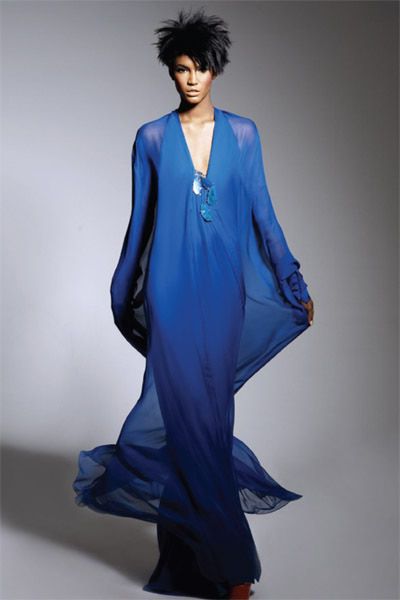 Sessilee On Kanye West:
"Me and Kanye are just friends," she says, for the record. "He's a great guy. I'm attracted to the way he thinks. It's a great quality to be creative and not be afraid to voice that."
Sessilee On Working with Tyra Banks:
"I was like a sponge when I worked with her," Lopez says. "She told me, 'You have to let the public as well as the fashion world know who you are.' More pics and tidbits that Sessilee told the mag when you read the rest...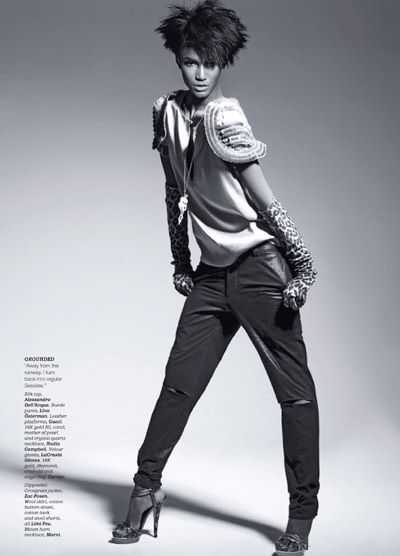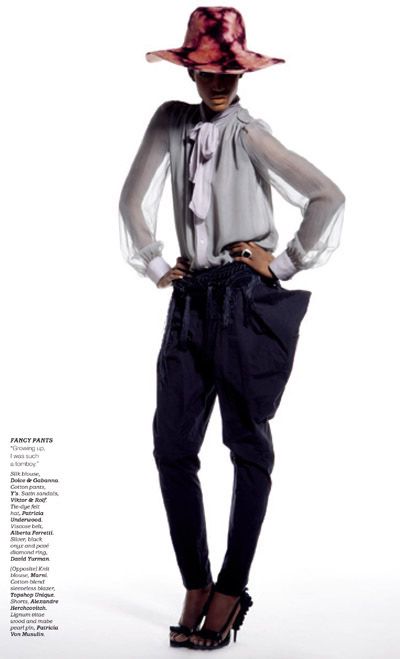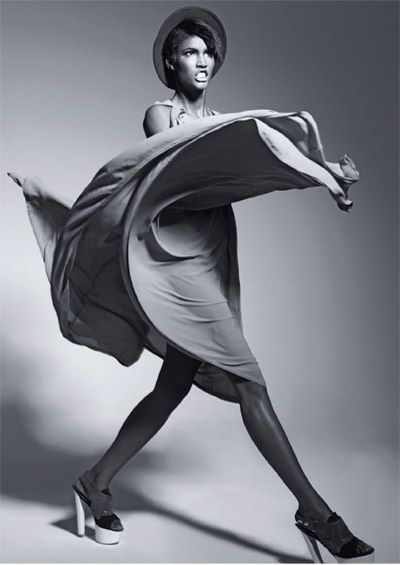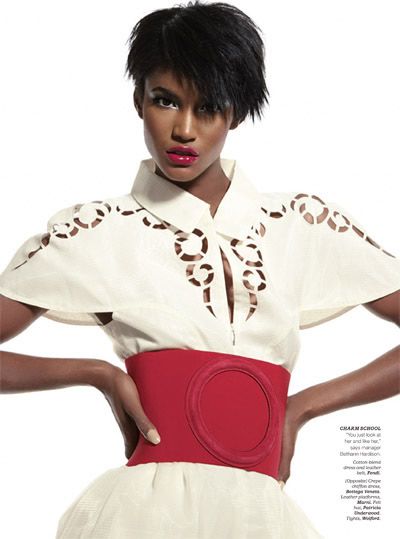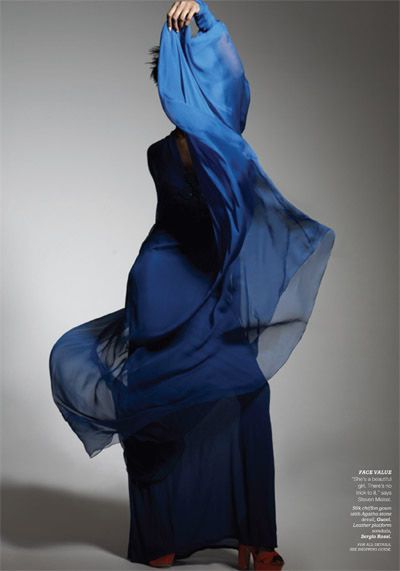 Sessilee On Modeling
: "Modeling is such a competitive business," Lopez says. "Some girls get territorial; others get stressed out and start doing drugs to keep the weight off. I don't want to mention any names, but I was once shoved onto the runway in one of my early shows; another time, an older model had the photographer fire me from a shoot just because I spoke to her. It's comical, but we do sometimes have beefs to the point of sabotage. I suppose it's because some models don't realize that they can't be the hot girl of the moment forever. I was partying hard and got a big head. I just thought, 'It's always going to be like this.' I didn't realize I wasn't being as consistent as the other girls."
Sessilee On being a Dominican model:
"Fashion is very black and white," she says. "It doesn't pay attention to heritage much. They don't see me as a Dominican girl. They just see the color of my skin. It can be hard, because it's your heritage and you want to be appreciated for it, but it's just modeling, so I don't let it get to me. Swexy chick indeed.