Folks were out and about in NYC partying it up for
DJ Clue
's and HSAN Executive Director
Valeisha Butterfield'
s birthday party at Ultra Lounge: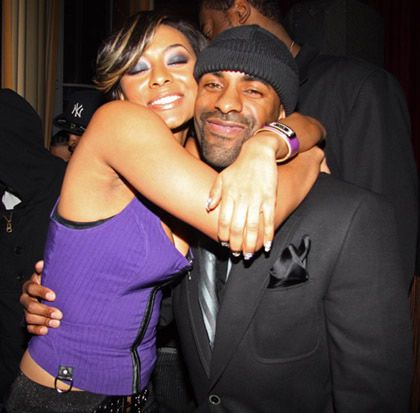 Keri Hilson
was there to give Clue some birthday love.
And Valeisha looked fab in the party girl uniform-hot pink Herve Leger and Louboutins, while
Salt
rocked a black Dolce and Gabbana dress.  Not feeling those shoes though.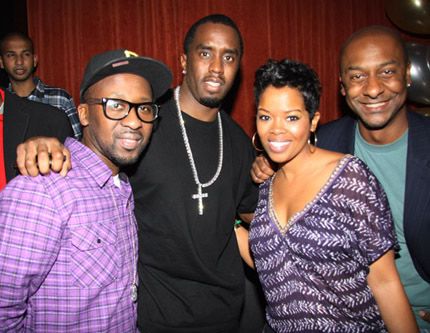 Diddy, Malinda Williams
, and others made an appearance too.  And since Diddy
was
inside the party, and our snitches at the party saw the
slight
commotion at the door (which had nothing to do with being searched for guns),
this Page Six article
saying Diddy didn't attend because of he didn't want to get searched for guns is clearly not fully true.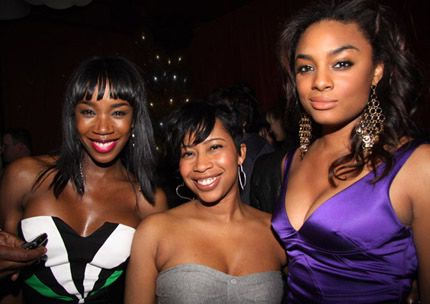 And over at industry event planner
Jessica Rosenblum
's party,
DJ Kiss
, publicist
Christina Rice
, and BET's
Alesha Renee
all partied it up. More party pics when you read the rest.... Looks like folks partied hard at the Ultra Lounge party the other night:
Cute party look for Keri.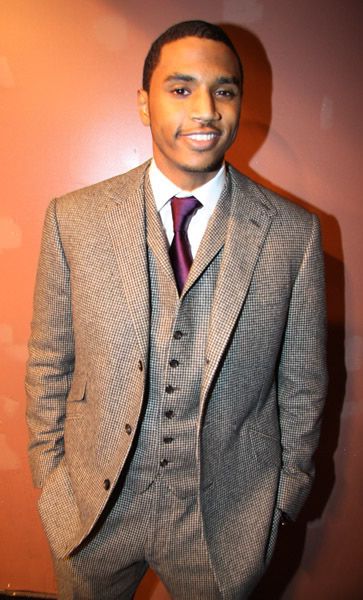 Hey
Trey Sexy Songz
.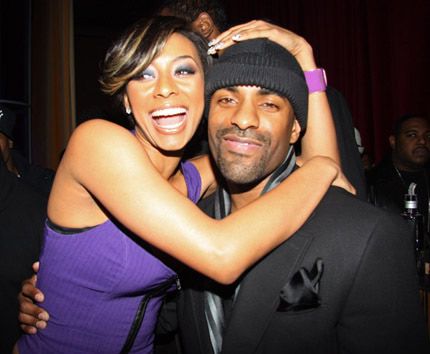 Somebody loves the cameras.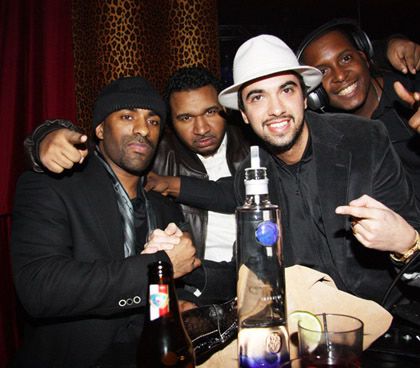 A bunch of Clue's DJ friends showed up.
So did
Terrence J.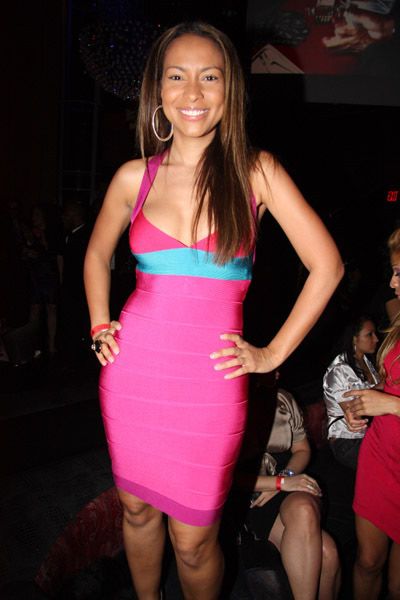 Valeisha and her BFF/
Fabolous
' girl
Emily
got up in the cameras.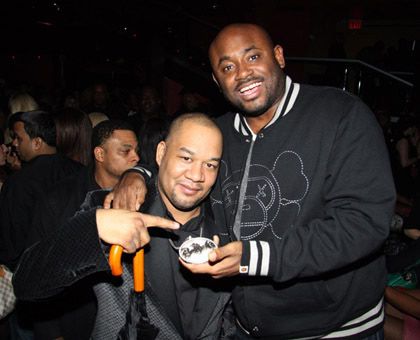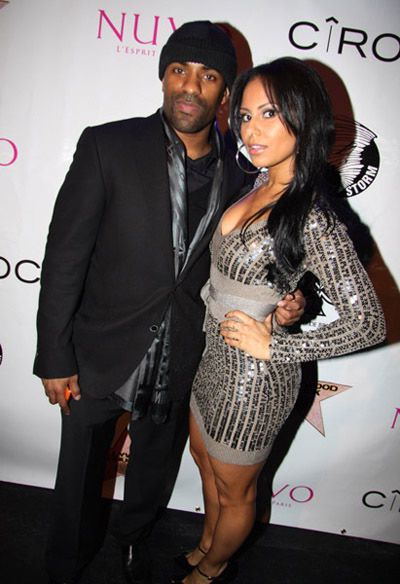 Clue kicked it with his girl
Rhea
.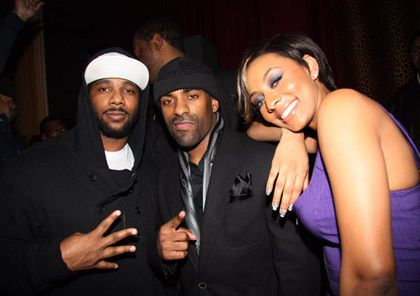 So
Polow Da Don
was trying to be incognegro?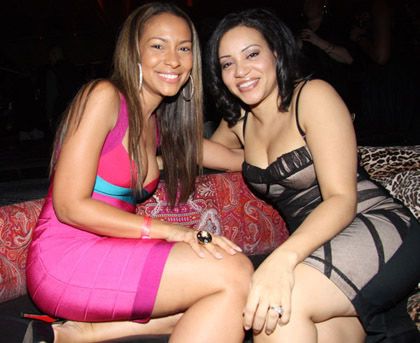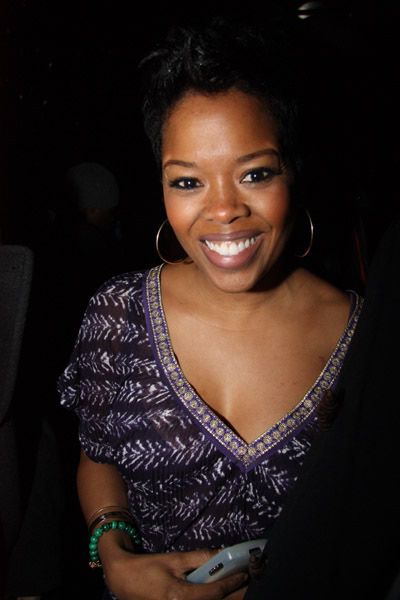 Loves Malinda.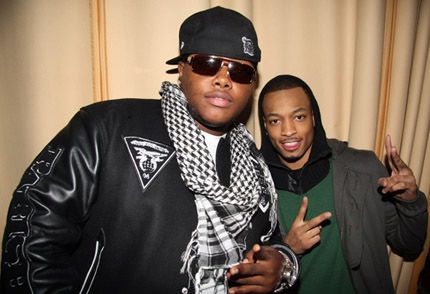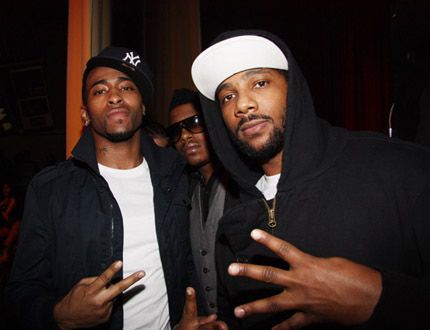 And the
Day 26
boys made an appearance.  Even though I have a feeling no amount of publicity is going to make this "MTB" season worth watching.  Just saying...
Nunez