Evening Snack
Feb 05 | by Natasha
LaLa
and her son
Kiyan
were spotted out and about in West Hollywood yesterday: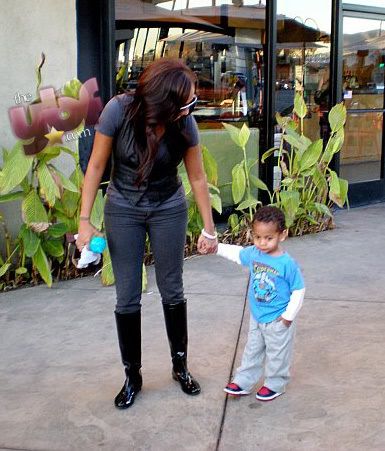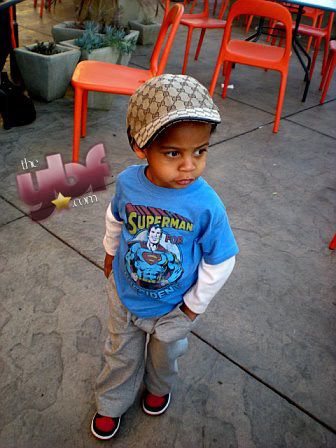 And pure cuteness ensued. 
Daddy Carmelo
must have been at b-ball practice or at home resting up. And
Mariah
has tapped into her "inner hood chick" again.  This time for her and
The Dream
's new video for "My Love", directed by her hubby
Nick
: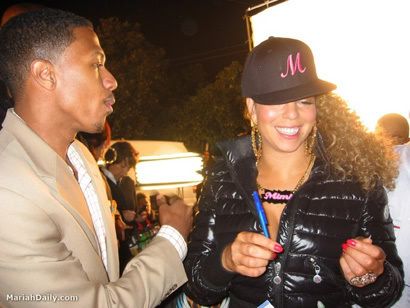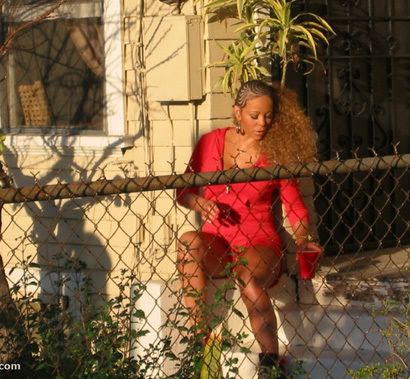 We still don't believe her.  And she still needs more people. More pics of these folks when you read the rest...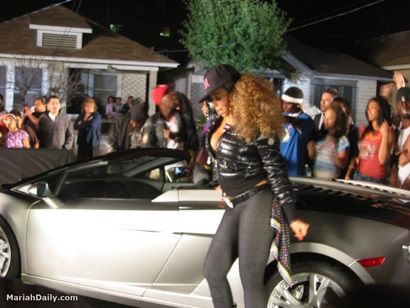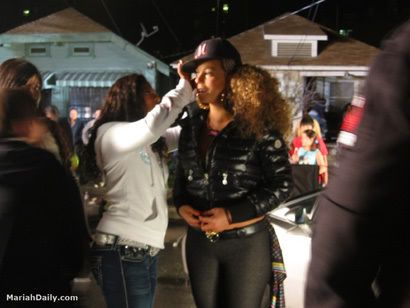 Oh MiMi.  I thought this phase was over back when "Honey" and all that ish was out. And more pics of LaLa on the streets of Hollywood: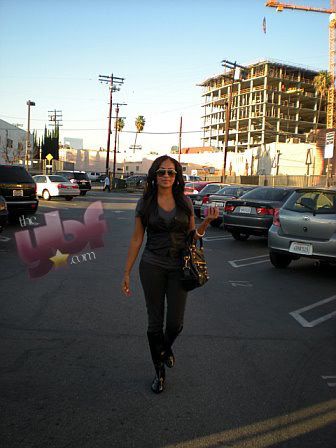 Cute laid back look for her.
Mariahdaily.com
And the
50 Cent/Rick Ross
beef continues.
Ricky Ross called in to Miss Info
to say he manages his Baby Mama and she's never made more than $300/week. So he told her to go ahead and fly up there to talk to 50 and get his money. Who looks worse here though? A baby mama getting pimped out by her own baby's daddy or the "manager" who can't even get his "client" more than $300/week? It gets better.
50 Cent
called in today to talk to
Big Boy
and crew:
Check it.