Chris Brown's Former Stepfather Speaks Out+Christina Milian Covers KING+J-Hud's New "If It Isn't Love" Video+MORE Dwyane Wade Drama!
Feb 11 | by Natasha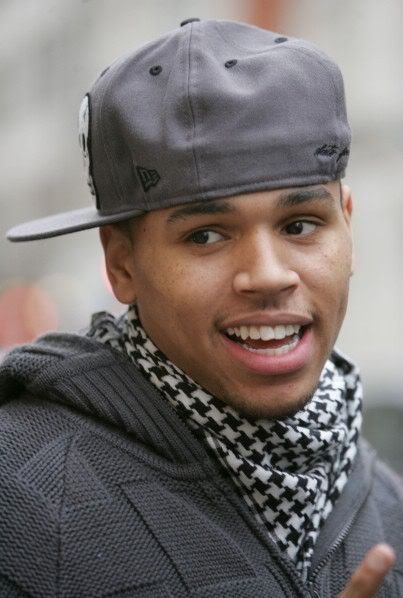 Apparently
Chris Brown
's stepfather has some words to say. He just spoke with Access Hollywood about the assault incident. This is the same former step-father Chris publicly threatened (and explained in an interview with GIANT magazine) to beat with a baseball bat because the stepfather was physically abusing Chris' mother. He says:
"[Chris] has to take responsibility for his own actions," Hawkins told Access. When asked if he believed reports about the alleged incident involving Brown were true, Hawkins said, "I wouldn't be surprised."
Well this is some ish right here.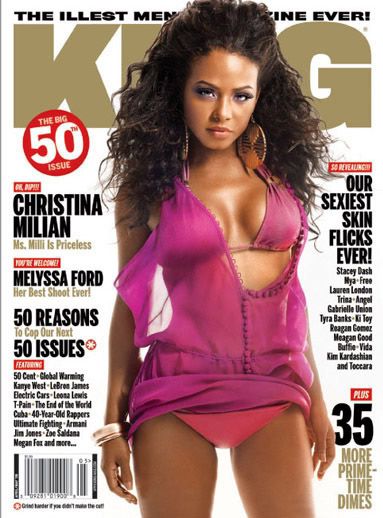 Look at
Christina Milian
looking all kinds of fab on the cover of the new issue of KING magazine.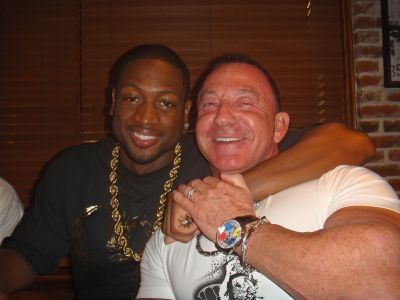 One of
Dwyane Wade
's closest business partners is coming out the gate with some dirty allegations against the NBA star.
Baron Richard Von Houtman
says that Dwayne has been using the Miami apartment he gave D-Wade to open his marketing company as a sex party palace! He also says he witnessed on two occasions Wade puffing away on marijuana cigarettes, once with a teammate. And yes, the sex parties were going down while Mr. Wade was still married. More on this juiciness when you read the rest....
"The man isn't what people worldwide think he is," Von Houtman said Sunday in an extensive interview. "He and his friends are just a bunch of idiots. I mean, I'm in Chicago at a charity party in 2007, and weed is being passed around and Wade takes a hit. In front of everybody. "I got sucked into doing business with him because he has a first-class media persona, the new Michael Jordan. He was that good guy, father-of-the-year, celebrity who had his head on his shoulder. I found out after a year he was not like that."
Looks like everybody's got a vendetta against D-Wade. First his estranged wife
Siohvaughn
started dropping details
about the dirty D, and now his business partner is doing the same. Wade
is
set to appear at All Star weekend this weekend. What's really hood? Check out the behind the scenes clips from Jennifer Hudson's brand new video for "If It Aint Love".