Some of our fave ladies hit the streets last night for some events. 
Beyonce
hit the red carpet of the
Unforgettable Evening Benefiting The Entertainment Industry Foundation at the Beverly Wilshire Hotel.  Didn't  love this look on her.  Some color would have done her some good.  She remains a fab chick nonetheless.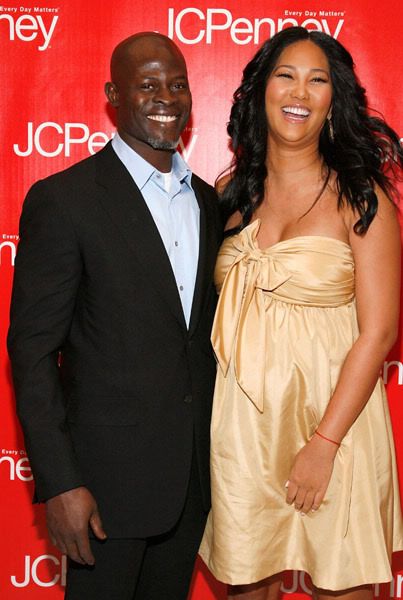 Over in the NYC,
Kimora
and daddy-to-be
Djimon
hit the
"Style Your Spring" event at Espace.  Loving her springy strapless dress.  She's still wearing pregnancy well.
And
India.Arie
attended her own record release party sponsored by Target and held at Kiss and Fly.  You know she brought some uniqueness to her own event.  I kinda heart her for it too. More pics of these ladies and gentleman when you read the rest...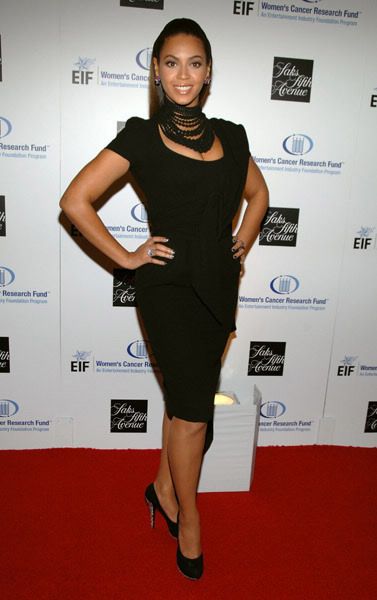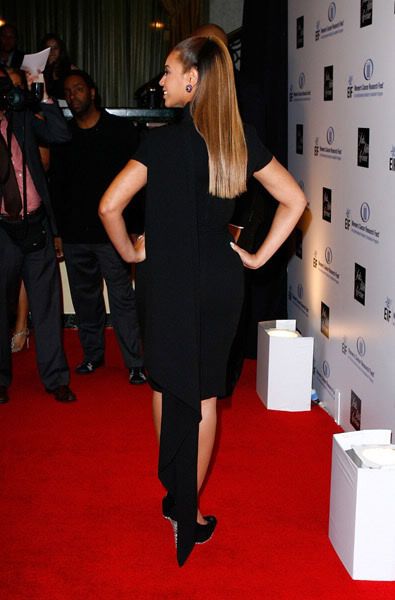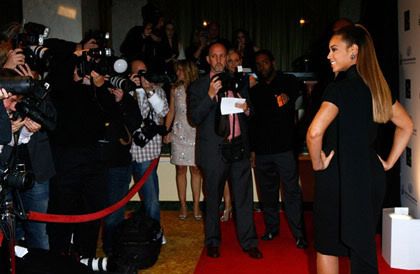 Color is your friend Bey.  I think I would have loved the dress itself more had the shoes and jewelry added to the look.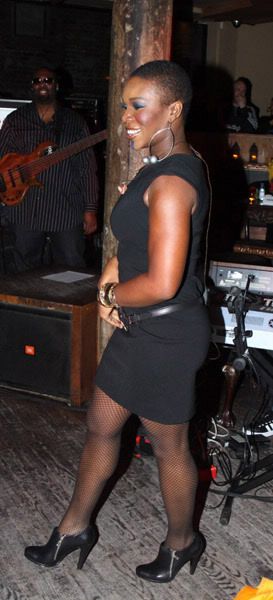 India.Arie is still not her hair.  She performed at her record release party with some interesting makeup: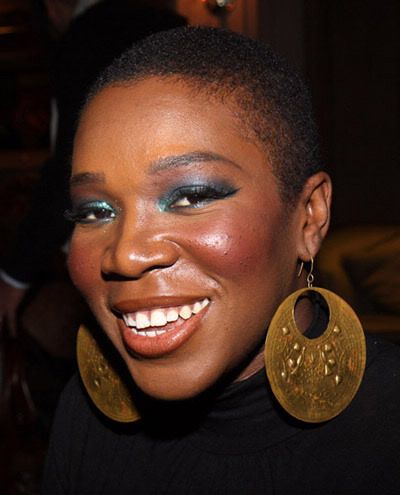 And Robin Roberts was there too. Over at Espace: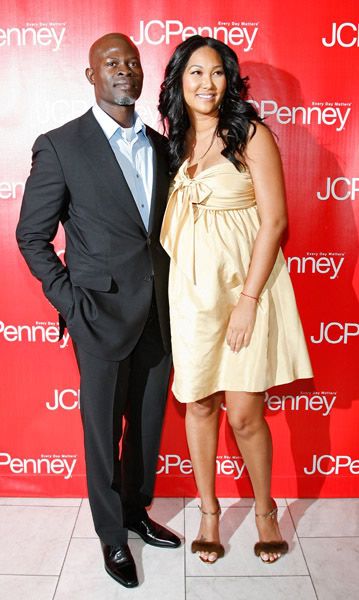 KiKi and Djimon posed for the cameras.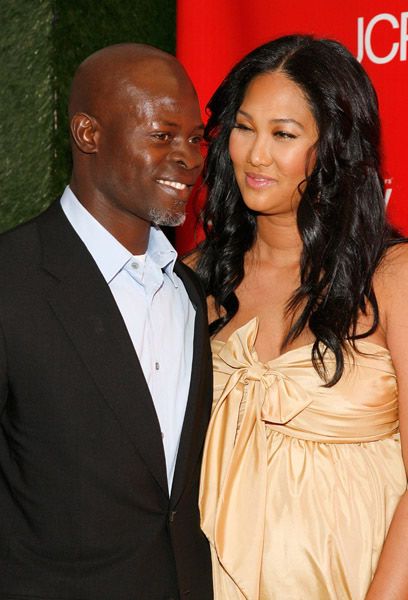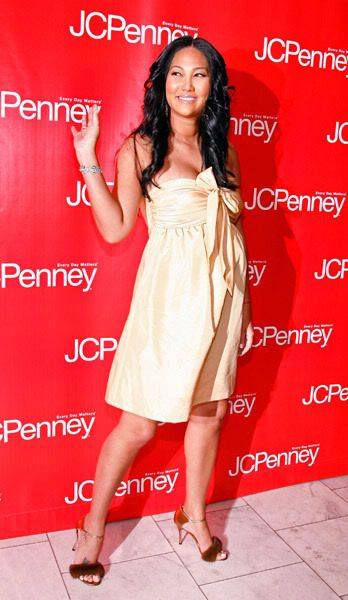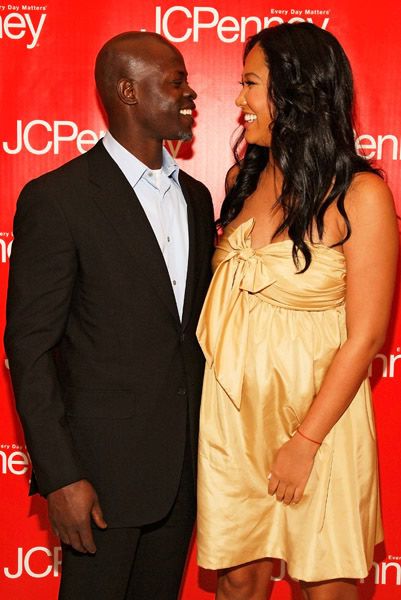 Cute.  Loves it.
Shearer/Nunez/Holden