YBF folks hit up Opera nightclub in L.A. last night for
Kelly Rowland
's surprise birthday party. And it looked like a
Destiny's Child
reunion up in that piece:
Beyonce
and
Michelle
were right there with their "sister".  Guess everybody was saving up their energy for this and skipped out on the Grammys.  And look who else hit the red carpet:
So um, now that
Cousin Angie
isn't Beyonce's assistant anymore and has been hanging out with Michelle and Kelly, and hitting red carpets solo now apparently, should we be on the lookout for her new album or something? Just asking... Lots more pics when you read the rest... More pics of some of our fave ladies: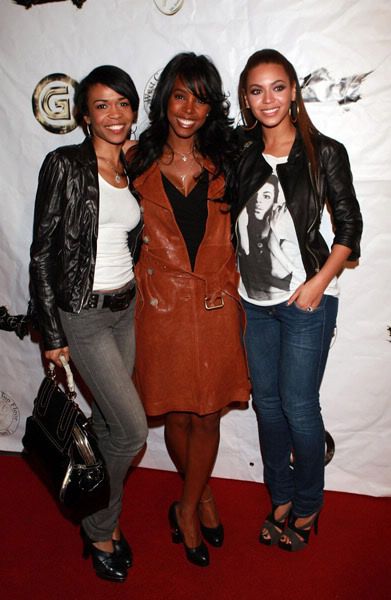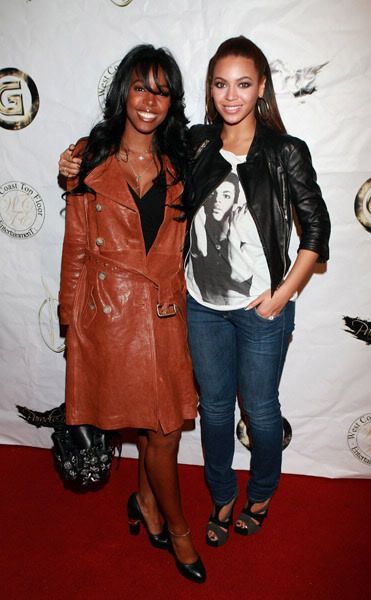 Kelly rocked her hot black Chanel platform pumps while B kept it casually cute in her Prince tee and leather jacket.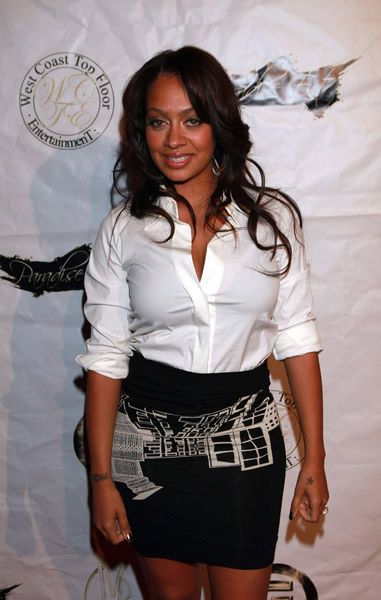 Kelly's good friend LaLa was there.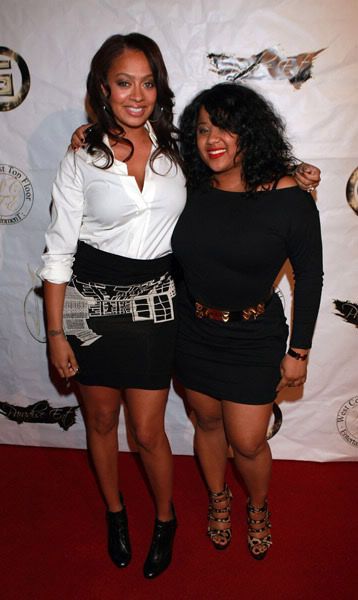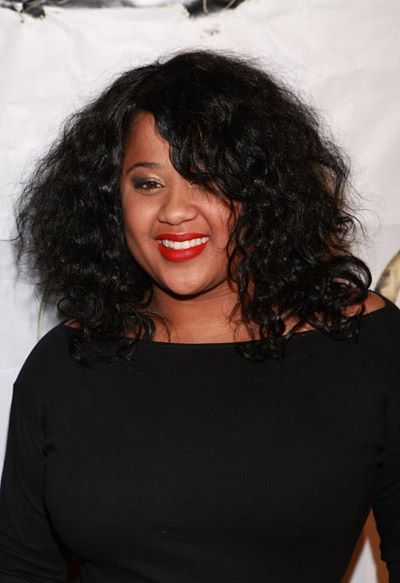 So Angie is
really
hitting red carpets now.  I'm just in amazement for some reason... YBF chick Tamala Jones was there: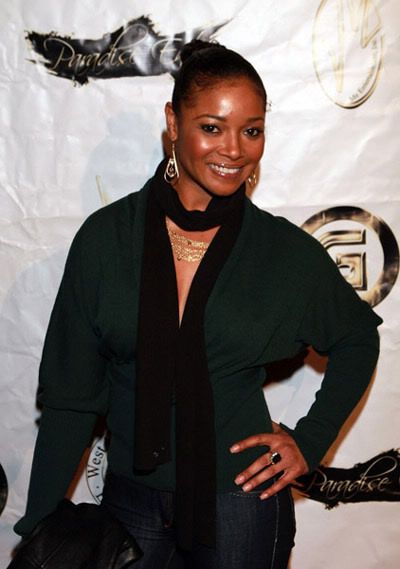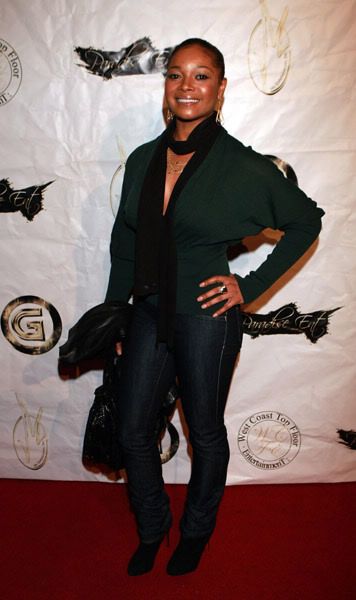 So was Hosea Sanchez from "The Game":
Tank and a friend/singer Kandy Jackson made an appearance.  Tank hosted the party by the way.
Tony Rock got silly of course.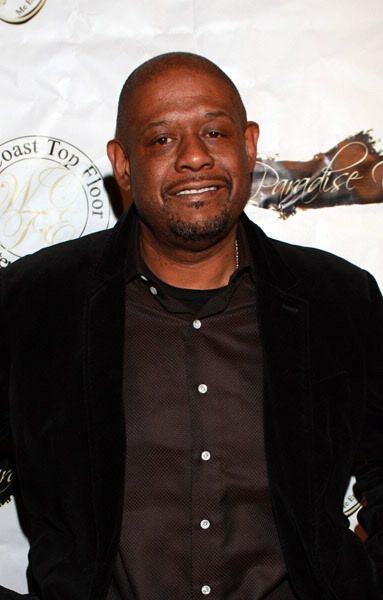 Forest Whitaker was there.
And so was Slim Thug.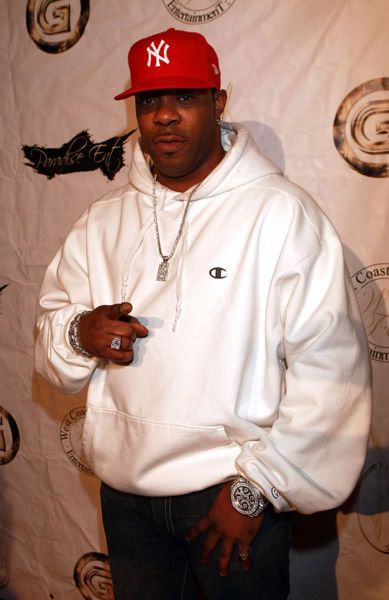 Busta Bus. And NFL baller Ovie Mughelli and Vernon Davis were there: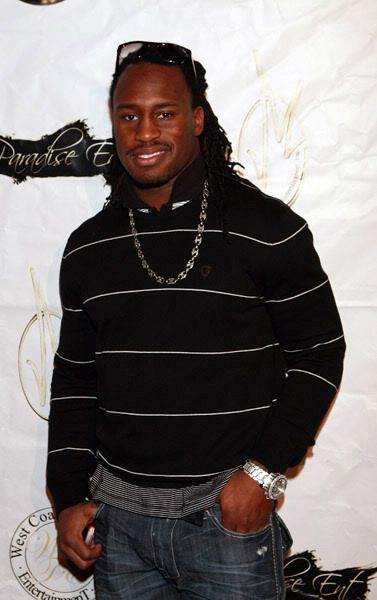 Fun times.  Happy b-day to Kelly! Turner