Solange
looked fab in red performing at the 6th Annual Women's Day Red Dress Awards in NY last night: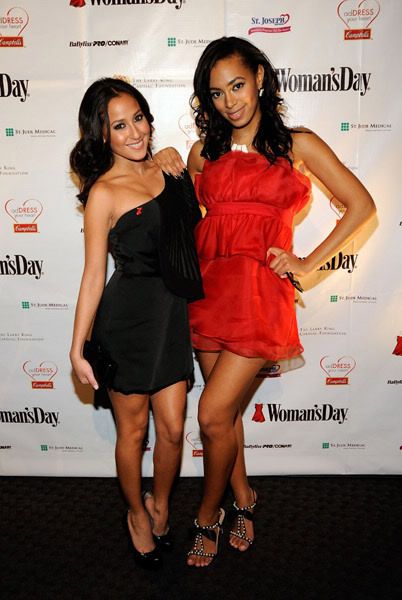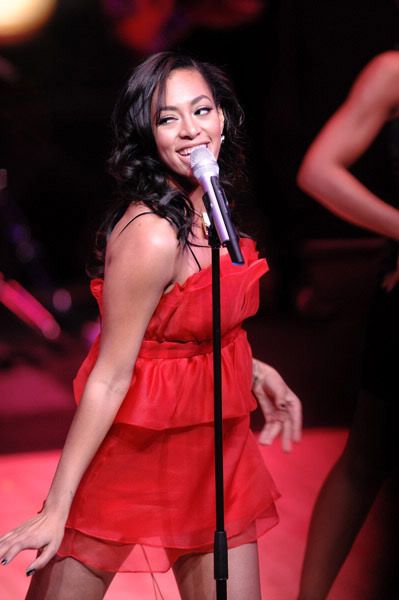 Cute look for her.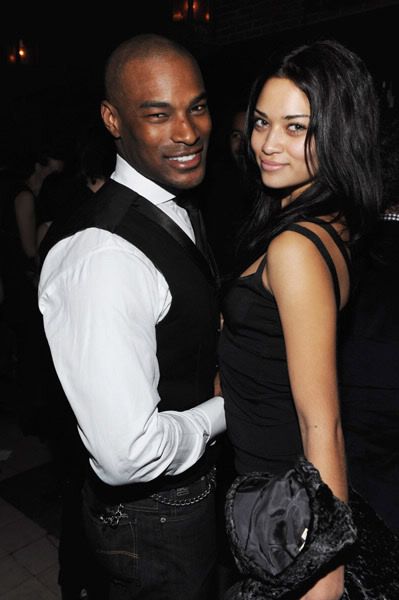 And
Tyson B.
was spotted at the Victoria's Secret event last  night. More pics from these events when you read the rest... Solo rocked her look nicely: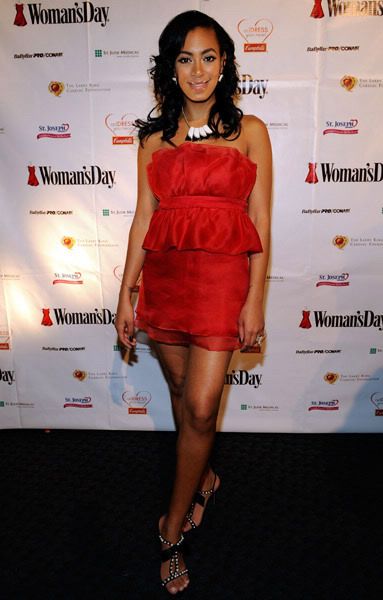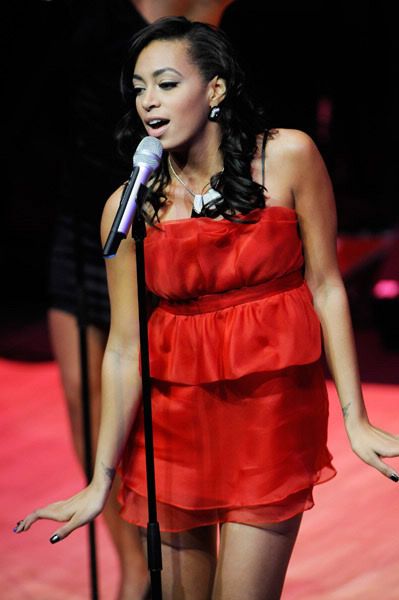 And over at the Victoria's Secret "What Is Sexy?" Party at NY's Bowery Hotel: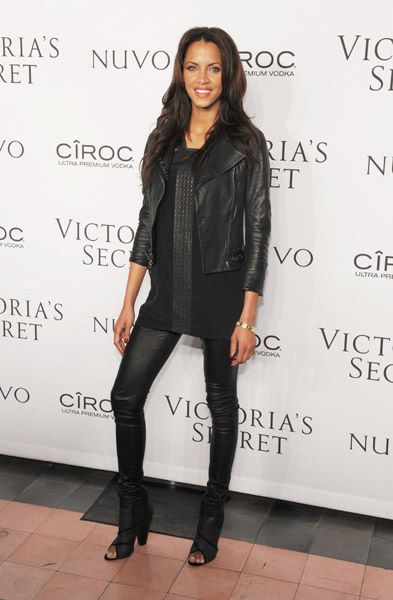 Model
Noemie Lenoir
was there.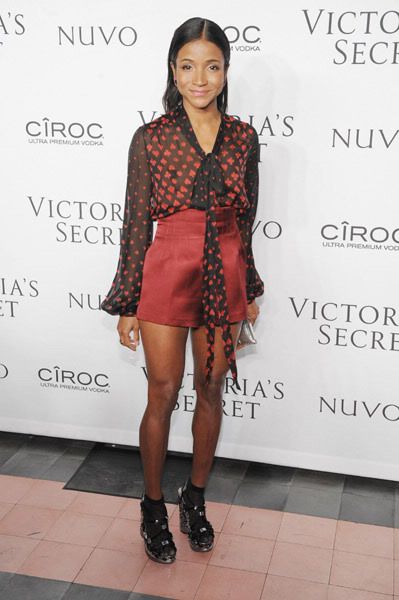 So was
Genvieve Jones
.  I'm actually kinda feeling this look.  Sans the dress socks.
Jaslene
was there: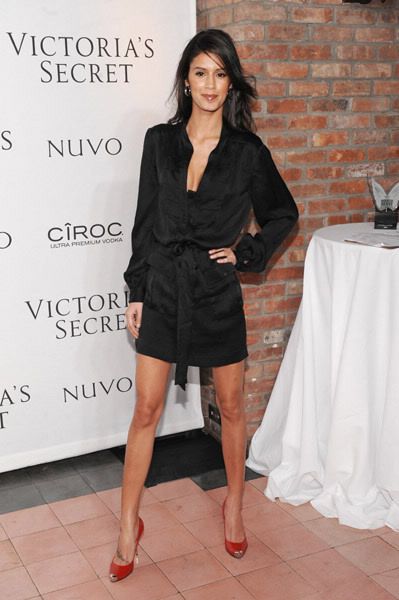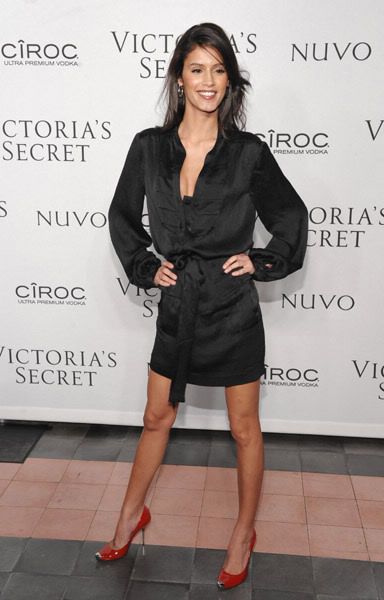 Looking a little less bobbleheadish than usual.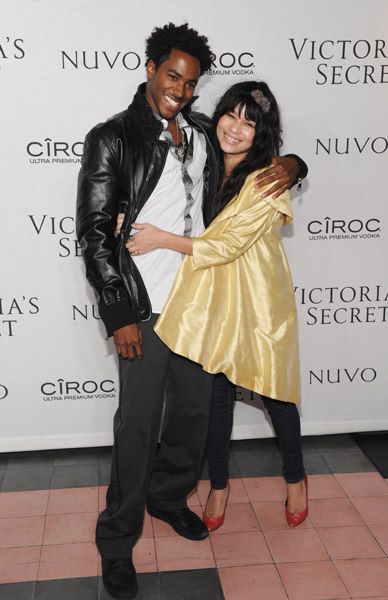 Zoe Kravitz
made a cape-y appearance.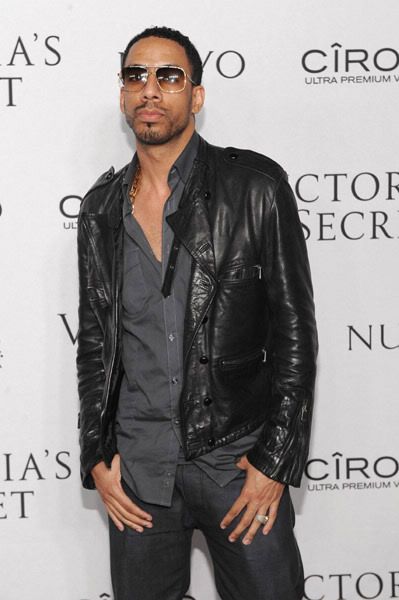 And so did
Ryan Leslie
and
Anthony Anderson
.
Busacca/Kambouris