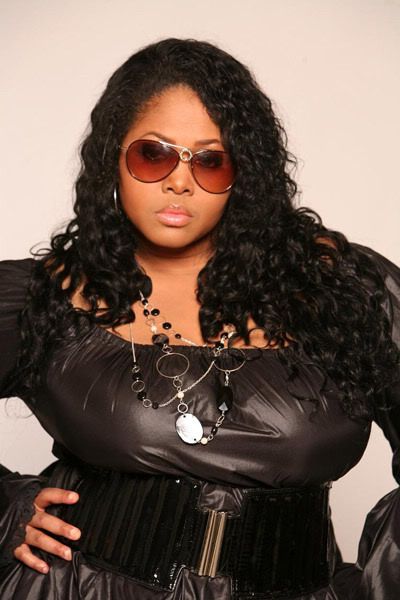 Remember the loud 40 year old talkative drama queen
Poprah
from "I Want To Work For Diddy"?  Well she's getting her own segment on a new show debuting on CW network this summer.  Here's what her reps sent over:
With other on-air projects in the works, Poprah is also lending her expertise and name recognition to a historic new reality show called "The Write Stuff" that will debut during the summer of 2009 in over 20 cities throughout the country on the CW Network. Executive Produced by Cyrus A. Webb of Shadow Play Entertainment and Celebrity Sports & Talent Agent Glenn Toby the show will take 14 contestants who believe they have what it takes to be the next big thing in publishing through challenges that will test whether or not they really have 'the write stuff'. At stake will be a book deal for the winner and over $16,000 in prizes to aide them in making their book a success. "We are excited about Poprah being a part of this project with us," says Webb,33. He first was introduced to Poprah in 2008 as she was competing on I WANT TO WORK FOR DIDDY. "She has alot to offer, and I think she will be a great asset."
Don't know about taking career advice from someone who couldn't win a show about getting a career, but it'll be entertaining nonetheless.  I just know they better not had removed "The Game" for this ish.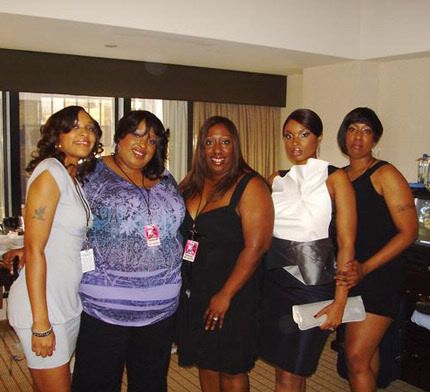 So Jennifer HUdson's family members, including her sister Julia Hudson (second from left), accompanied her to the Grammys.  And they took lots of pics before the big show to remember the occasion. More pics when you read the rest...
Jenny and David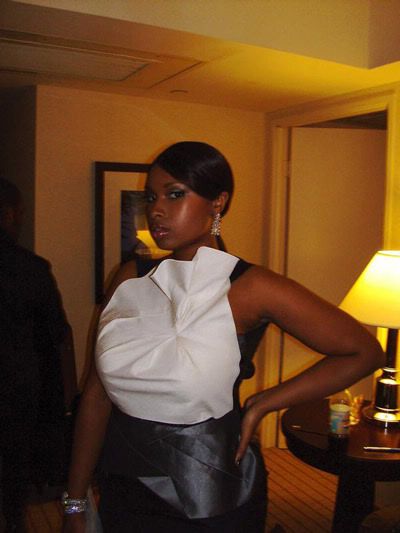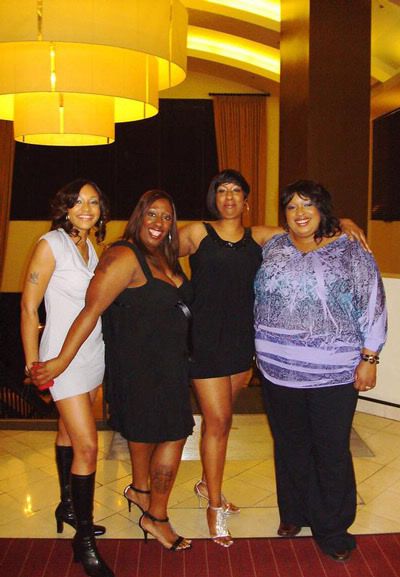 And Jenny and Fam on their way to the show.  Interesting...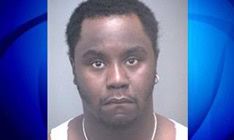 And
Jermaine Jakes
, son of Evangelist
T.D. Jakes
, was arrested for lewd behavior last month. Apparently he walked up to one of two detectives at a park in Dallas with his pants unzipped. He then began to masturbate while making eye contact with the detective. He was charged with indecent exposure. Just...wow.
UPDATE
: We were just sent Jermaine's affadavit about the situation: