VALENTINE'S FAB!
Feb 14 | by Natasha
It's that time again. The time for lovers...and friends...and friends that are lovers. It's Valentine's Day:
And it's time to check out some of our fave celeb couples in their most affectionate moments. Lots of love and pics when you read the rest... P.S. NO this is not a comprehensive list peoples of every single couple that has ever been or is in Hollywood--nor is trying to be. So just chillax and enjoy...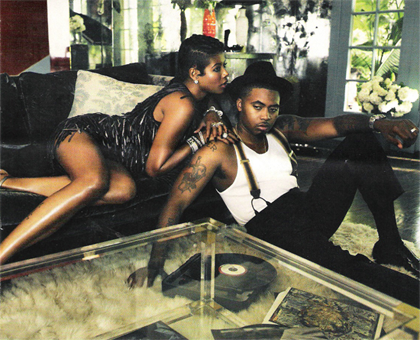 Nas & Kelis
Holly & Rodney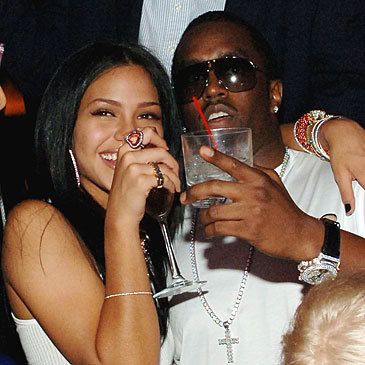 Diddy & Cassie *snickers*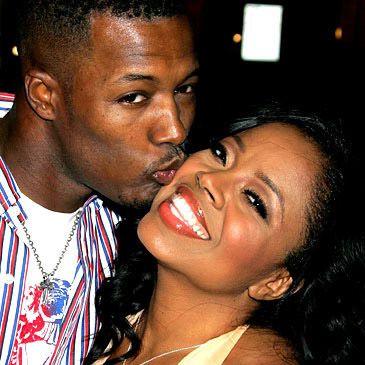 Flex & Shanice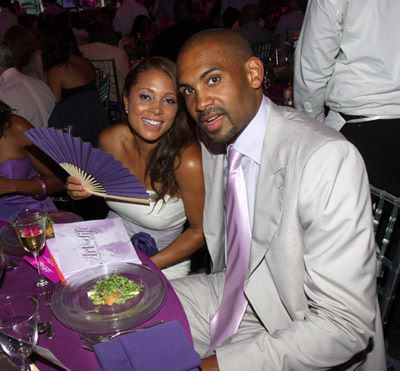 Grant & Tamia
Chris & Malaak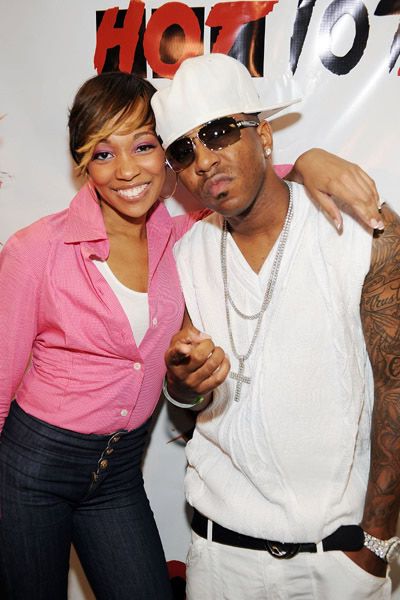 Monica & Rocko
Carmelo & LaLa
Kimora & Djimon
David & Jennifer
Shaq & Shaunie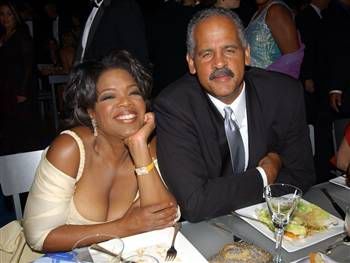 Oprah & Stedman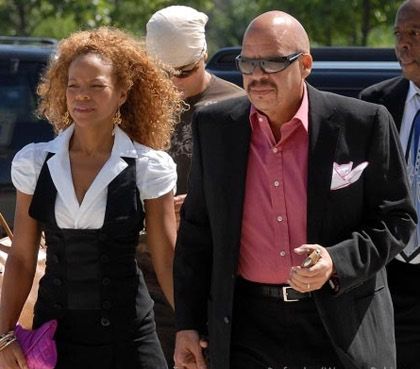 Tom Joyner & Donna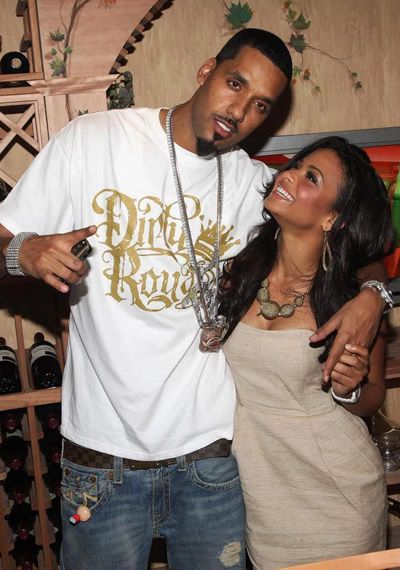 Christina & Dre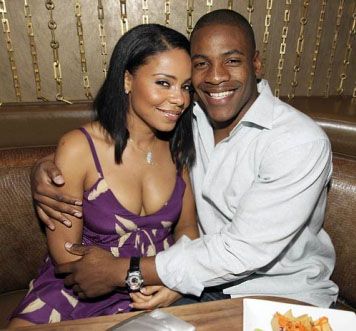 Sanaa & Adewale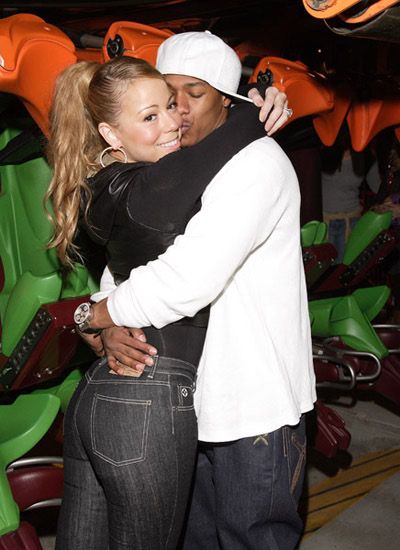 Nick & Mariah (Nariah)
John Legend & Christine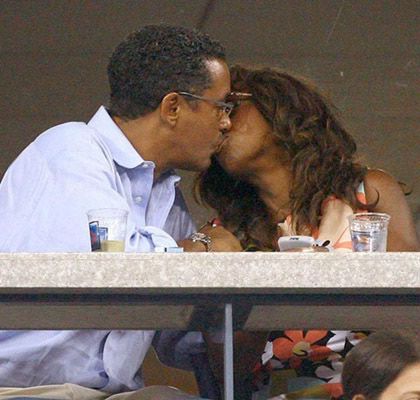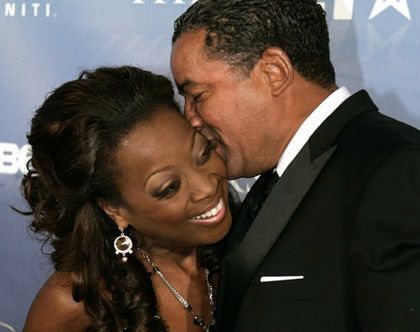 Star & Herb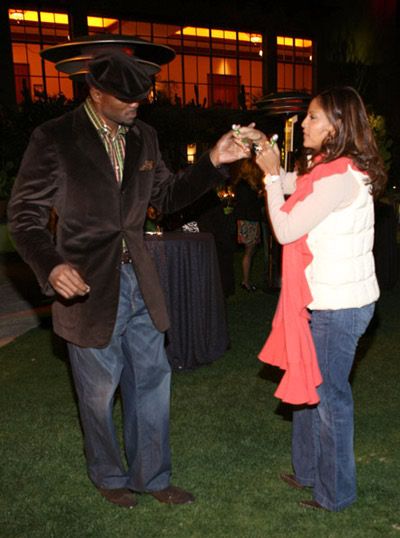 Alonzo & Tracey Mourning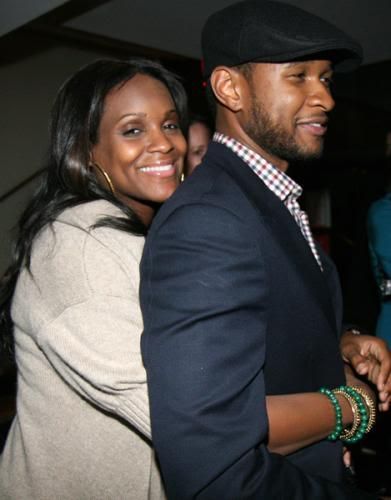 Usher & Tameka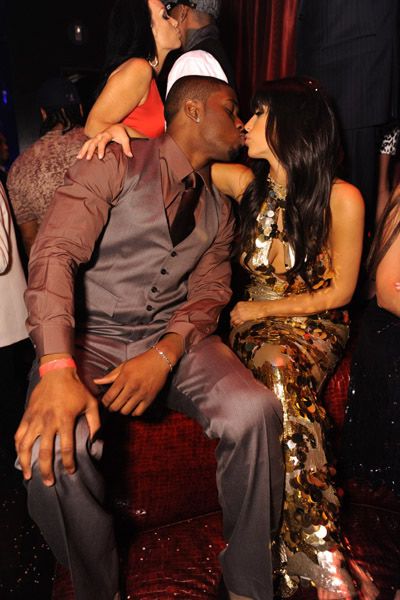 Reggie & Kim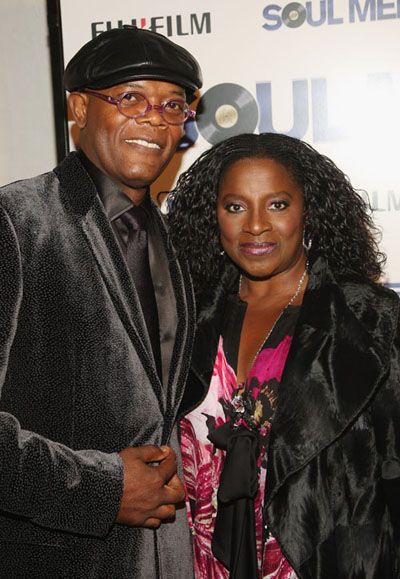 Sam & LaTonya
Beyonce & Jay-Z
Mary J & Kendu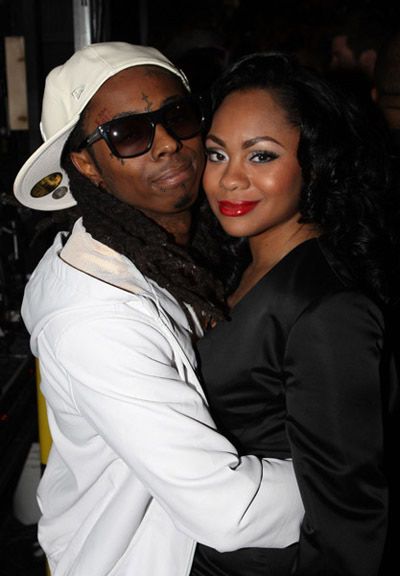 Lil Wayne & Nivea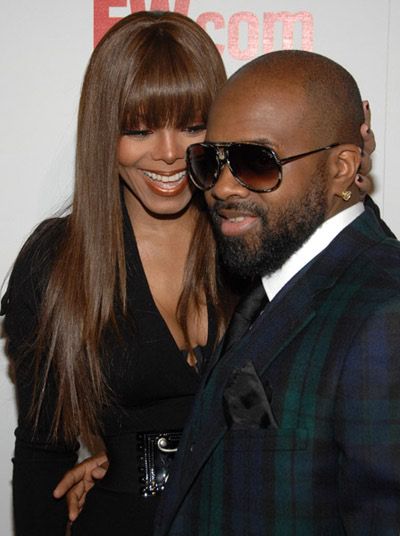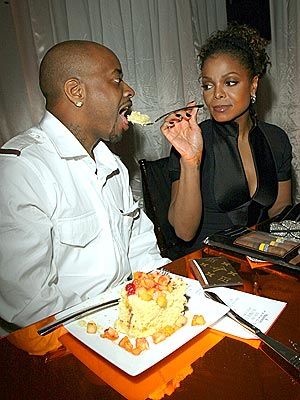 Janet & J.D.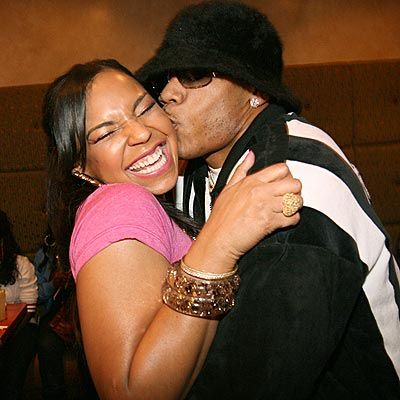 Ashanti & Nelly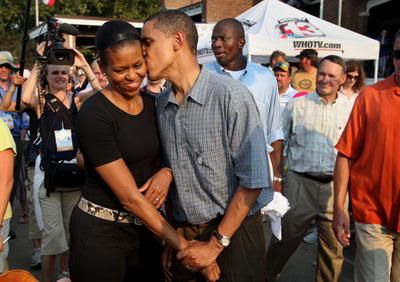 President Obama & First Lady Michelle O.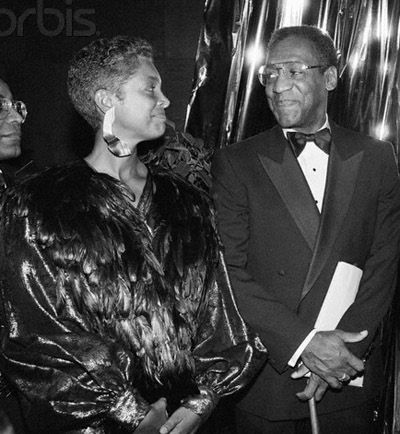 Throwback pic of Bill & Camille
Bishop T.D. Jakes & wife
Boris & Nicole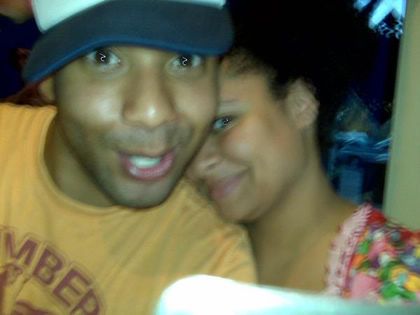 Raven & Jussie Smollet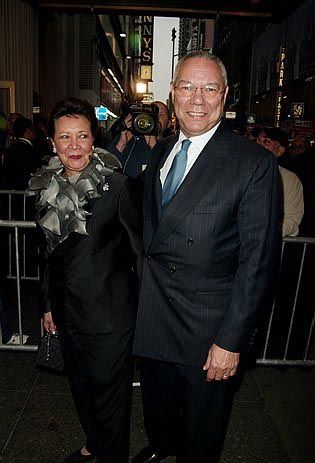 Colin Powell & wife
Angela & Courtney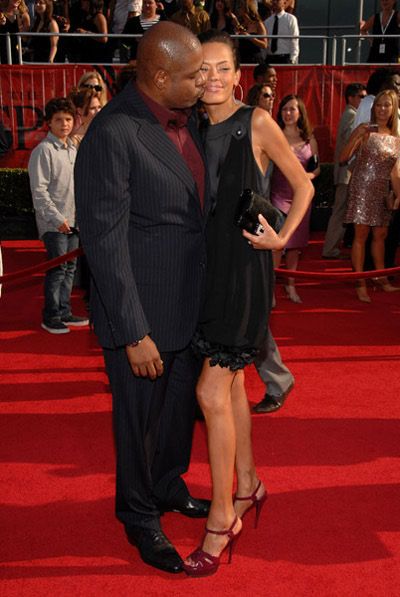 Forest & Keisha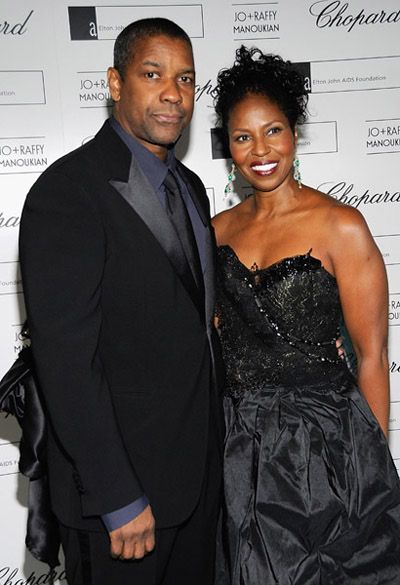 Denzel & Pauletta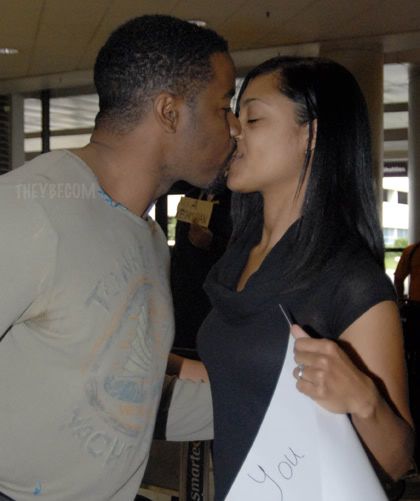 Michael Jai White & wife
Eva & Lance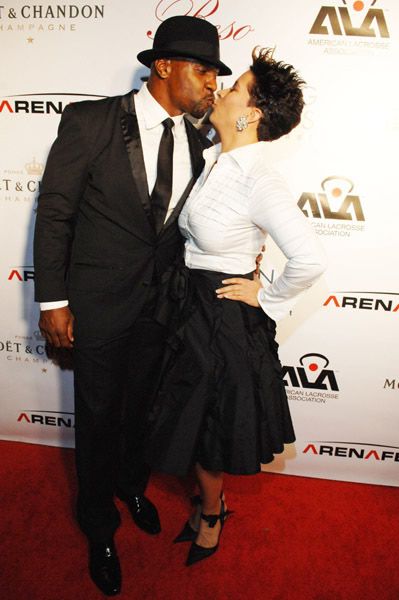 Terry Crews & wife Rebecca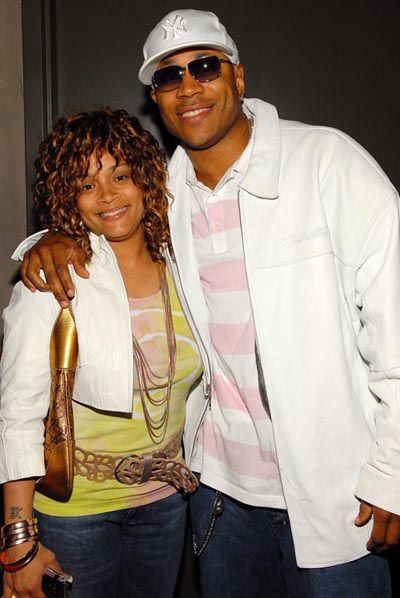 LL & wife Simone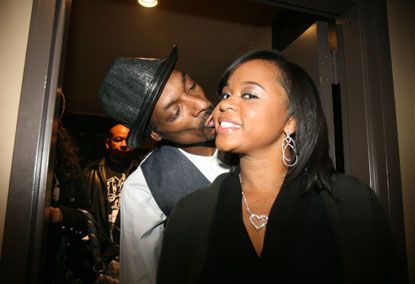 Snoop & Shante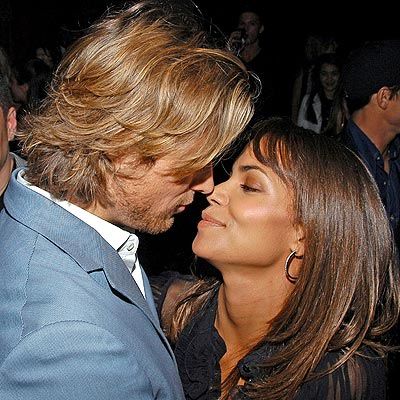 Halle & Gabriel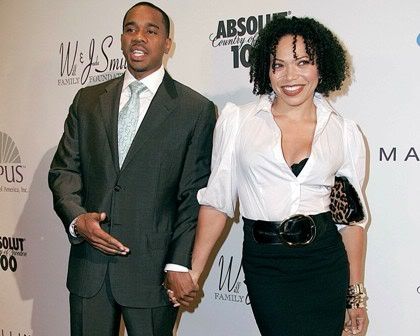 Duane & Tisha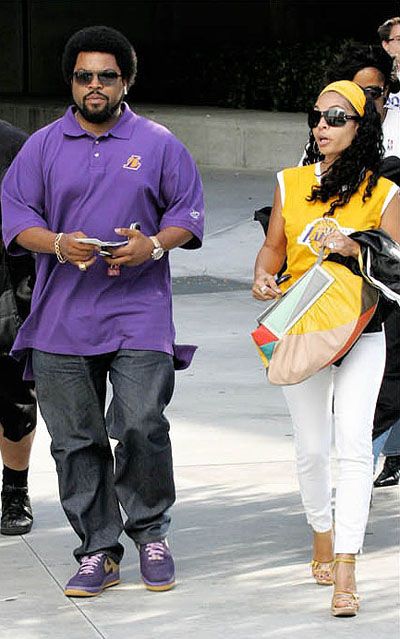 Gotta love the joint Lakers love-Ice Cube & wife Kimberly
Marc & Jennifer
Kirk Franklin & wife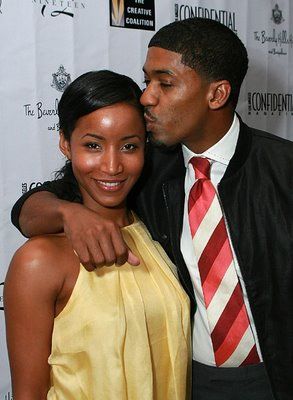 Fonzworth Bently & Fuane Chambers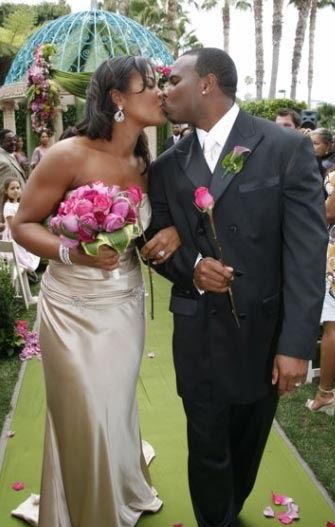 Laila Ali & hubby Curtis
Newlyweds Malinda & D-Nice
Buddha & girlfriend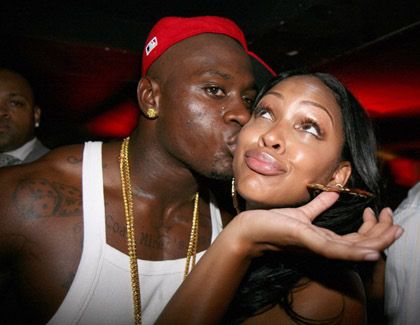 Meagan & Thomas Jones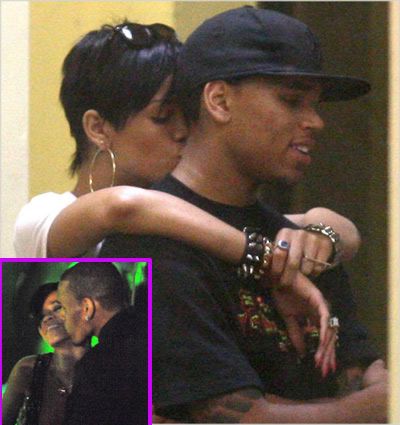 Chris Brown & Rihanna--Hey, it still is what it is.
Seal & Heidi
Newlyweds Tia & Corey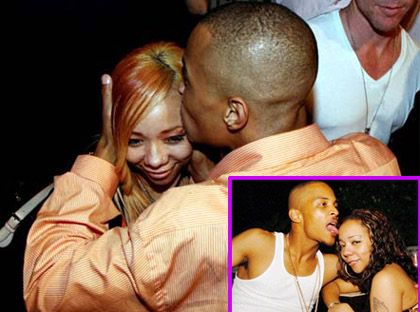 T.I. & Tiny
Yeah, we see you back there VP & Second Lady Biden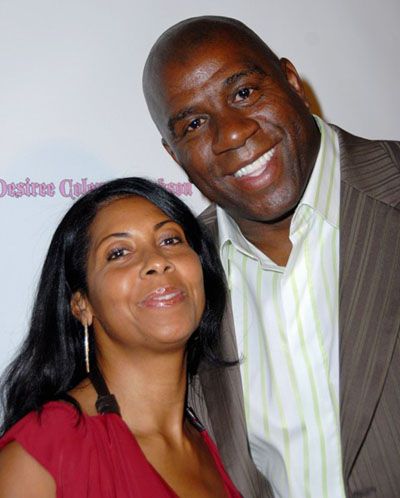 Cookie & Magic
Ray-J & Whitney  *snickers*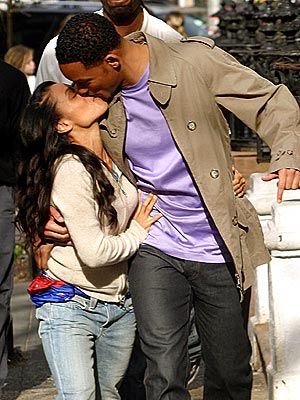 And of course, Will & Jada. Happy Valentine's Day to all you fabulous ones...