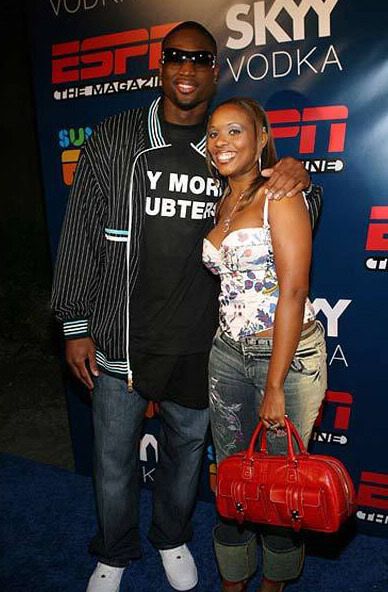 So
Dwyane Wade
wasn't satisfied with his estranged wife
Siohvaughn
withdrawing her allegations that D-Wade's dirty deeds and cheating ways left her with a STD. He's now suing her AND her 2 lawyers for $50,000 a piece. He says his character was defamed, his personal life put on blast, and the ish was just embarrassing. Here's a snippet of his statement to the
Associated Press
:
"It has been difficult to see false allegations, rumors and gossip repeatedly discussed in public about my personal life. I had no other choice but to file this action in order to clear my name."
D-Wade's lawyer's statement:
"Mr. Wade has been the victim of a reckless campaign by Siohvaughn Wade and her lawyers to publicly humiliate him and damage his reputation. To clear the public record from these false and malicious allegations, we have filed a defamation suit in court ... and will seek appropriate compensation for damages."
And Sioh's lawyer's response:
"We believe there's absolutely no merit to it. I believe that the lawsuit will get dismissed. It seems interesting to me Wade would file a lawsuit like this when he supposedly wants to keep a low profile. This lawsuit will put his entire private and social life in full view of the public."
This ish is like a scandalicious tennis match--back and forth with the he say she say. And I have a feeling it's going to get messier. Siohvaughn told the media today that Dwyane horribly severed his relationship their sons. Their youngest son cries uncontrollably when Dwyane's around because he doesn't know Dwyane is his father. Just a mess...
Lil Kim
and others take their first "Dancing With The Stars" pics when you read the rest... Check out
Lil Kim, David Allen Grier,
and
Lawrence Taylor
in their official "DWTS" pics: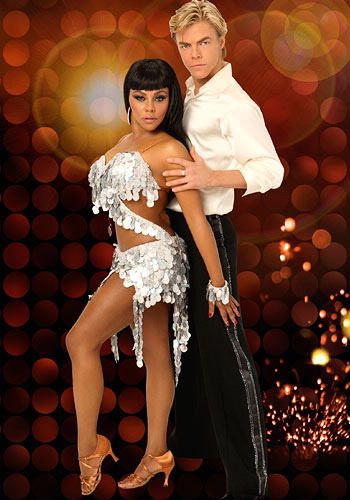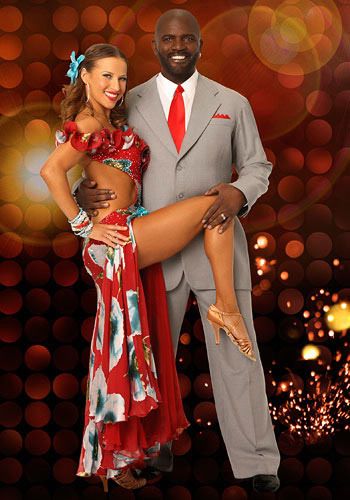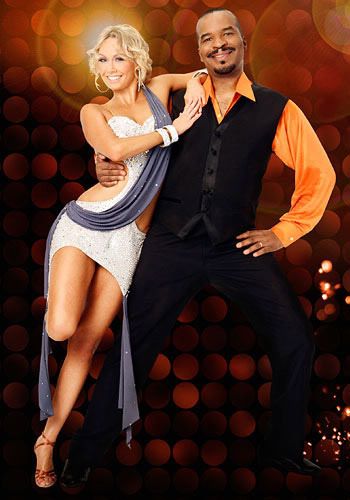 This ought to be interesting....