The latest updates for ChrihannaGate:
Rihanna
apparently is doing well physically so she's is on her way back from Barbados to the States tonight.  But some of her family members are dishing to media sources that she's just humming to herself and being way more quiet than usual these last couple weeks post-assault.  Apparently she had a concussion and it may have had an affect on her.  Damn. Word also has it she may not want to testify against
Chris Brown
in their upcoming trial in March.  This whole thing is just a mess.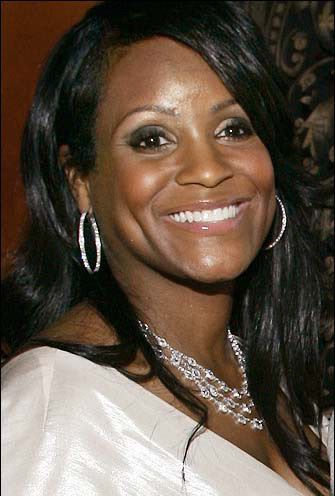 In other news,
Tameka Raymond
is on her way back to the States as well today from Brazil.  She's stable enough to leave Sau Paulo's hospital where she suffered a cardiac arrest while she was on the surgery table about to get a tummy tuck and other cosmetic procedures. 
Usher
made his way back to the States earlier this week.  Apparently he was not aware that she was going to Brazil to receive the procedures.  No word on if it was a secret because it was a surprise for her hubby, or another reason.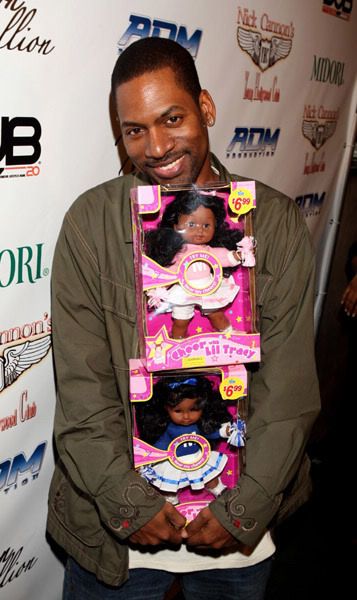 Tony Rock
was arrested earlier this morning thanks to driving under the influence.  Tisk tisk.  he was pulled over on L.A.'s freeway 101 because of his driving.  Then cops noticed he was under the influence.  He has posted his $5,000 bail and is now out.  I'm sure his trial will be up soon.  And I know big brother
Chris
aint happy... More news when you read the rest...
Tiger Woods
has released some brand new family photos with his new baby boy
Charlie
, his daughter
Sam
, his wife
Elin
, and their dogs:
Precious.  More family pics
here
.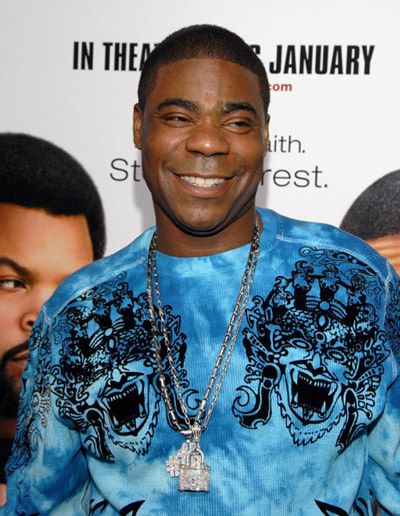 And
Tracy Morgan
had a scare today.  His apartment caught on fire while he was there and it apparently was due to his fish tank.  Firefighters were able to save the fish...and Tracy...and no one was hurt.  His apartment has some serious injuries though.