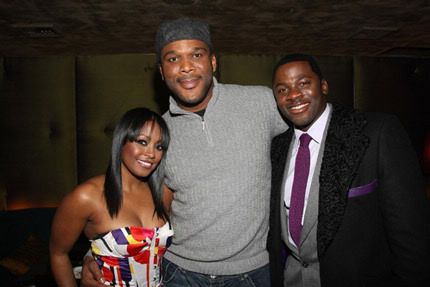 The NY premiere of Madea Goes To Jail went down last night. And the co-stars like Keshia Knight Pulliam and Derek Luke and other YBF folks made their way over to support T. Perry and the cast and crew: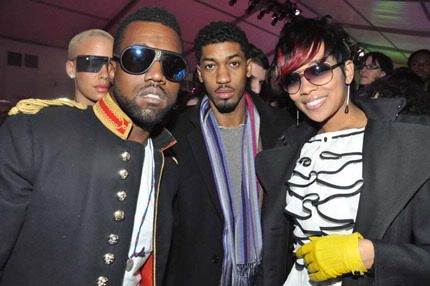 Kanye (with his new chick Amber right behind him), Mr. Bentley, and Monica all kicked it on the red carpet.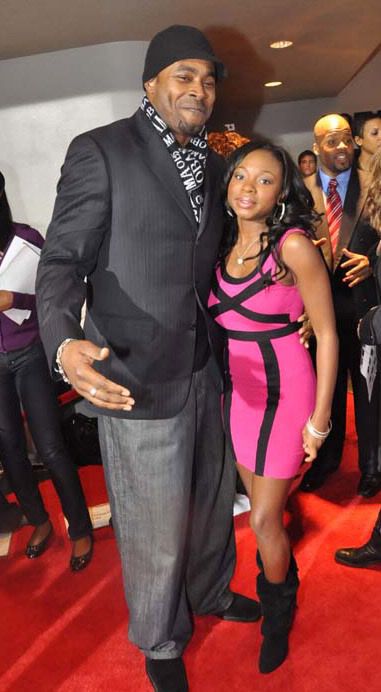 What's really hood with this outfit Naturi? Your role as Lil Kim is pretty much done with. So um....yeah.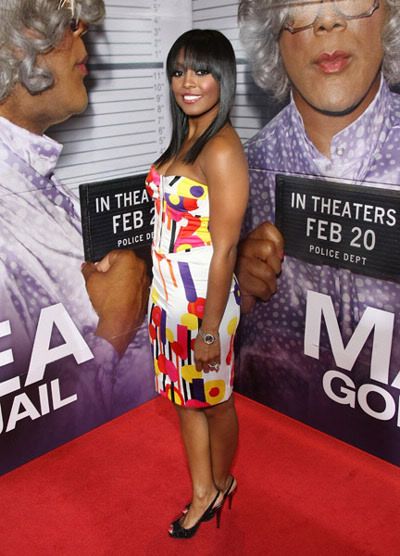 And Keshia brought the fabulousness as always. Lots more pics when you read the rest...
Mary J was there looking her usual furry but fab self.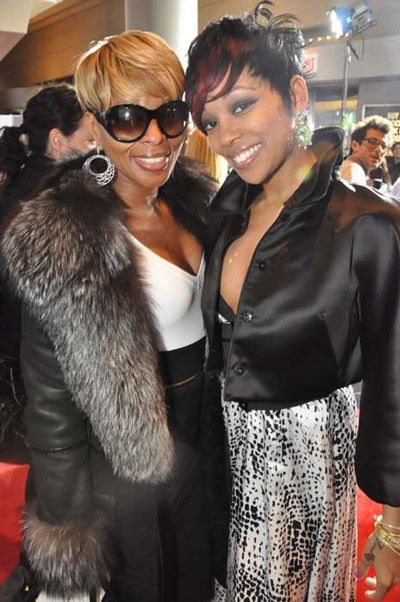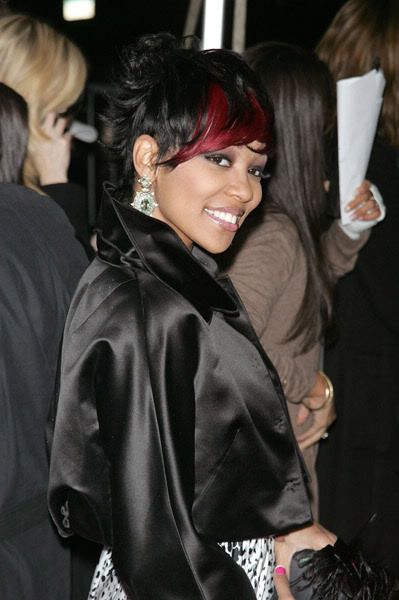 Monica was there rocking her evening gown and Louboutin feathery clutch.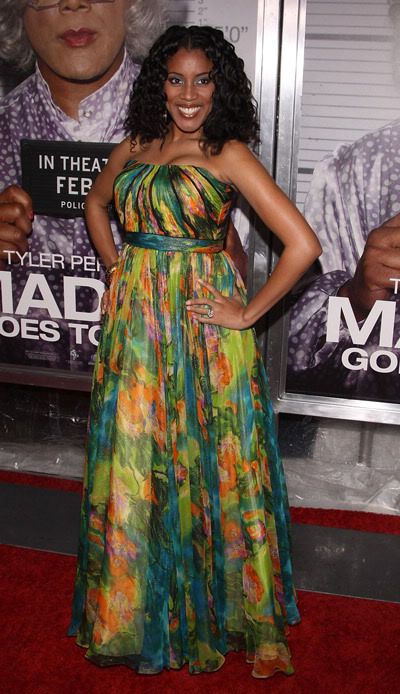 Up and coming actress and co-star Bobbi Baker hit the carpet in a Jovani dress. More pics of Keshia: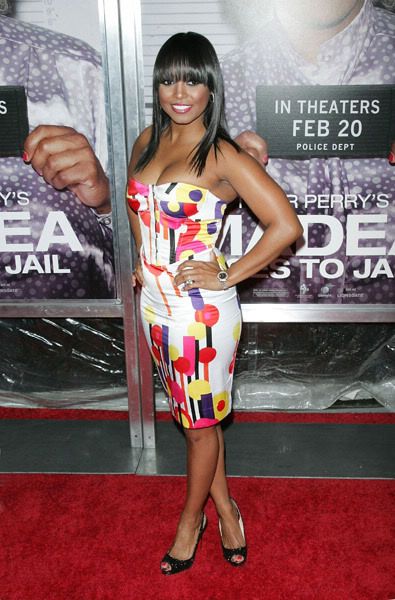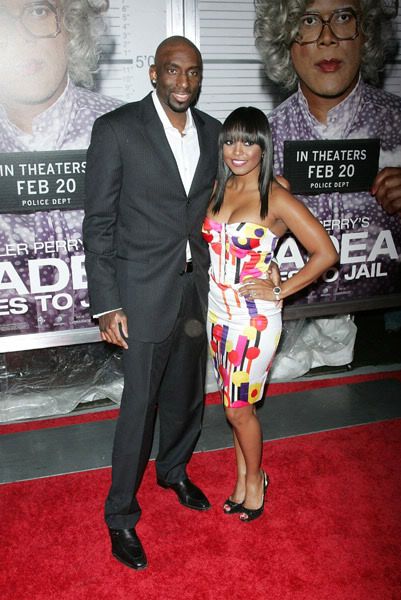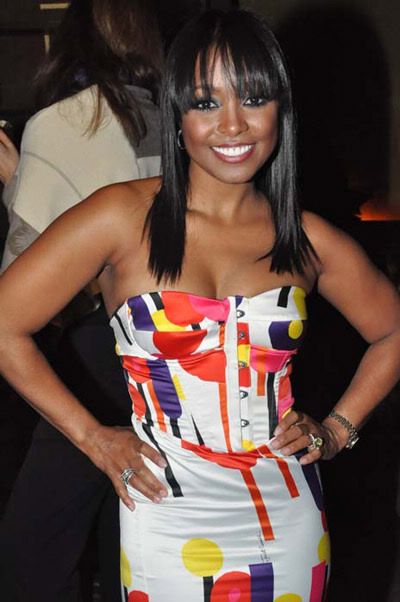 Not sure who her "guest" was but she's looking fab in this dress.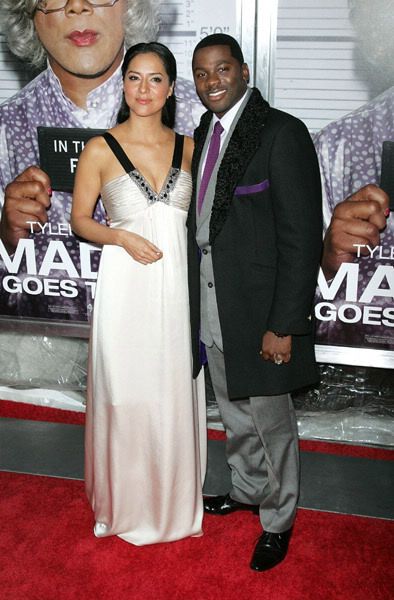 Co-Star Derek Luke brought his wife to the red carpet.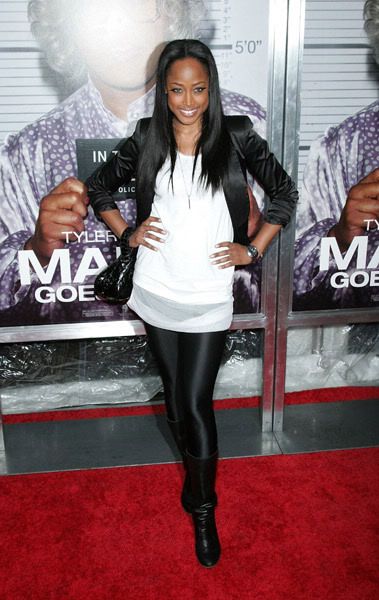 Top Model contestant Keenyah was here in the mix.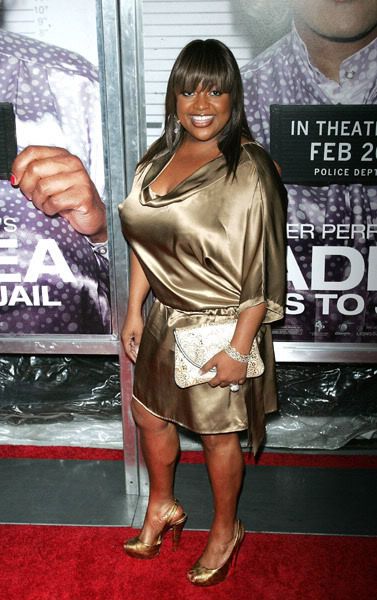 So was Sherri Shepherd. And her "The View" co-host Elizabeth: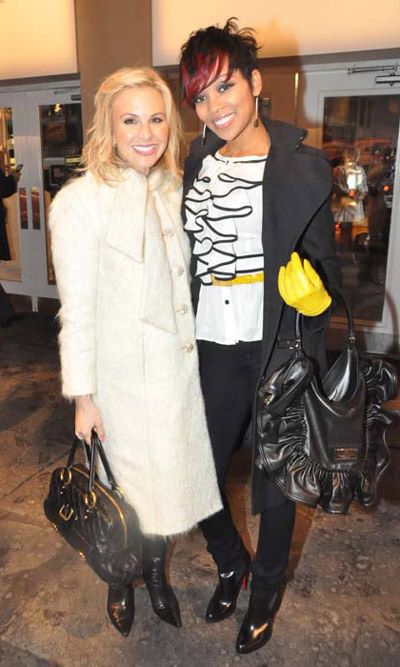 Clearly Monica had like 11 different outfits to rock for this one night.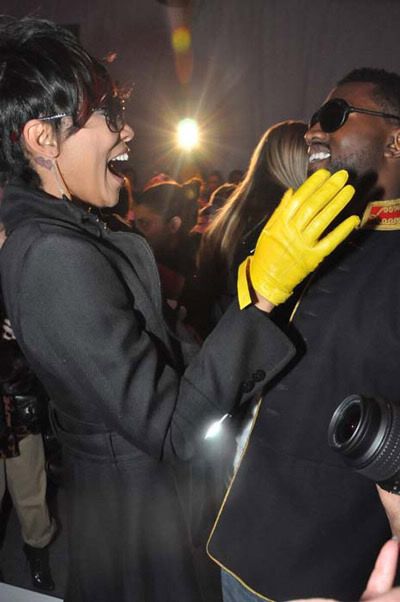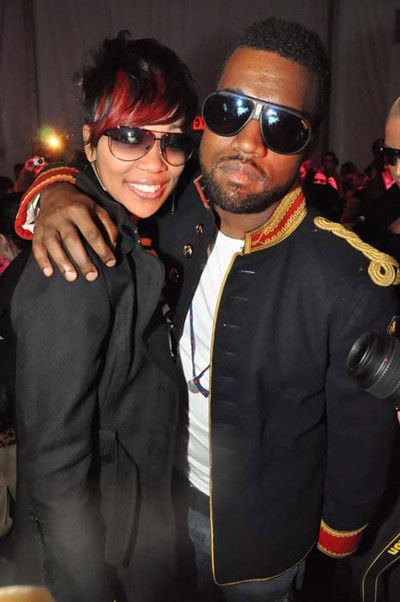 She and Kanye kiki'd it up on the red carpet.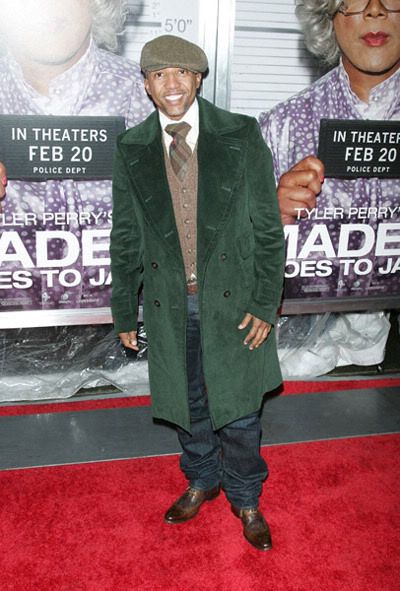 Kevin Liles was there. Oh Naturi: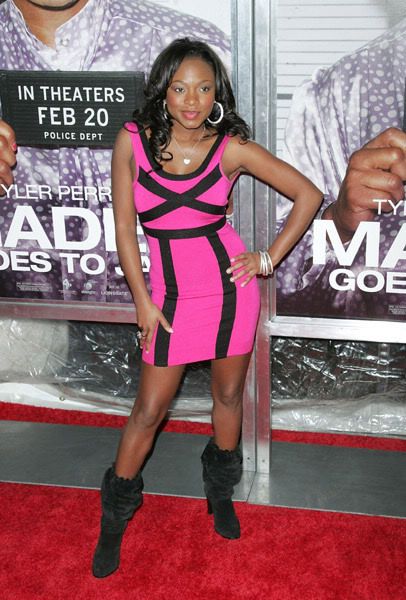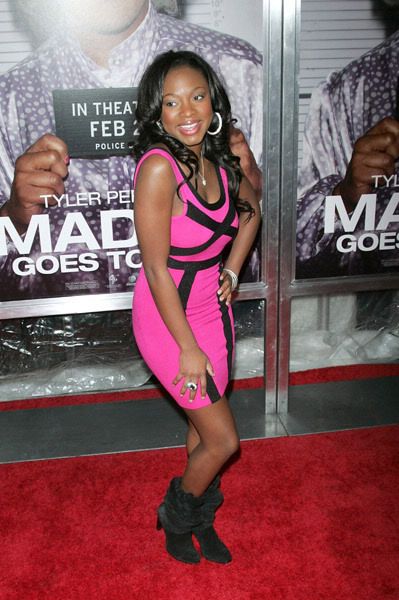 Just...no.
NFL baller Vernon Davis made an appearance.
Heeey Lamaan.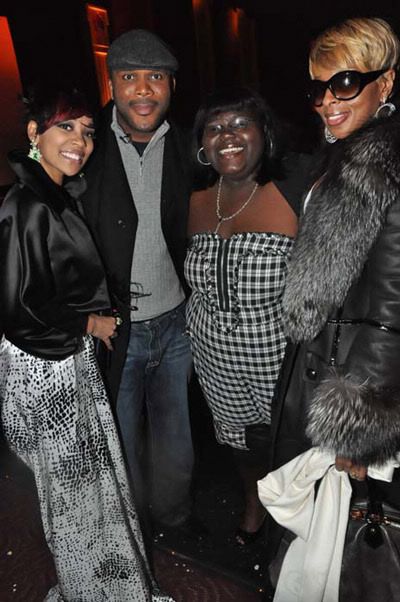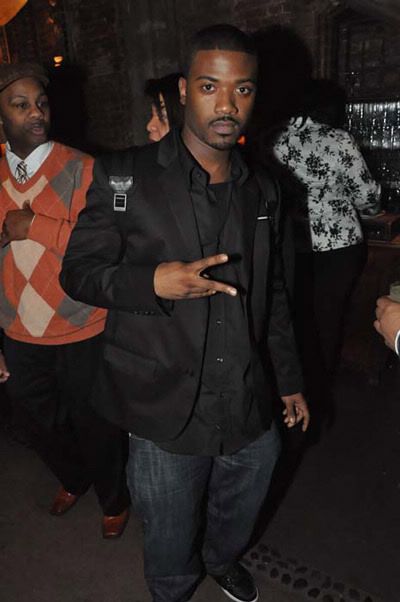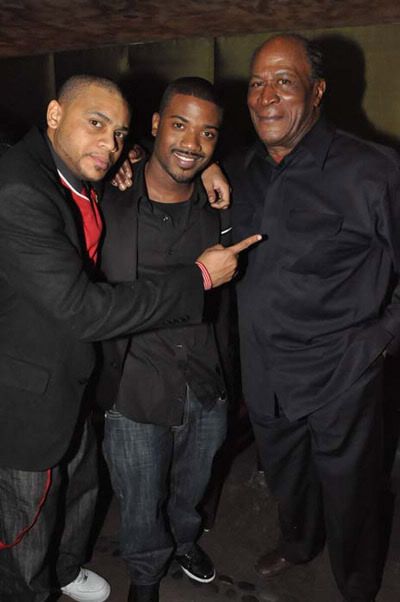 Ray-J and your favorite TV Dad made an appearance.
So did Judge Mathis.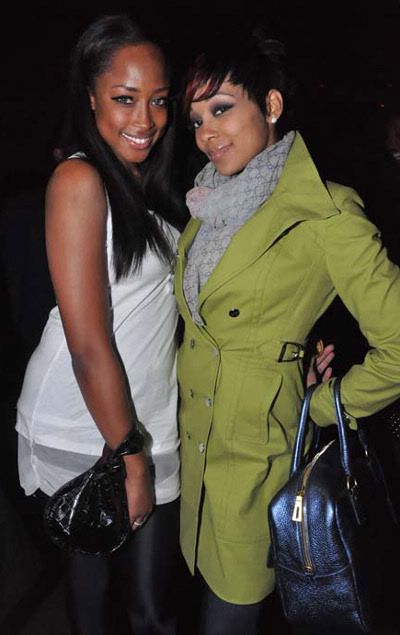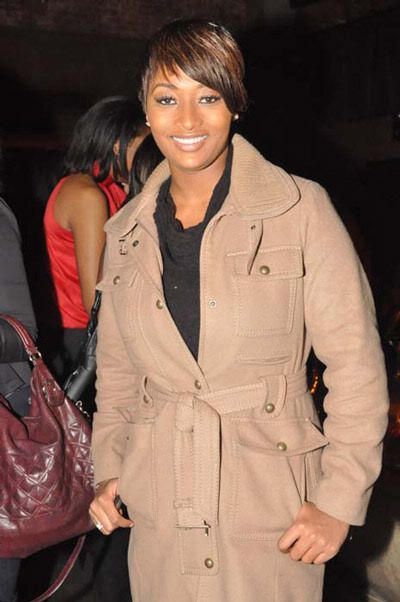 Tocarra was there looking like she decided 5 minutes ago she would stop by.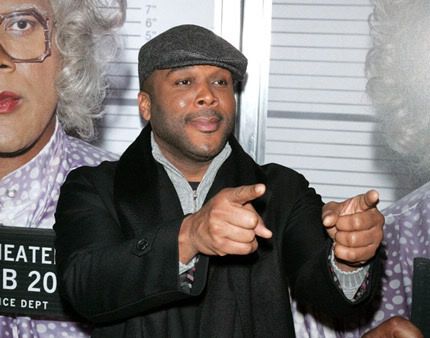 And congrats to Tyler for another successful movie opening weekend that's bound to happen.
Photo Credits: Freddy O/Spellman/Soul Brother