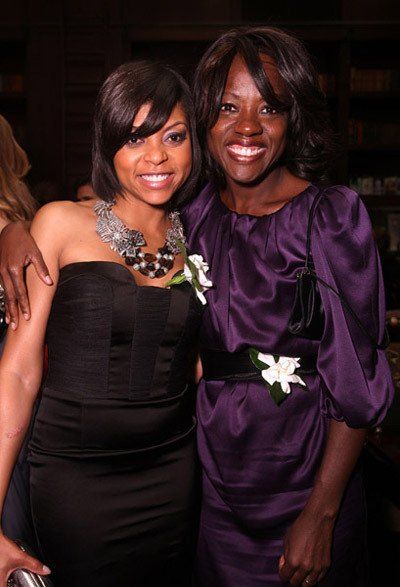 Oscar nominees
Taraji P. Henson
and
Viola Davis
hit up the Women In Film Pre-Oscar cocktail party last night in Beverly Hills.  And the ladies were looking fab as usual:
More pics when you read the rest...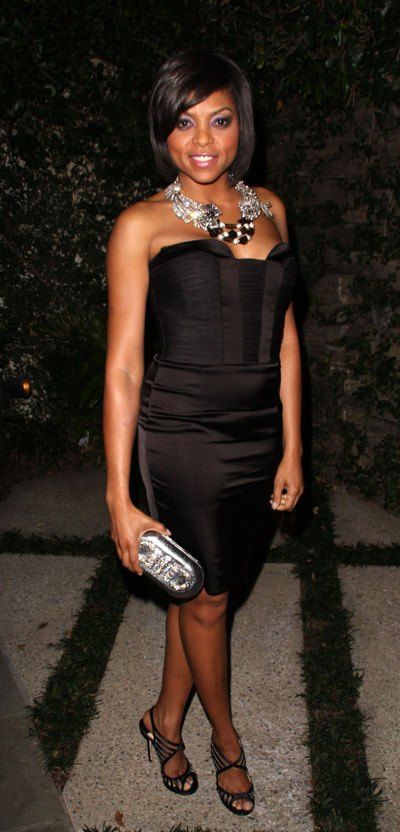 Hot look for Taraji.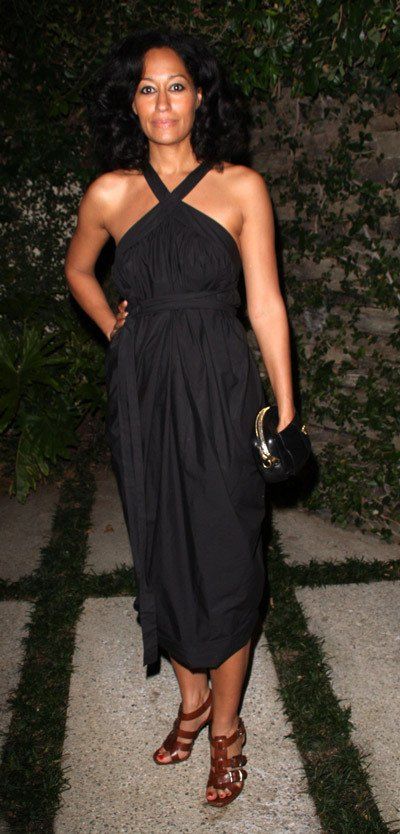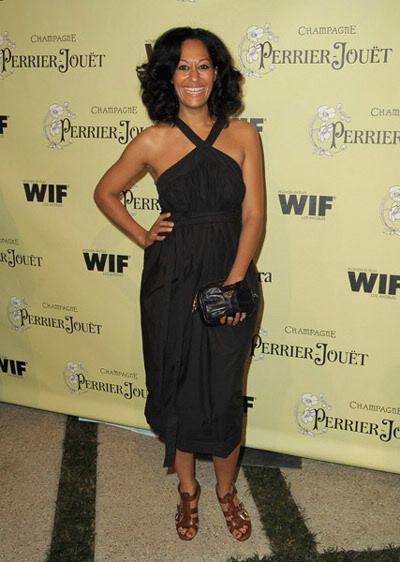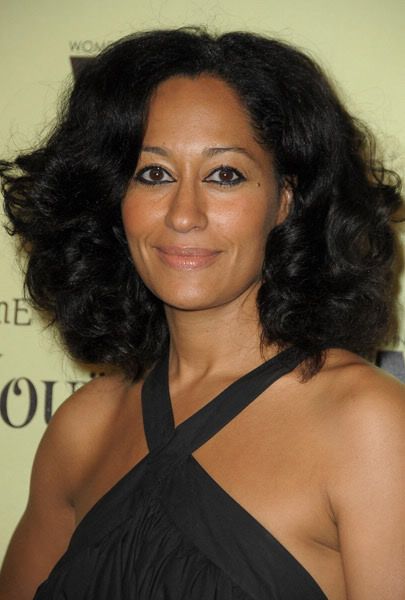 Tracee Ellis Ross came out.
Nice. Eva and Lance were spotted at an event last night: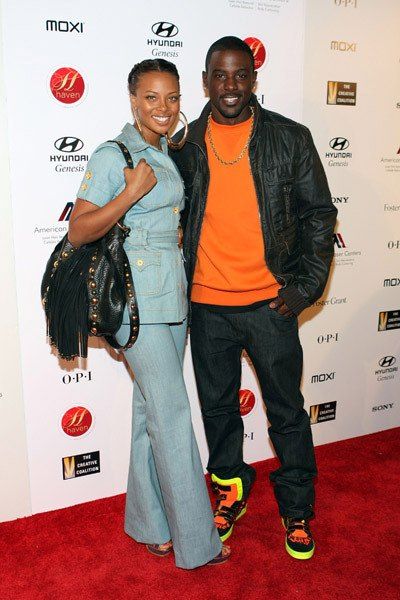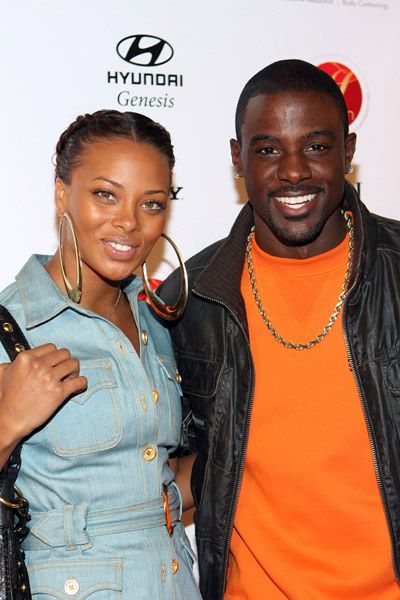 These two are everywhere.
WENN/Weeks/JStrauss
Tomorrow night is Oscar night. And for all you Twitter addicts, you can view the Oscar watch parties and live footage RIGHT HERE on TheYBF.com. AND Twitter about who's wearing what and who's doing what LIVE:
You'll be able to see all the real-time tweets on the #Oscars and directly tweet here on TheYBF.com. Test it out now so you're ready to twitter with YBFers while watching the Oscars tomorrow night from 5p-11p. est. To add a tweet, log in using your twitter username on the widget above. And tomorrow (2/22) the widget will be available at the top of YBF's homepage for you to talk about the show LIVE.