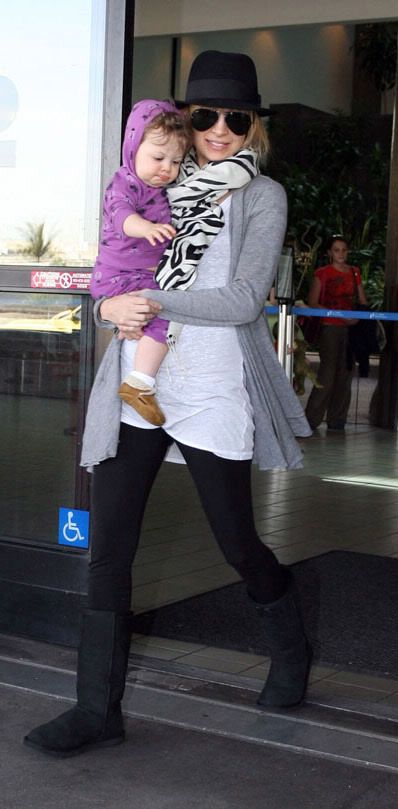 It's baby #2 for
Nicole Richie
and her boyfriend
Joel Madden
. Joel announced on his website today that Baby Harlow's about to have some company:
"I am so happy to tell everyone that Harlow is going to be a big sister! God has truly blessed my family. Hope [you're] all feeling as good as i am right now."
Congrats to the couple.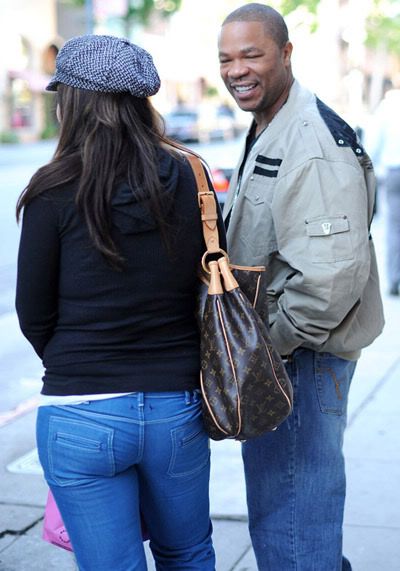 The folks over at Hip Hop Stan grabbed audio of rapper/actor
Xzibit
on
Jamie Foxx
's Sirius radio show the other day. Check the audio
here
. Xzibit gave details on a party of
Diddy
's he went to with
Karrine Steffans
. And how Diddy brought him and their celeb friends to a gay club afterwards. Snaps for all the kids. But Xzibit says he personally jetted out that piece mad quick when he saw what was going down. More ish when you read the rest...
Keenan Thompson
says he wants Chris Brown to come on "SNL". Actually, his exact words are way more WTF worthy:
"It's not up to me, but I'm sure we would if he had another hit single," Thompson tells Usmagazine.com. "We don't care about scandal. We just care about what brings us ratings!...If we had [both Rihanna and Chris] on the show, that would be crazy," "I don't know the whole story, but I know how women can get when you get a text message from another female, so I'm just saying, you have to learn that you can't put your hands on a female."
Um, ok.
In other news,
Madea
and co. finished #1 at the box office this weekend with an estimate $41 milli. Nice.