The YBF folks were in full force post-Academy Awards show at Sunset Towers where the biggest afterparty of the year went down--The Vanity Fair party: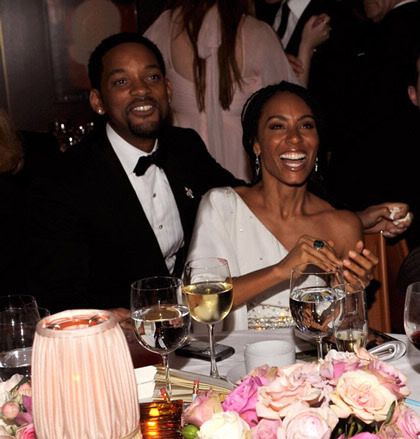 Will and Jada looked like the King and Queen of the ball--as usual.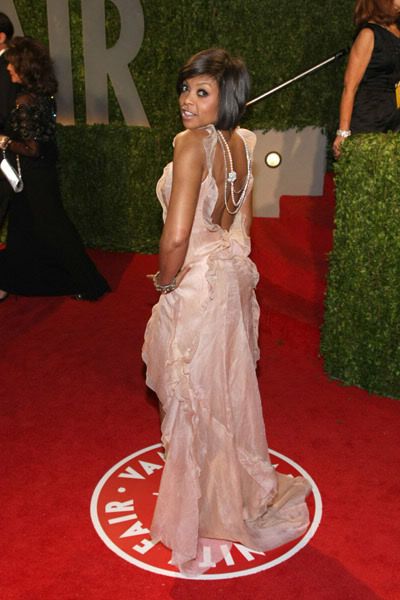 Taraji changed into this interesting dress with a detailed pearl and diamond back.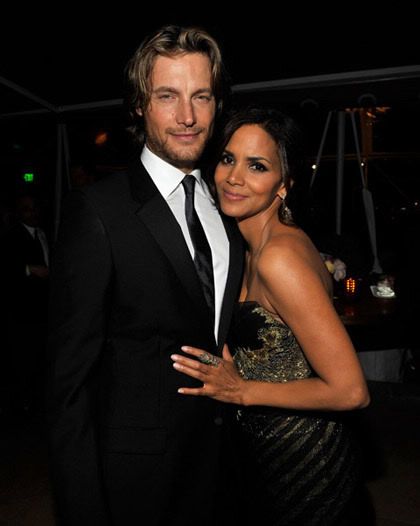 Halle Berry and her man Gabriel made it a date night and without their little girl Nahla.
And Alicia Keys and Halle partied it up inside with Vanessa Hudgens.
Lots more pics of these folks and others when you read the rest...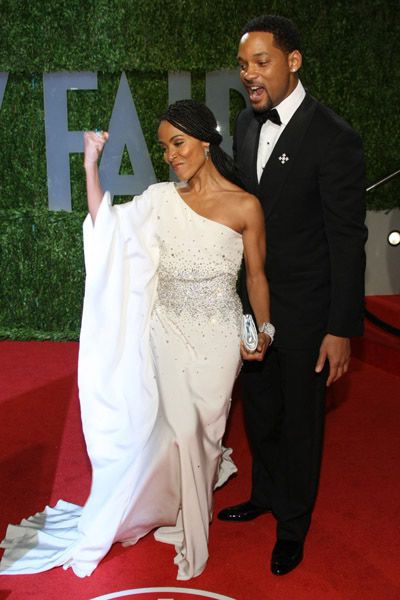 These two make being a fabulous couple look way too easy.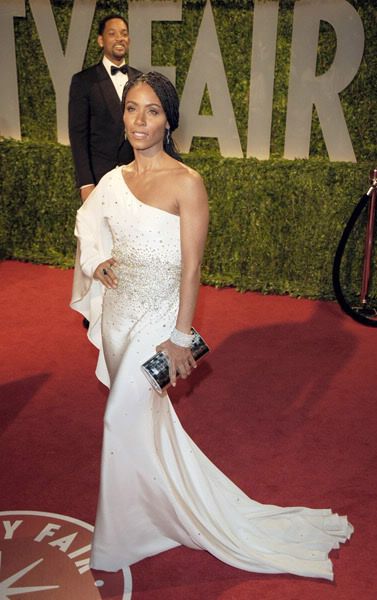 Jada looked white hot in this Roberto Cavalli Resort '09 one shoulder embellished gown.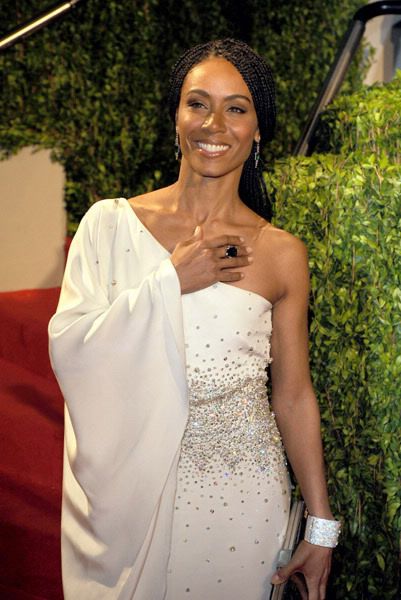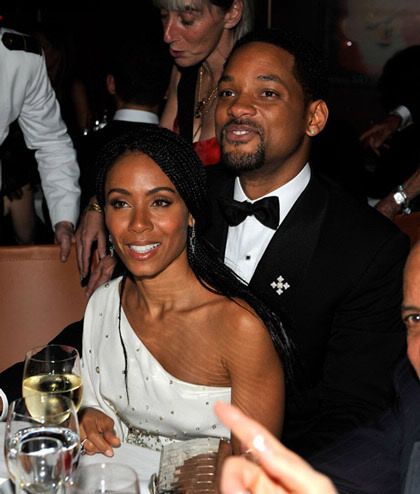 And it looks like her hubby Will thought so too.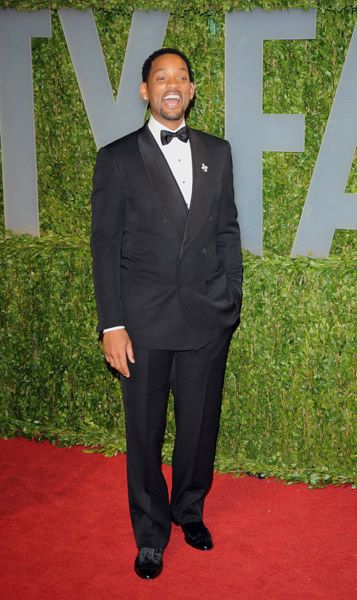 Will looked pretty dapper himself.
D.C. native and "Extra" correspondent Tanika Ray hit the carpet with a new look: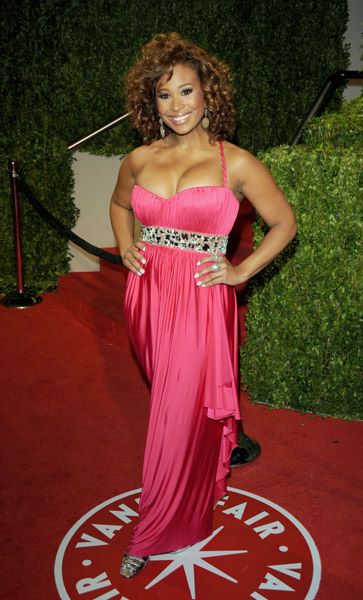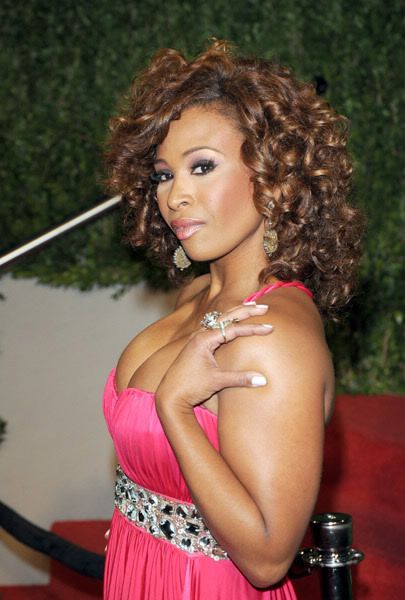 She ditched her natural wild tight curls and opted for a shorter, smoother loose curled look.  I actually love the change up.  And this hot pink jeweled waist one strap gown.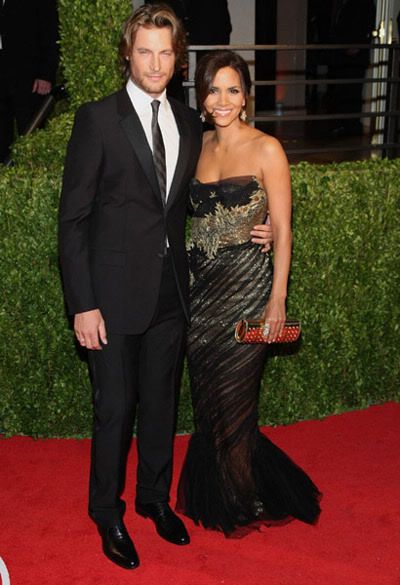 Halle decided not to change out of her Marchesa gown: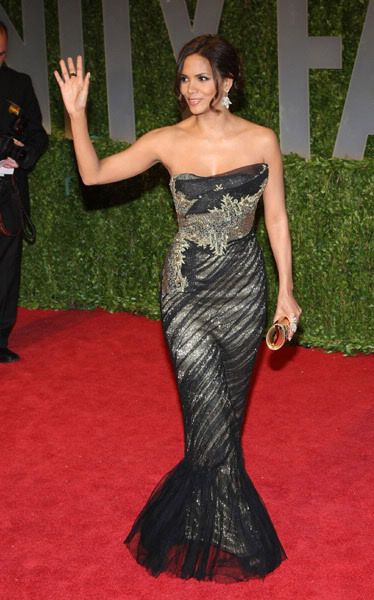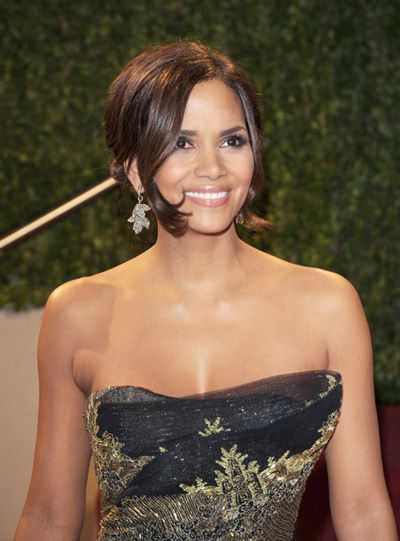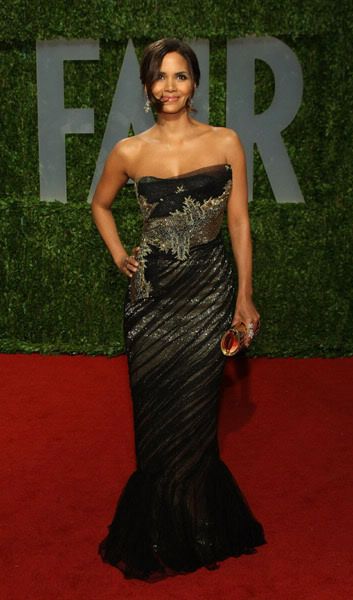 Clearly there was no need to.  Chick was killing it in this dress.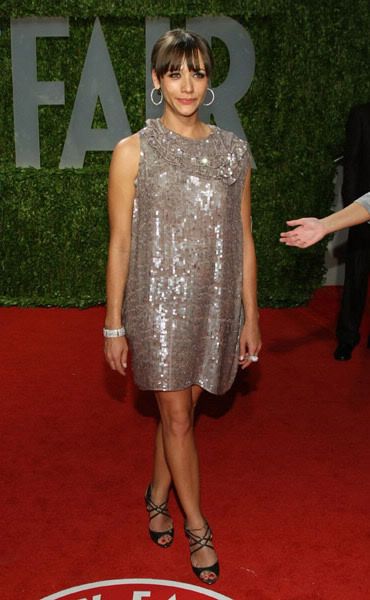 Rashida Jones hit the carpet in this Phillip Lim sparkly dress.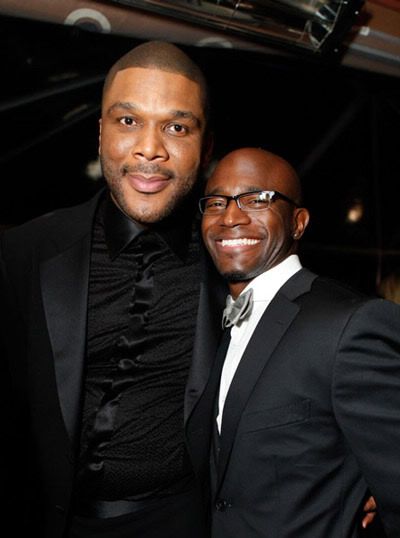 Oh hey Tyler and Taye.  *side eye*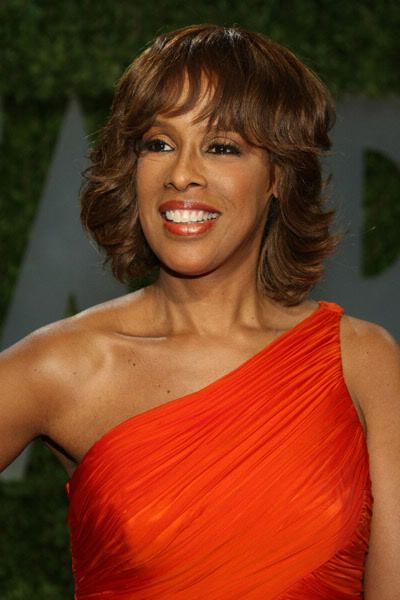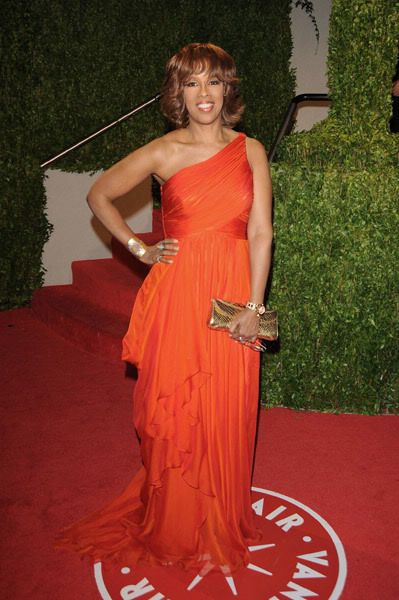 Gayle King rocked this one shoulder rouched bodice tangerine gown.  And the color looked fabulous on her.
Taraji switched up her look for the afterparty: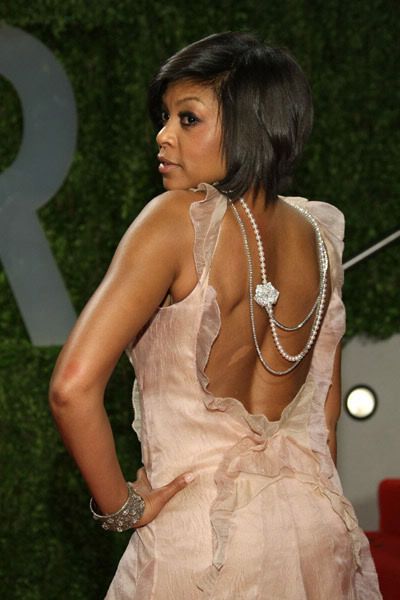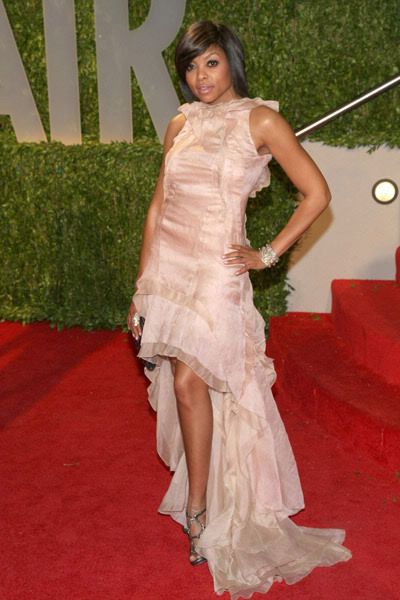 I'm definitely feeling her Award Show red carpet look better than this one.  Still a risky look and I applaud almost anyone who tries something a bit daring.'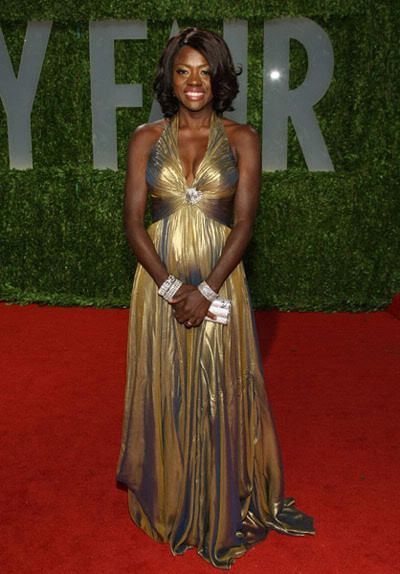 Viola opted to keep on her Reem Acra gown.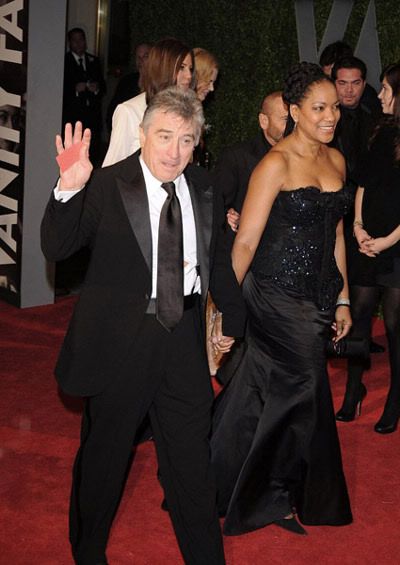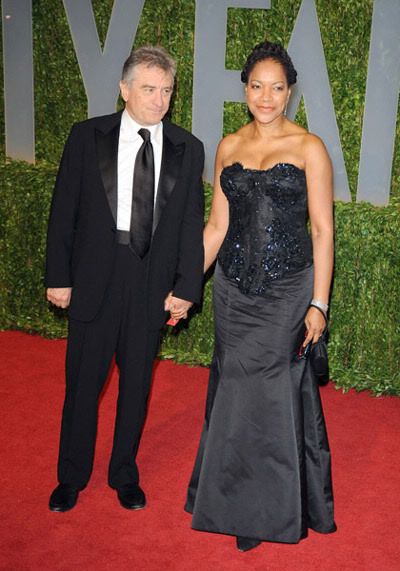 Grace Hightower hit the carpet with her man Robert De Niro.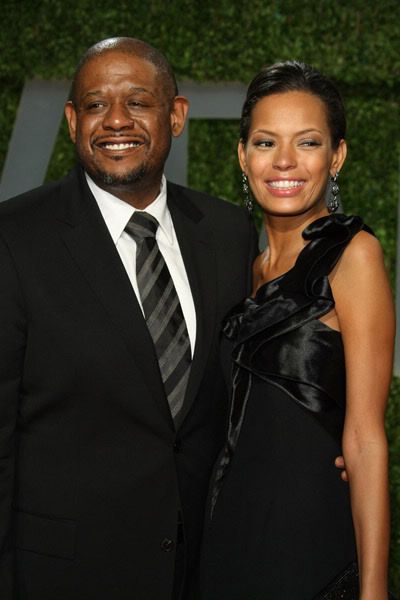 The Whitakers took tot he carpet in matching black attire.  Fab look for Keisha and Forest.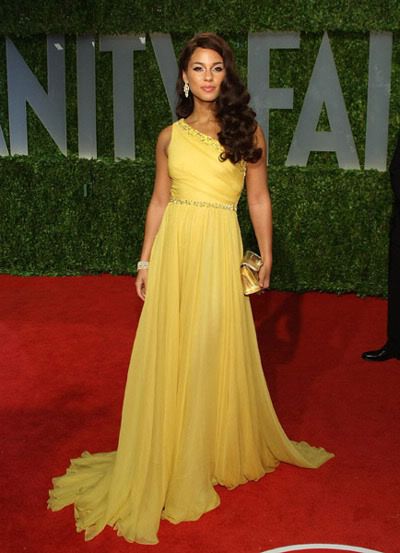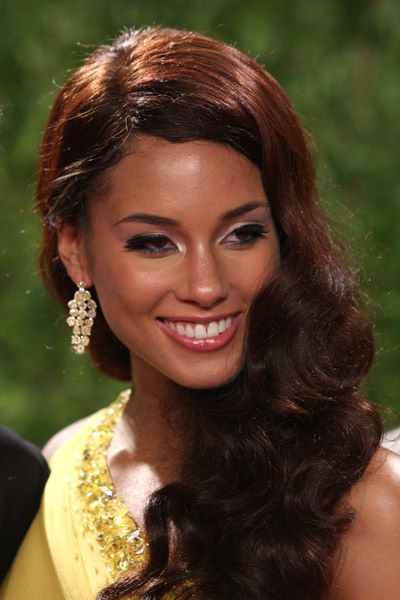 Alicia Keys switched up her look into this canary yellow embellished one shoulder gown.  The color is hot on her.  I see she loves the springy colors as her dress for the show was a spring pink.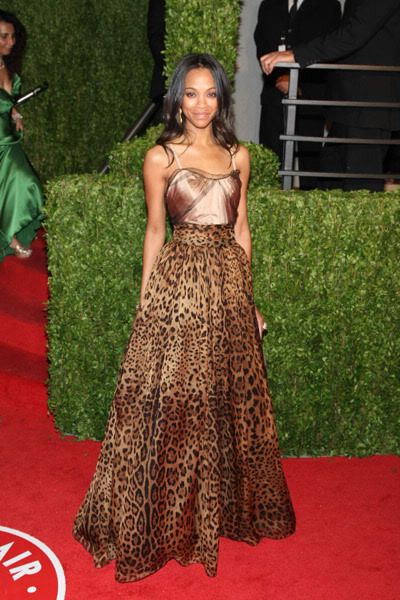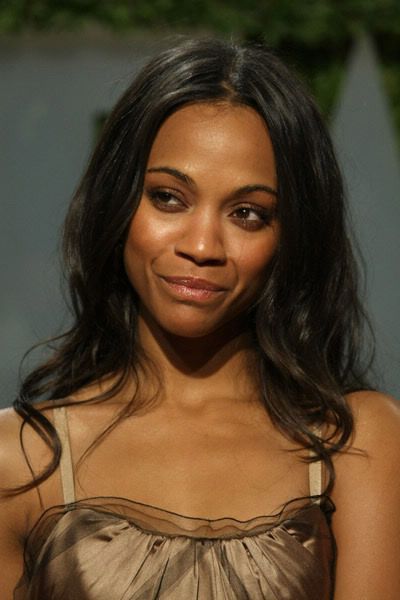 Zoe Saldana took a risk with this leopard full skirt and satin and overlay bodice ensemble.  The skirt throws me off a bit but it doesn't look horrible  on her.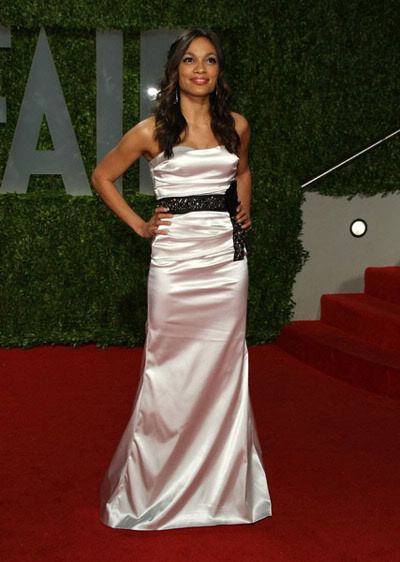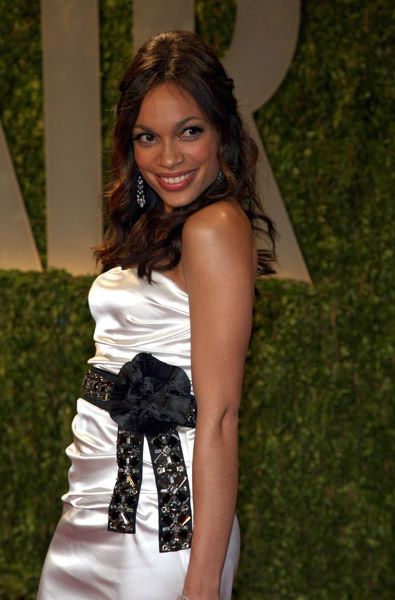 Rosario Dawson rocked this white satin Dolce and Gabbana gown with an embellished black sash topped off with a rose.
John Legend and Christine looked nice.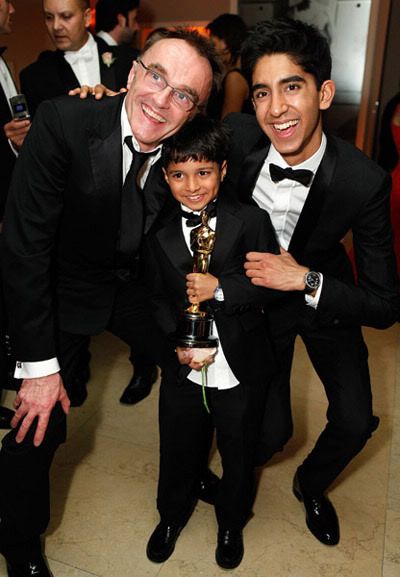 And we can't forget about the Slumdog cast.  Pure cuteness.
Wiess/Pimentel/Dowling