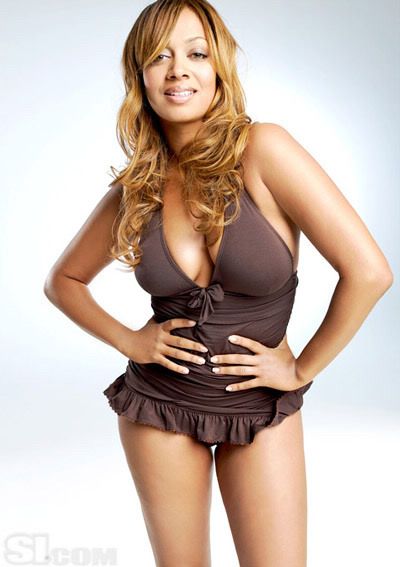 TV personality
Alani "La La" Vazquez
just announced that she will be taking part in the third season of VH1's hit reality show "Charm School". She will be joining headmistress and former talk show host
Ricki Lake
and Loveline radio host
Stryker
as they try and teach these drama queens from "Rock of Love Bus" with
Bret Michaels
and "Real Chance of Love" how to be young ladies as well as how to give back with the gift of charity. La La says:
"Before I began this journey with the girls I was a little skeptic on how much they really wanted to make a change but after spending time with all these young ladies and getting to know each and every one of them, I really believe that this show has helped them all."
The new season of Charm School Gives Back airs summer 2009.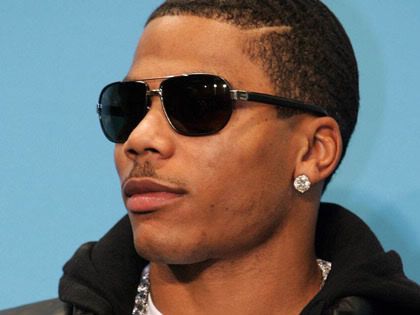 Nelly
's got a new tv show deal. He's set to host "Nelly's Night in Vegas", a weekly primetime television show based in Las Vegas and showcasing major Hollywood stars. No word on which network it will air on. But either way, are these new shows these celebs are getting upgrades? Just asking...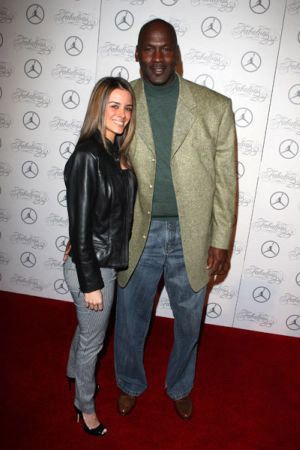 Michael Jordan
and his Cuban model girlfriend
Yvette Prieto
have bought a new home together. They took out a 30 year mortgage on a modest home in Miami. According to
The Post
:
"It's a small humble thing, compared to what the 46-year-old Jordan is used to. Property appraiser records list the three- bedroom home at 5,500 square feet. "But it's anonymous enough. None of the neighbors called by Page2Live realize that the six-time NBA champion is on the deed of the two-story villa on SW 92nd Terrace. "Said the sexy-voiced Prieto: 'I can't talk about the house just yet. Sorry.'
Word has it they took out the $196,000 mortgage because Prieto filed for Chapter 7 bankruptcy in 2002. Hmmm....