Mel B.
looked hot in her belted and rouched mini dress while hitting up the Baked Lays party for the "Only in a Woman's World" series premiere at CoCo Deville.
And there's drama with
Morgan Freeman
and his "mistress"
Demaris Meyer
.  Apparently she's suing him now after their near fatal car crash.  It's a mess.  She said
at a press conference today
she's not his mistress as rumored, but they're "just friends".  But Morgan did invite her to spend the night (the night of the car crash) at his home--offering her her own bedroom and own HOUSE.  Does this woman seriously want us to believe she wasn't his mistress? Anyways, she's suing because she said she saw Morgan consuming drinks all night and he decided to drive anyway.  I guess she's ignoring the fact SHE decided to hop in the car with him as well. More pics of Mel B.: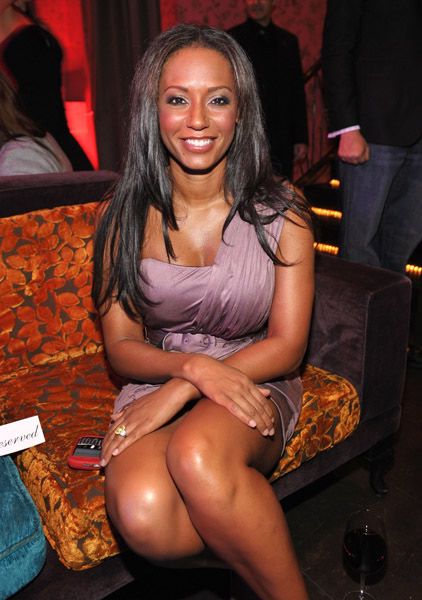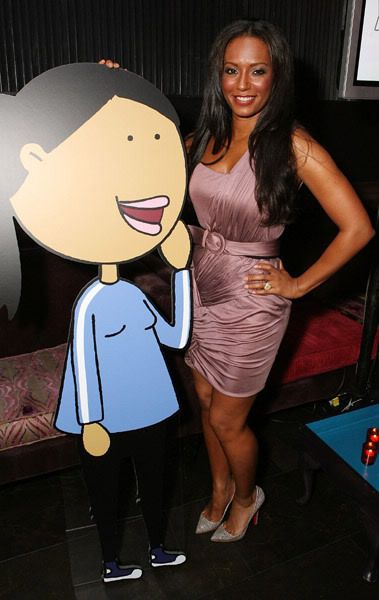 Looking lovely...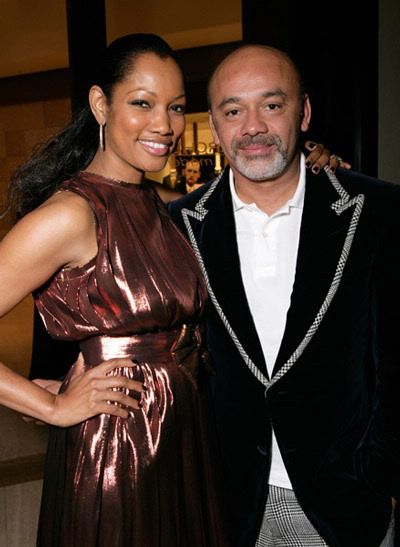 And Garcelle Beauvais hit up the Christian Louboutin private party this week.  Nice look for her as well.