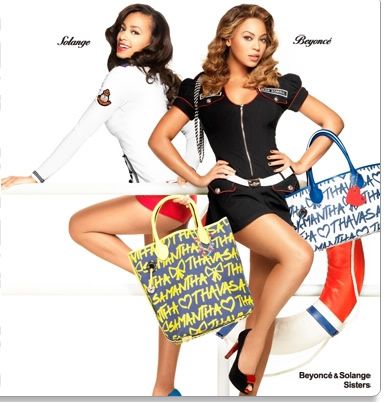 Beyonce
, b.k.a. Rear Admiral, has a brand new Samantha Thavasa ad out.  She's showing major leg and heels in this one.  And looks fab while doing so.
Solange
is looking pretty fab as well.
Toni Braxton
is in some drama today.  A woman claiming to be Toni Braxton (she also claimed to be Toni's manager) has fraudulently set up concerts with different cities saying Toni Braxton would perform.  One concert date was this past Saturday night in Suriname, South America.  When it was time for Toni to hit the stage, of course, her imposter
Trina Johnson
came out.  The crowd boo'd her and threw things at her.  Trina and her husband were soon after arrested for her fraudulent activities.  Toni and her camp put out this statement today:
"Many apologizes to the fans for the mis-representation, we are working on finding out exactly what happened and what the whole situation was."
Craziness.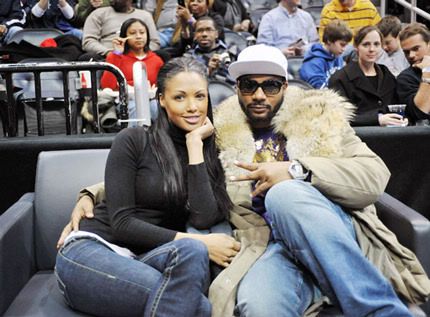 And does
Polow Da Don
have a new chick?  The former King of the White Girls was looking extra cozy with model/actress
K.D. Aubert
at the Atlanta Hawks game last night.  Mmhmm... More ish when you read the rest...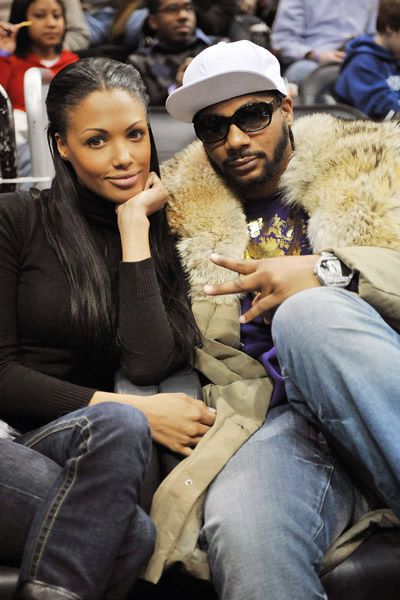 Interesting.
Devyne Stephens
was there.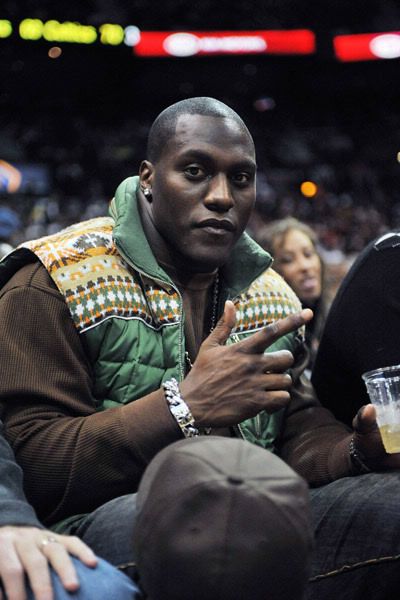 And so was
Takeo Spikes
.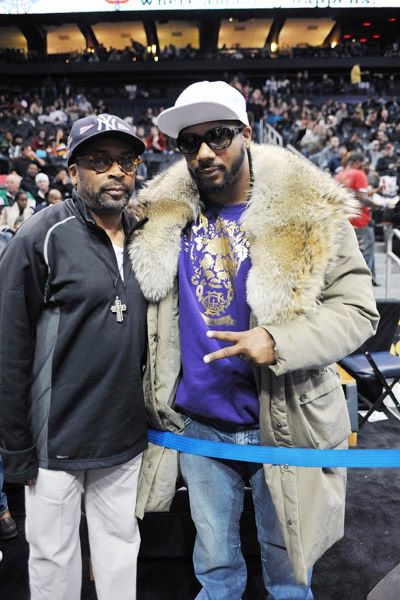 Spike Lee
came to the game as well. Model/Actress
Denise Vasi
celebrated her birthday this weekend at NYC's Soho Grand: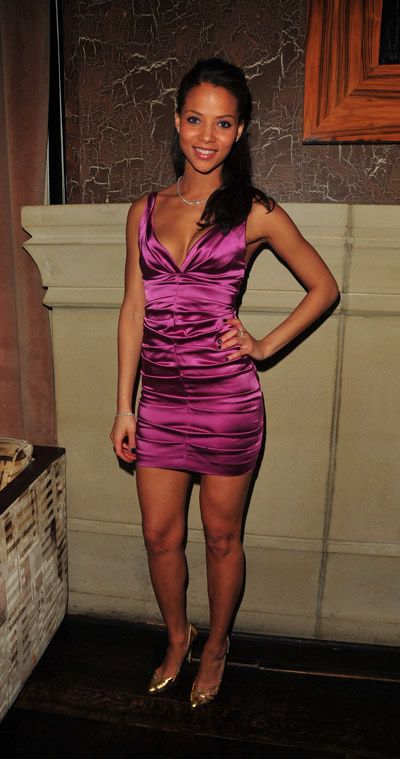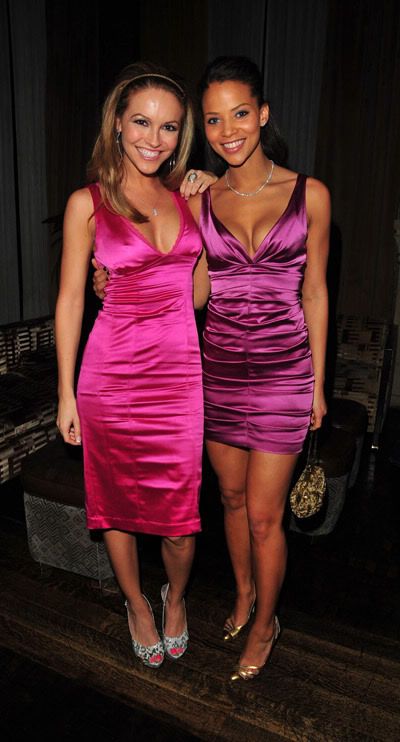 She looked fab in her purple rouched mini dress.  And her friend (last picture) Michele Harrington-wife of NBA Knicks player Al Harrington--came to kick it too. And
Gary Durdan
and his girlfriend Mary were spotted shopping it up in Italy over weekend: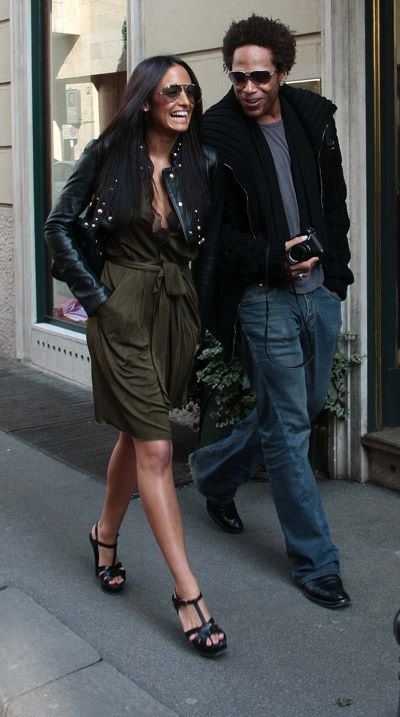 Looks like they were enjoying themselves tremendously...
Photogs:

Chance Yeh/Splash/Robinson