Glamour
is featuring some of our fave chicks paying homage to female American Icons. Check it:
Alicia Keys
as
First Lady Michelle Obama
: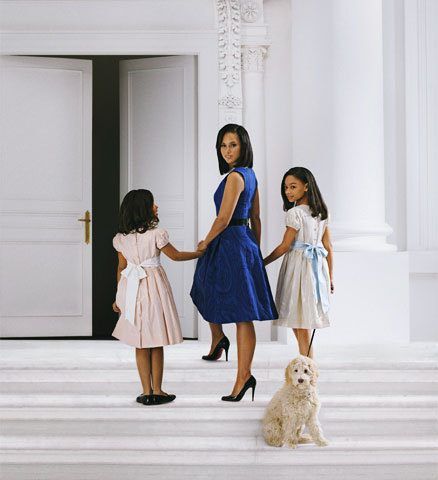 "She has worked hard for everything she's accomplished, and done so with grace and humility. So many women and girls can identify with her story."-Alicia Keys, 28
Paula Patton
as
Billie Holiday
:
"You can imagine that women at home hearing her songs on the radio felt her vocalizing their emotions and their struggles."—Paula Patton, 33, of the upcoming drama Push, wearing Holiday's trademark gardenia in her hair
Chanel Iman
as
Althea Gibson
:
"She showed women…you can be sweaty, be gorgeous and do a great job."—Chanel Iman, 19, cohost of MTV's House of Style
America Ferrera
as
Dolores Huerta
: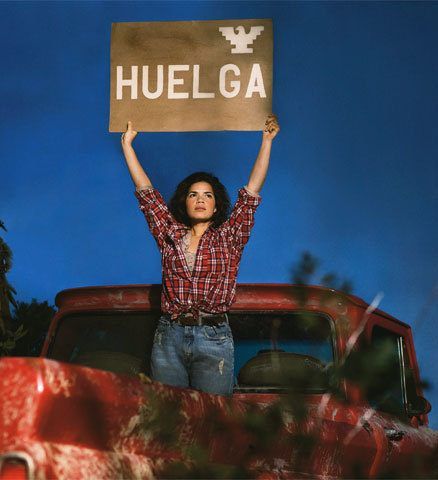 "She saw her own opinion and voice as [something as] powerful as any man's."—America Ferrera, 25, of ABC's Ugly Betty, holding a sign that reads "strike" in Spanish Fabulous indeed.