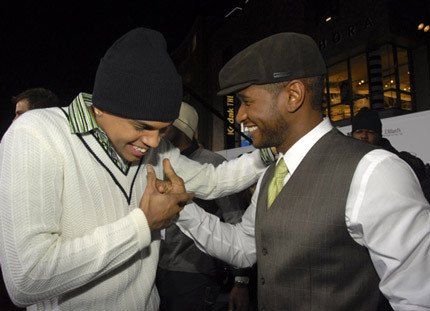 So after
this video
of
Usher
and friends talking ish about
Christina Milian
's new look and the
Chris Brown/Rihanna
situation hit the net yesterday, Usher's PR team went into full effect to put out the following statement:
"The comments made during a recent recording session amongst friends were taken out of context and blown out of proportion. I apologize on behalf of myself and my friends if anyone was offended. The intentions were not to pass judgment and we meant no harm. I respect and wish the best for all parties involved."
*side eye*
I was counting down the minutes till a statement like this hit my inbox. And I'm not sure what could be taken out of context when the entire unedited portion of that video was shown. But whatevs. Speaking of C. Mili, check out this candid video of her and The Dream--who are still trying to act like they're not a couple--road tripping around the country doing "promos":
Not sure what these two are promoting together. Nevermind, just remembered she has a song out or something. Anyways, I'm mad she asked if we like her new hair.... News on
Young Buck
when you read the rest...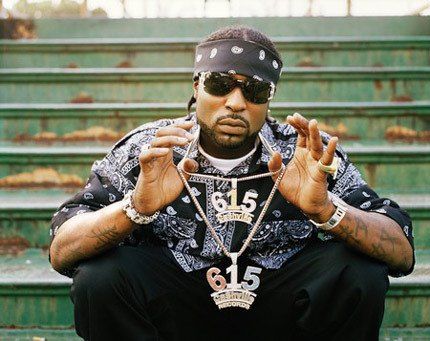 Not only did
Young Buck
have a clothing line, but that mug has been officially shut down. Media sources are reporting that Buck's David brown clothing line has officially stopped production and is shut down. His line was "urban gear" with Buck's signature bandana prints. And he's wondering why that ish didn't sell? Reportedly the line didn't take off as planned because of Young Buck's declining popularity. Um, ok.