Keri Hilson Talks To Ciara & Backtracks On The Diss Track+On The Set With Slim
Mar 07 | by Natasha
So
Keri Hilson
and
Ciara
kissed and made up over the radip the other day about
Keri's recent diss track "Turnin' Me Off"
. Because of the strong and descriptive words Keri said on the track, most people believed she was going at
Beyonce
or Ciara. Now Keri's backtracking--seems to be the ATL theme this week--and told Ciara she loves her and it wasn't about her.
She also says it wasn't about Beyonce or "anyone in particular" for that matter. She went on about how she's an open book unlike many celebs and has nothing to hide. But later in the convo, she flipped the script and said the track was about "many girls" who have tried to bring her down and turn her off. But she wasn't going to name names. WTF? And then said she never wanted people to hear the track and it "accidentally leaked" some kind of way.
Funny how once again "bloggers and media" are blamed for blowing stuff out of proportion when the proof is in the damn puddin'. I'm all about celebs saying what they wanna say--but backtracking or covering up that ish is wack. I honestly thought you were better than this Ms. Kerri. The fakery and wackery is at an all time high in the game right now. People really need to stop it....
Check out on the set pics from
Slim
's new video for "Apologize" that he shot in Atlanta: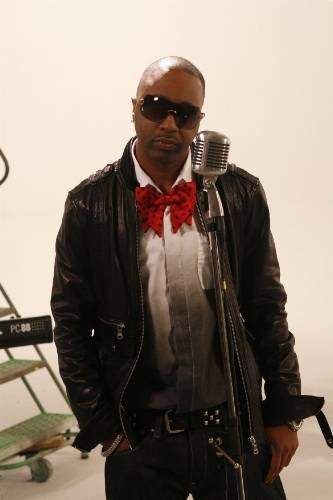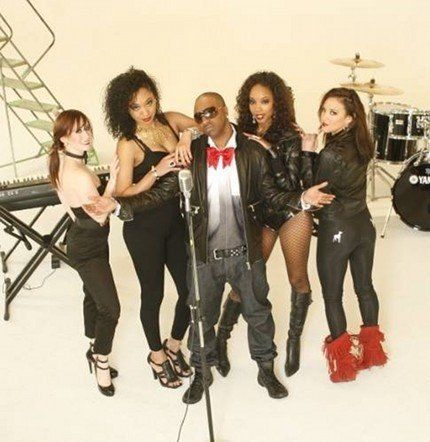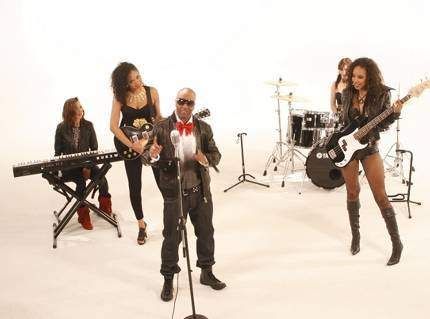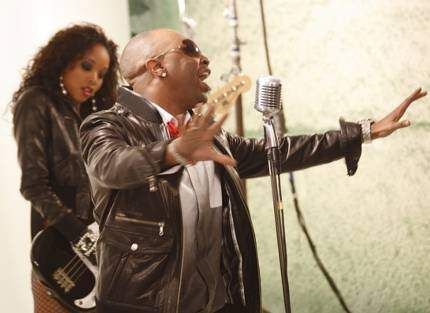 Wonder how his album's doing. "So Fly" is my ish....